DECATUR — The latest musical presented by Mid-Summer Moon Productions is truly a family show.
Disney's "Beauty and the Beast" will be on stage Friday through Sunday, Sept. 16-18, at the Decatur Civic Center.
The story is told of a rich, yet arrogant, man who is cast under a spell because of his selfishness.
"It's one of my favorites," said director Maria Lightner. "I love the theme; not judging someone by their outward appearance, but looking inside of their true beauty."
The musical has a large cast filled with groups of families. Since the Decatur Civic Center has a stage large enough to produce a grand show with several characters, Mid-Summer Moon Productions welcomed children and families to audition for the show.
"If you're taking your child to rehearsals, you might as well be on stage with them," Lightner said. "And how fun is it to be on stage with your child and be there when they make their stage debut."
Jennifer Power will be on stage as Mrs. Potts. Her daughters, ages 8 and 11, will be in the ensemble. As a dancer, Power has performed in "The Nutcracker" for the local production company in the past. "When my younger daughter, Kenna, heard they were doing "Descendants" last year, she begged me to do it with her," Power said. "I thought that would be fun."
Decatur school board selects Bill Clevenger to replace Dan Oakes
After watching the family perform together, the older Katie decided to audition for the current show. The Power women will be joined on stage by other families. "But it's a family friendly show," Power said. "And the theater is wonderful for all ages."
To encourage young actors, Mid-Summer Moon Productions has invited members of the Boys and Girls Club and Homework Hangout to their Saturday matinee show. "Then the cast will stay after the show so the audience can ask questions," Lightner said. "The more opportunities that we can provide (to be on stage) in this community, the better."
26 famous people who performed at the Lincoln Square Theatre
A look back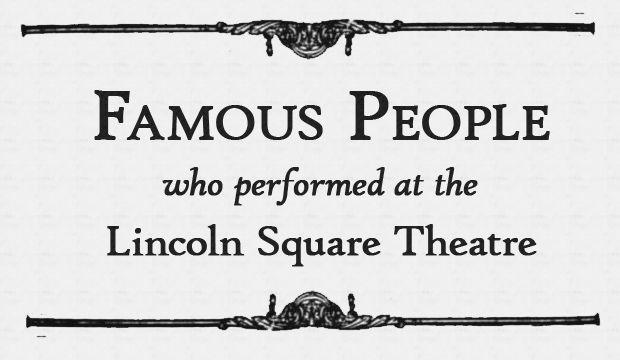 Bob Hope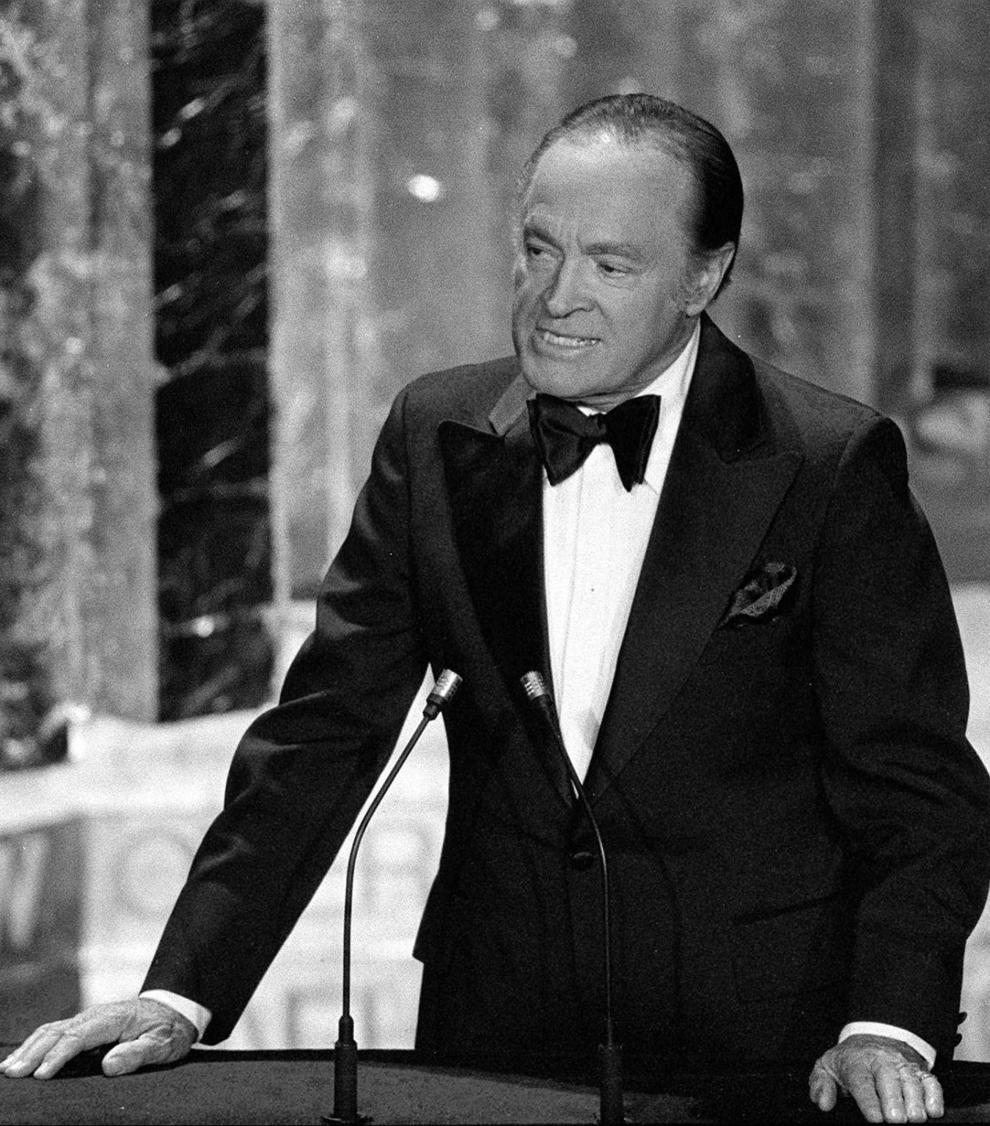 Magician Harry Blackstone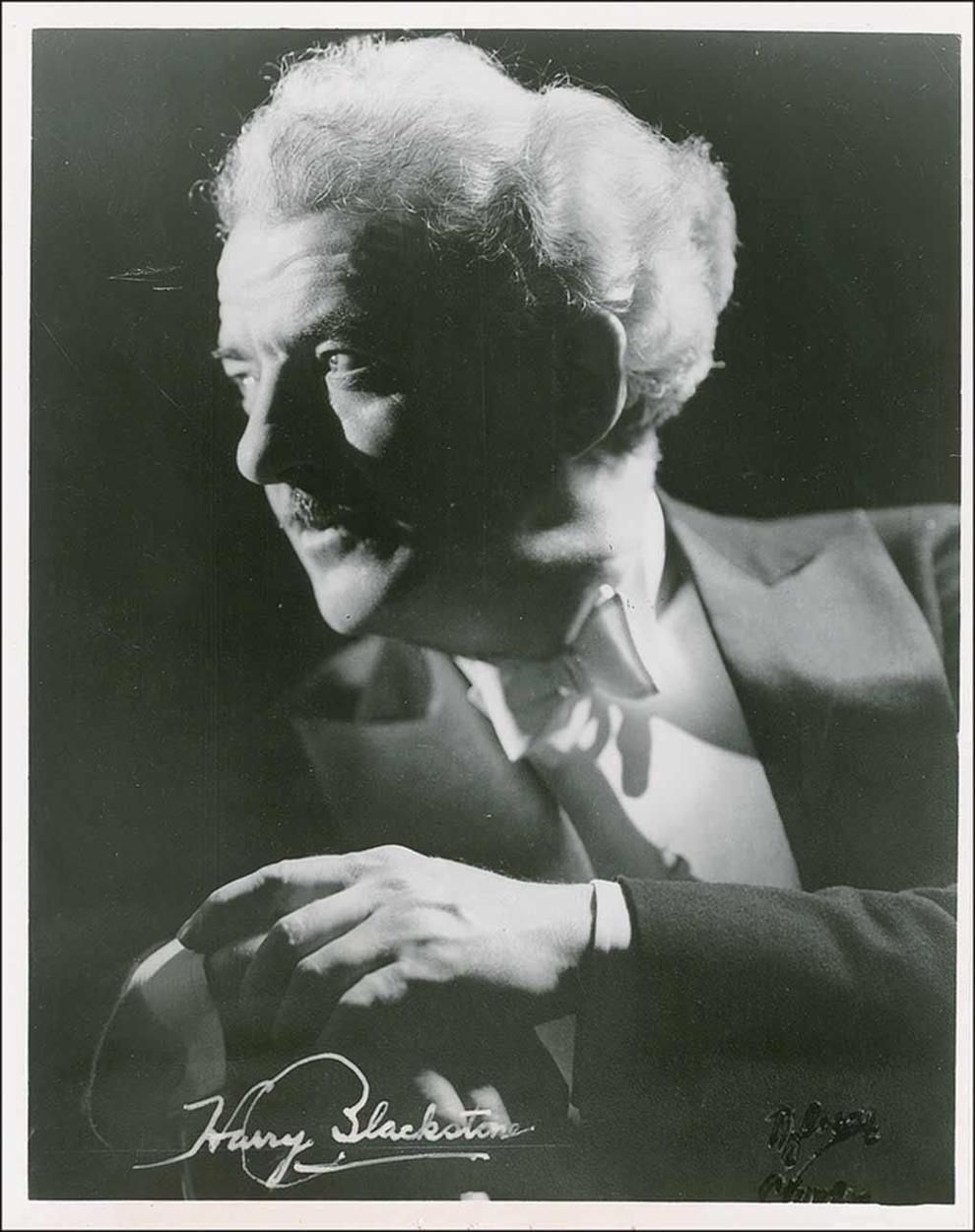 John Philip Sousa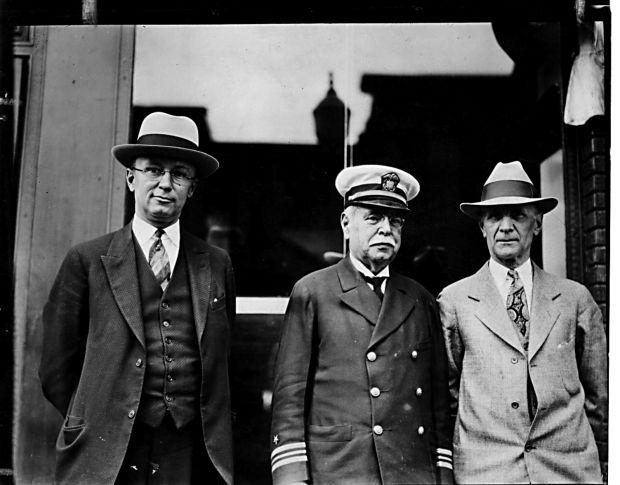 Heavyweight boxer Jack Dempsey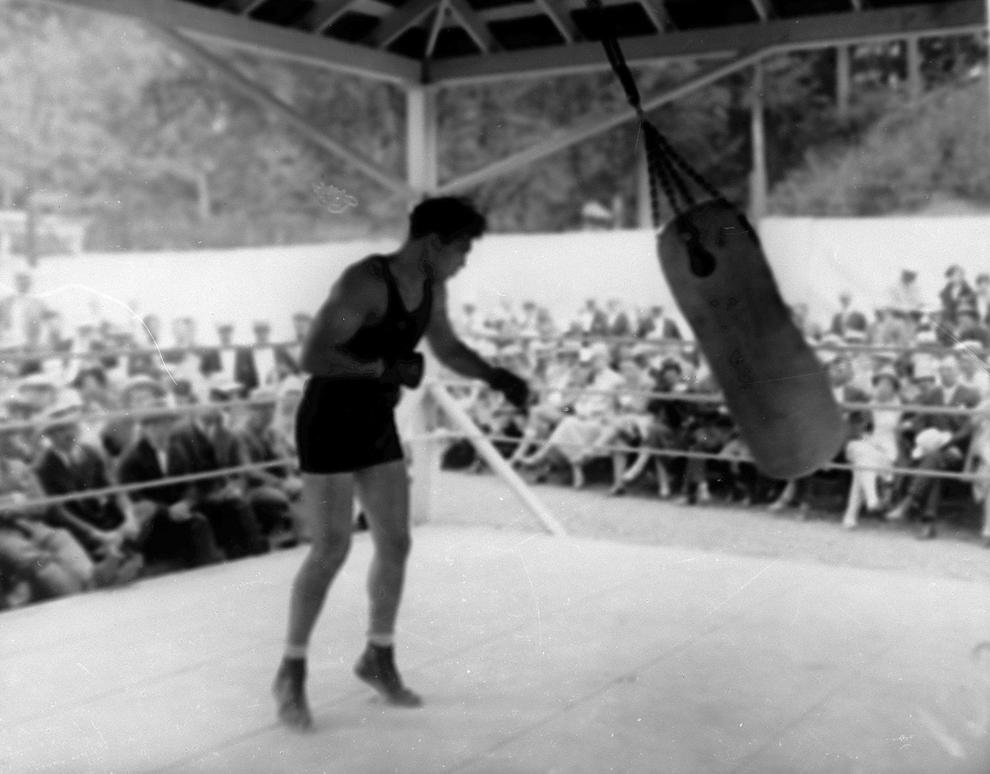 Al Jolson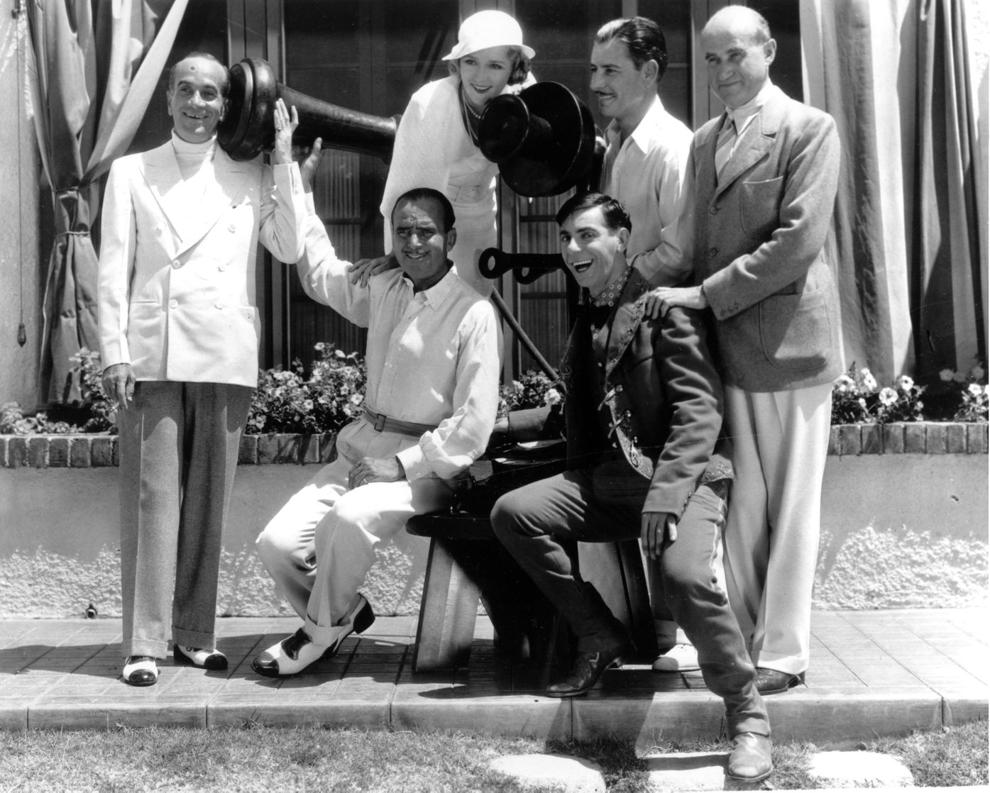 Chico Marx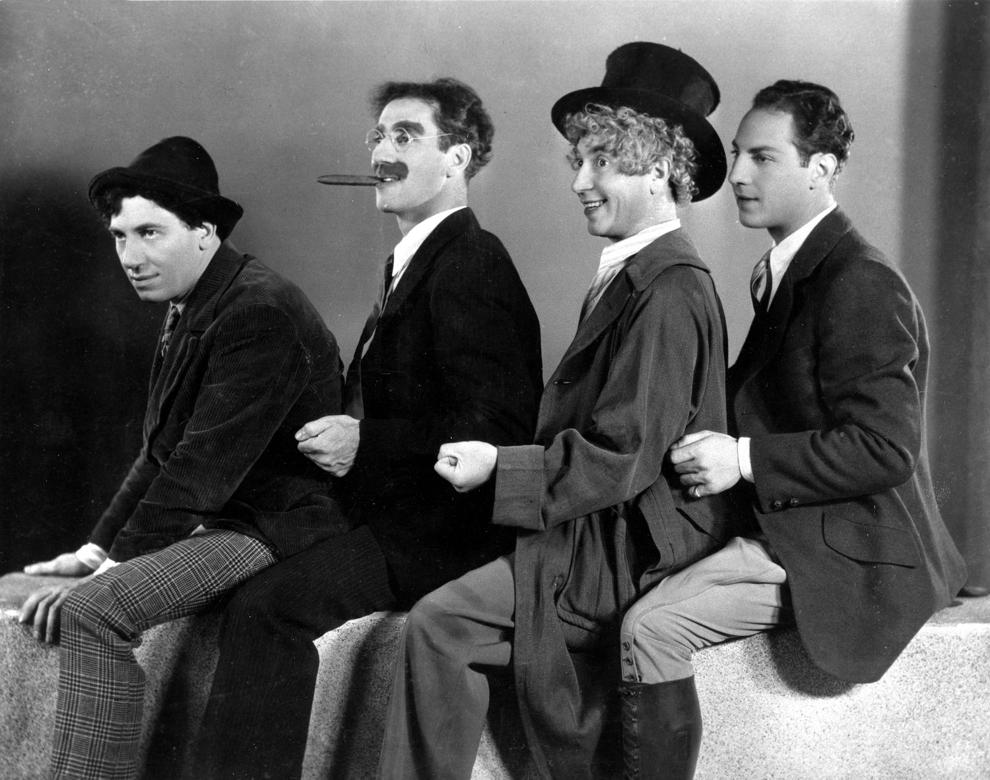 Lionel and Ethel Barrymore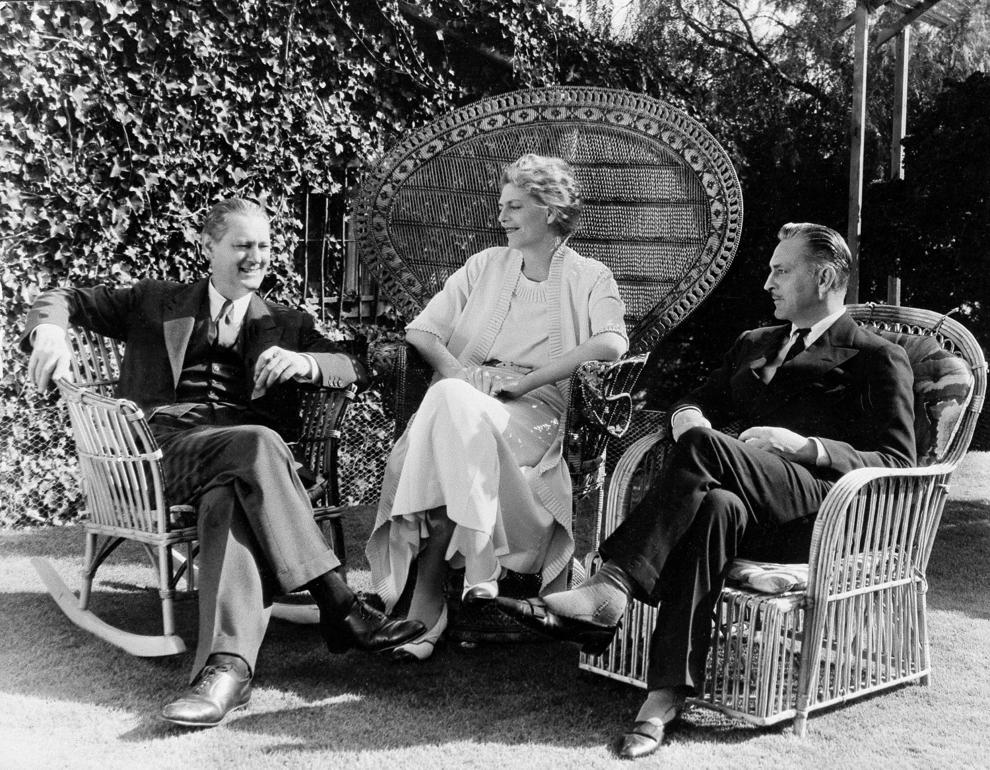 Anna Pavlova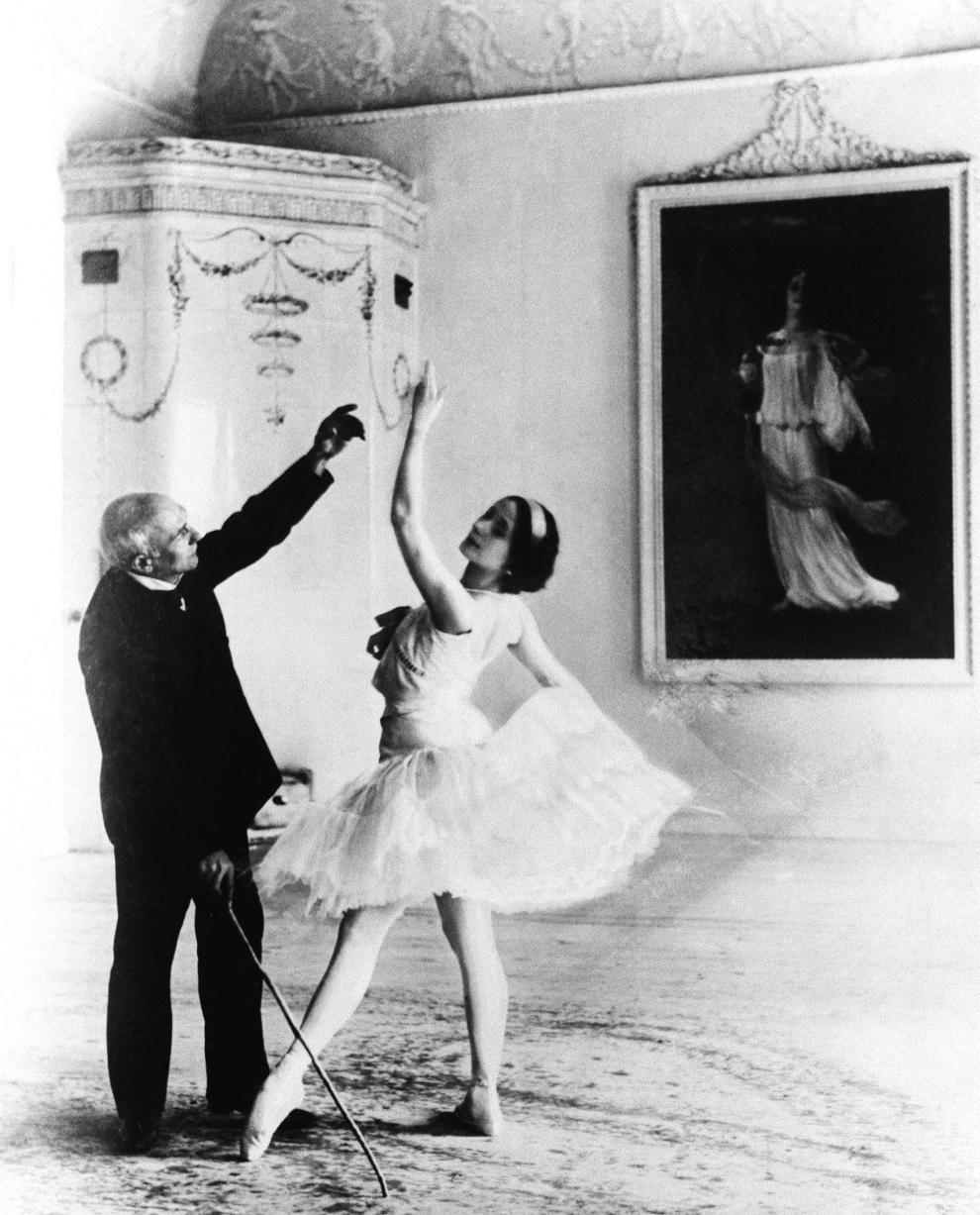 Russian pianist Pesetzki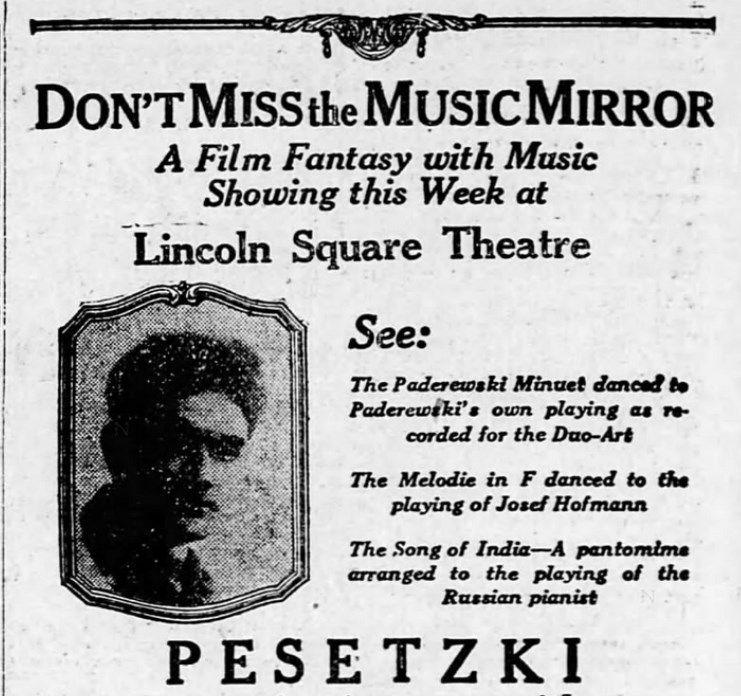 Presidential candidate Hiram Johnson (1924)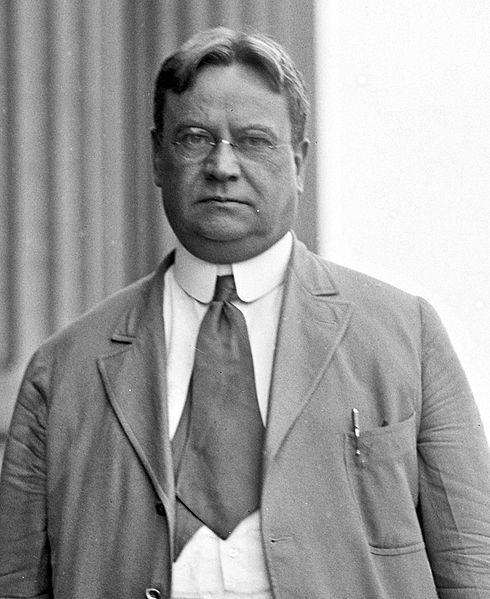 Violinist Friedrich "Fritz" Kreisler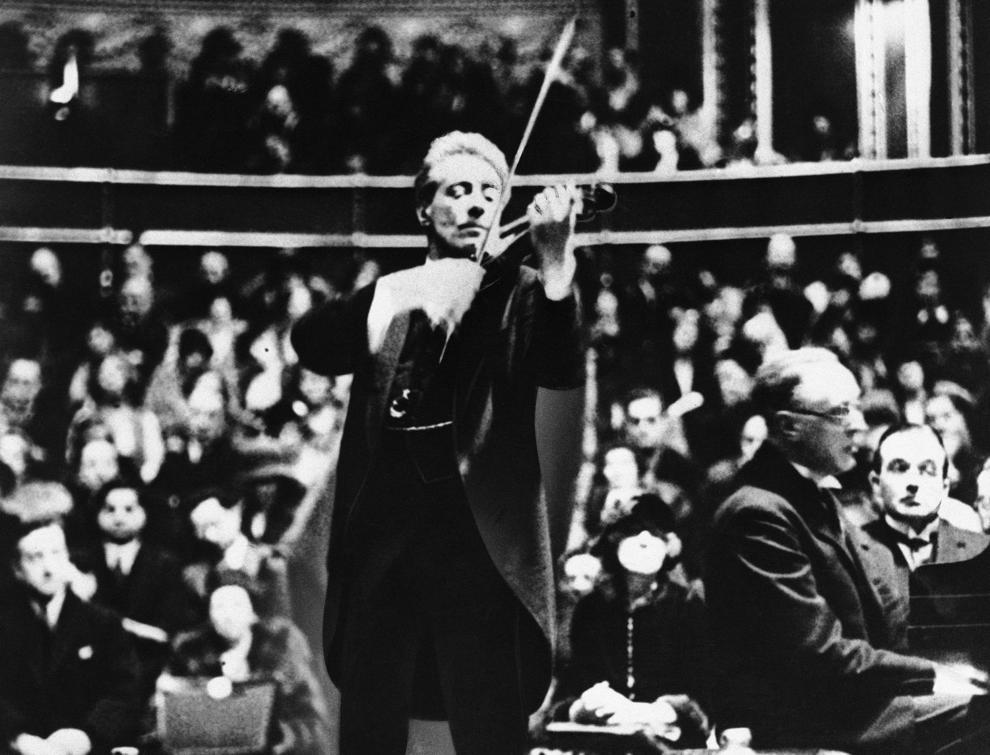 Johnny Russell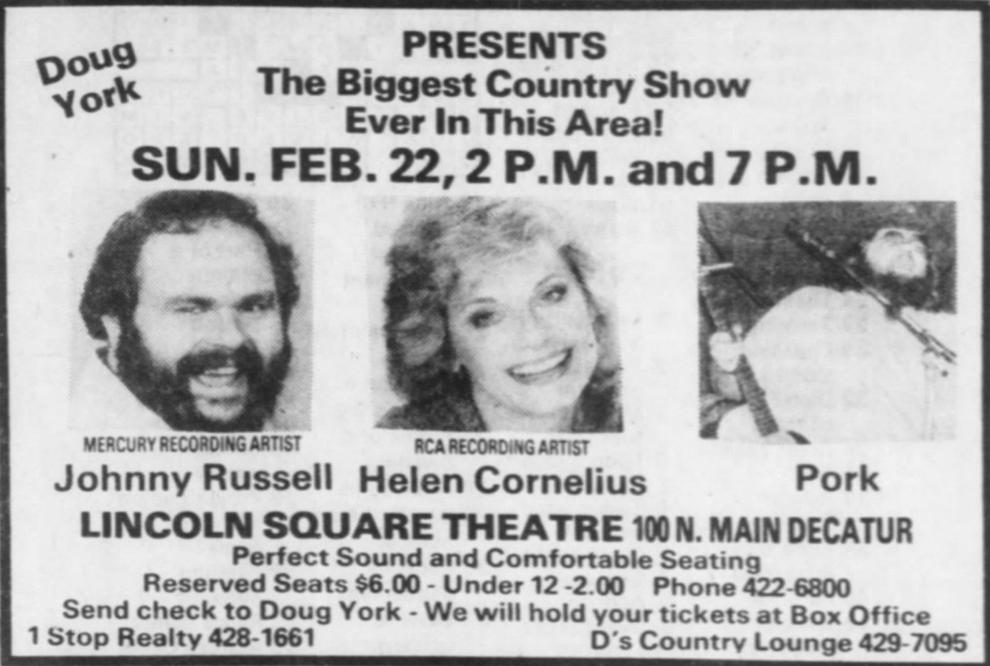 Ernest Tubb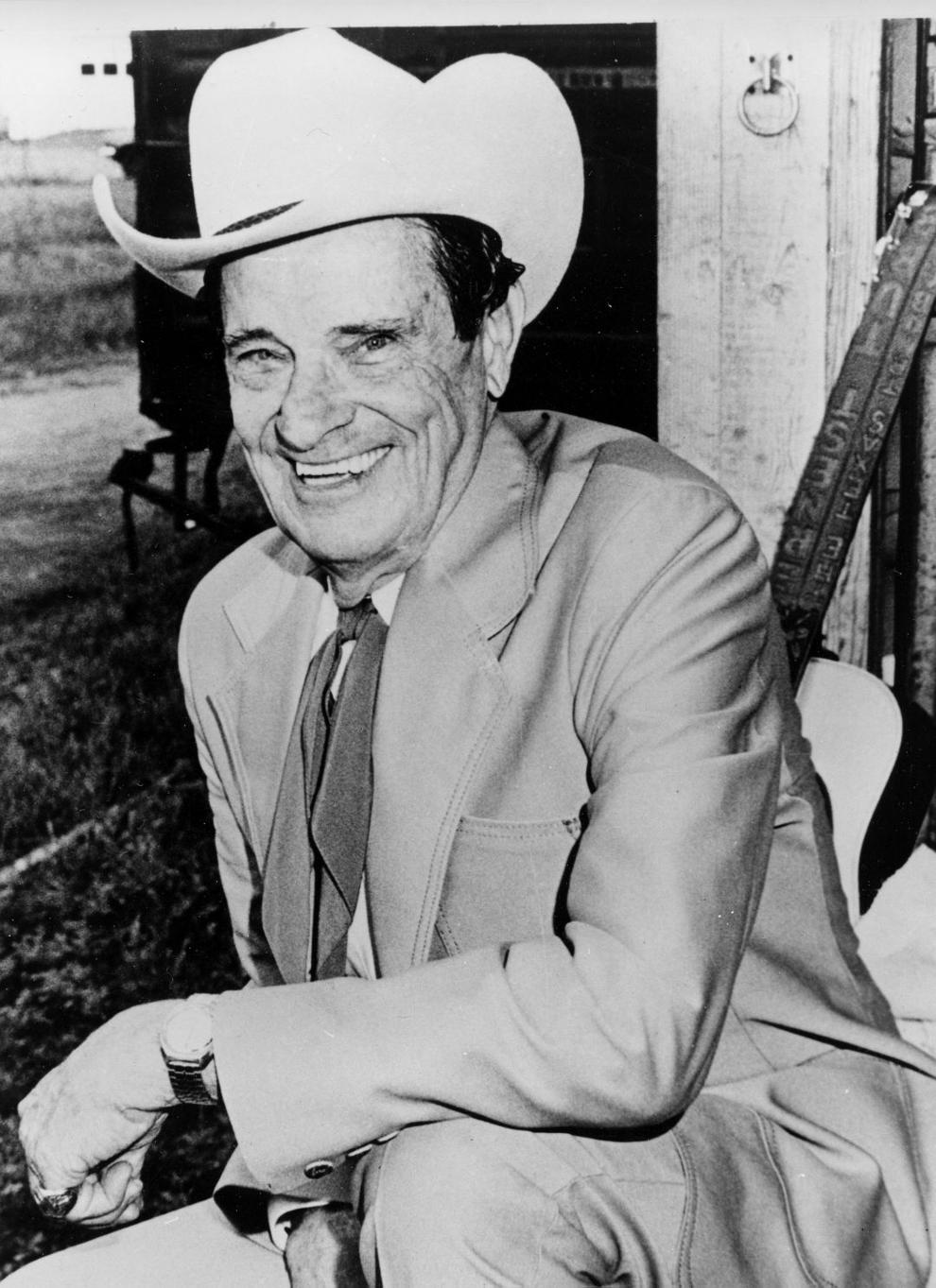 Steppenwolf with John Kay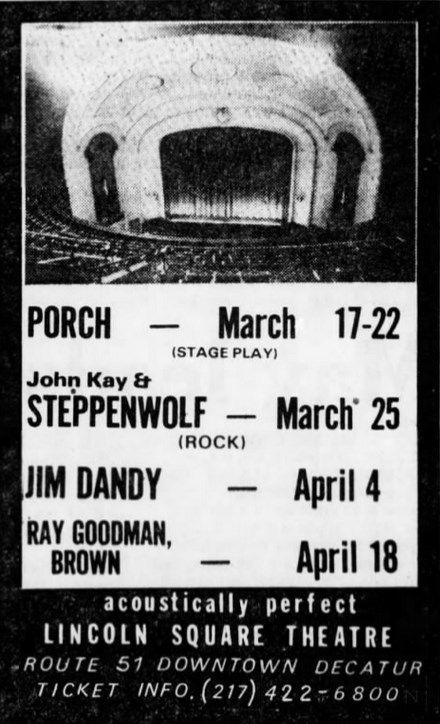 John Hartford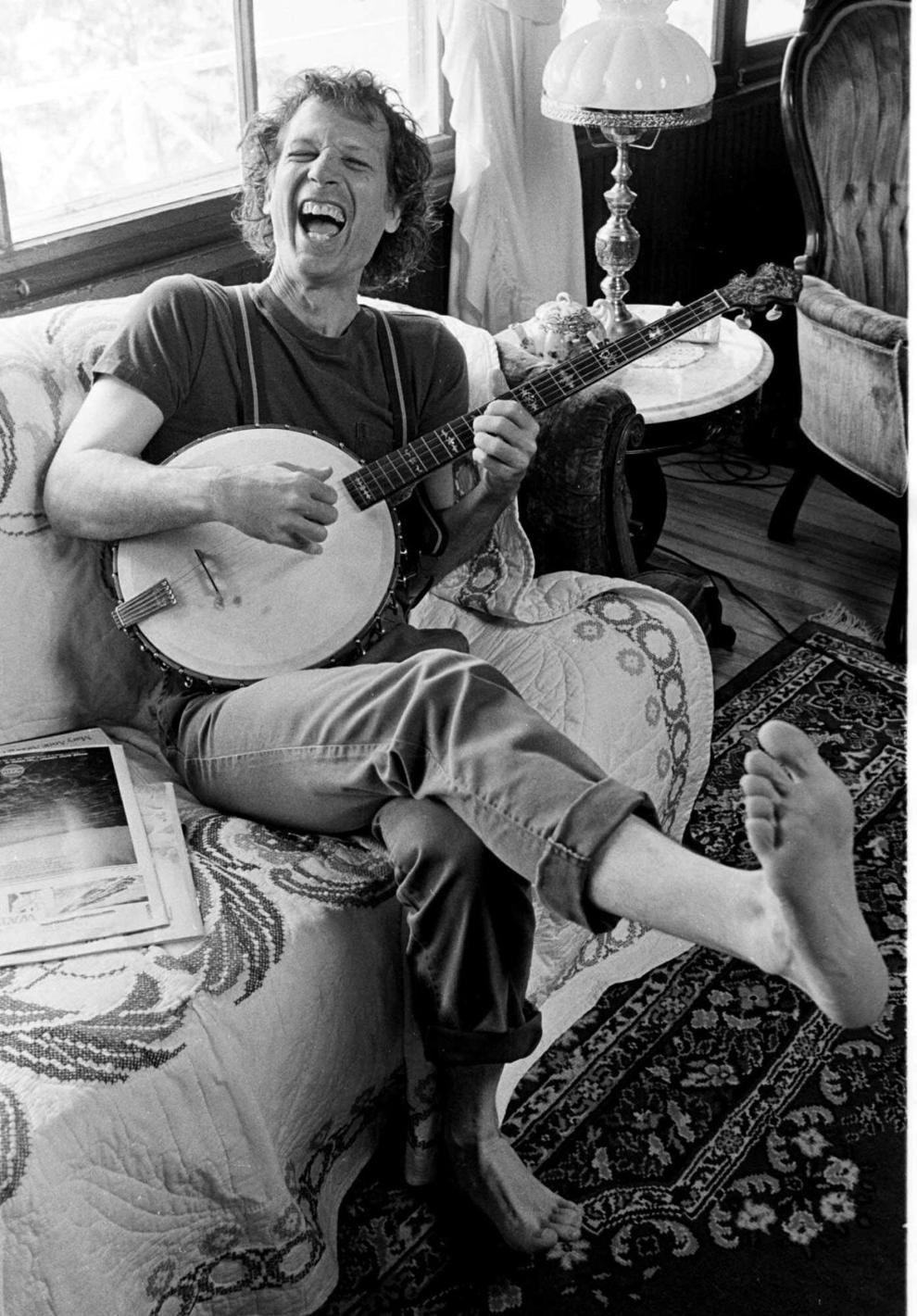 Ozark Mountain Daredevil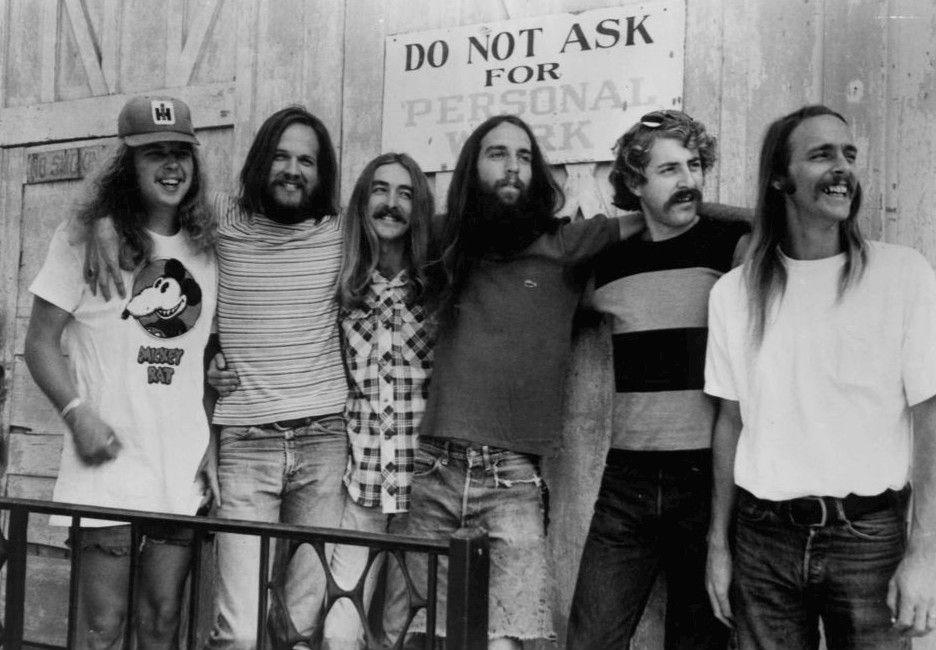 Muddy Waters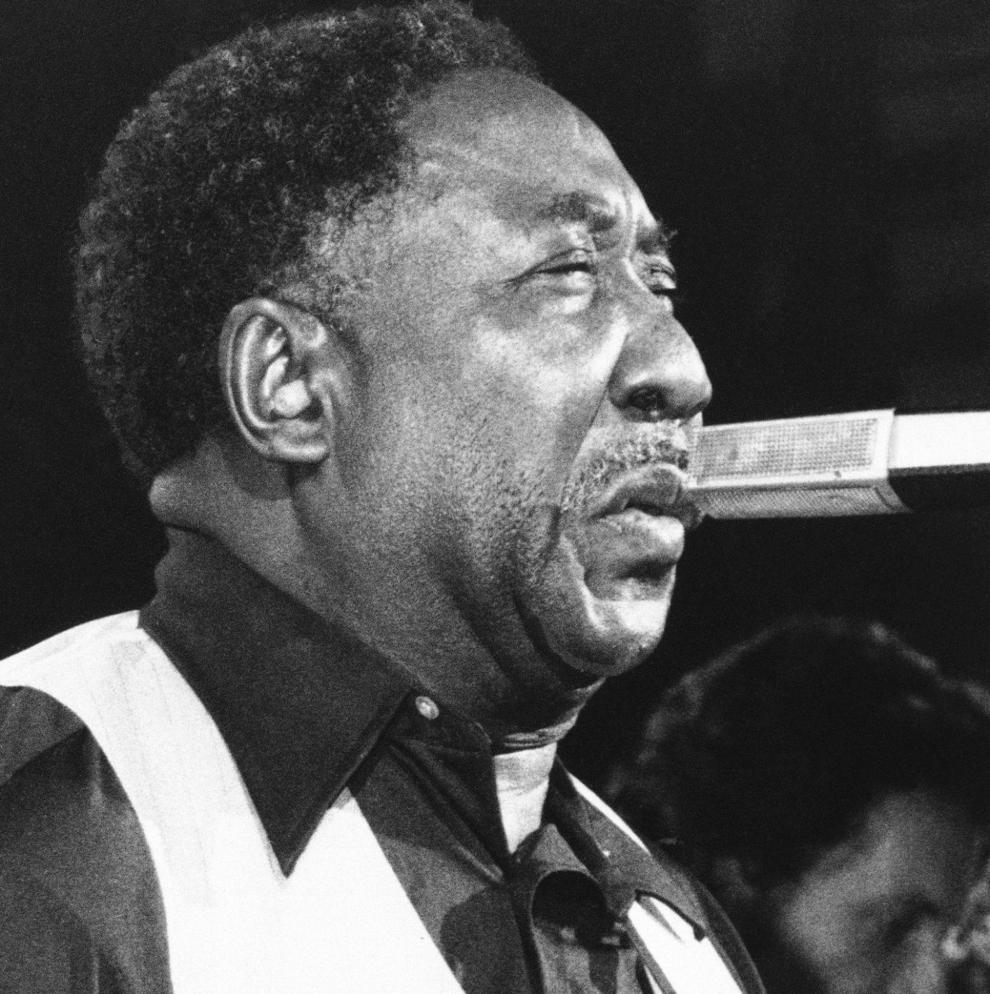 BB King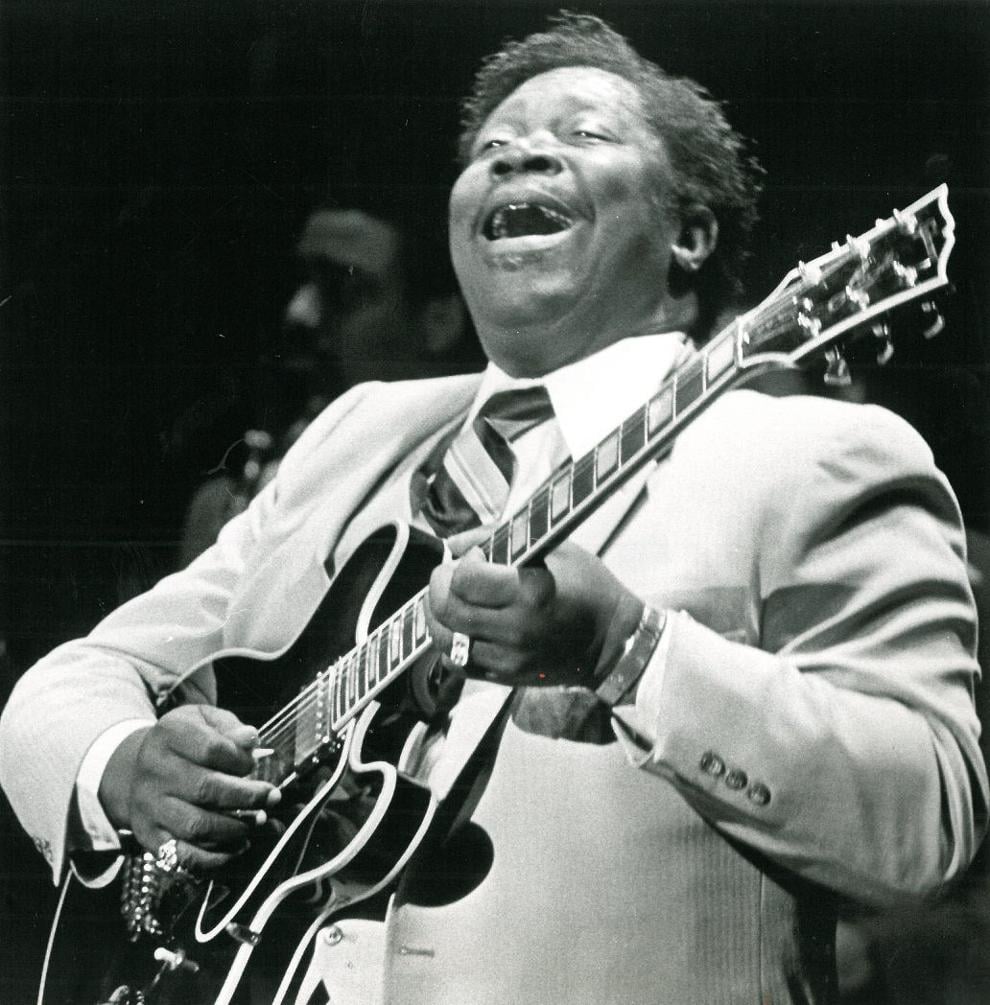 Pure Prairie League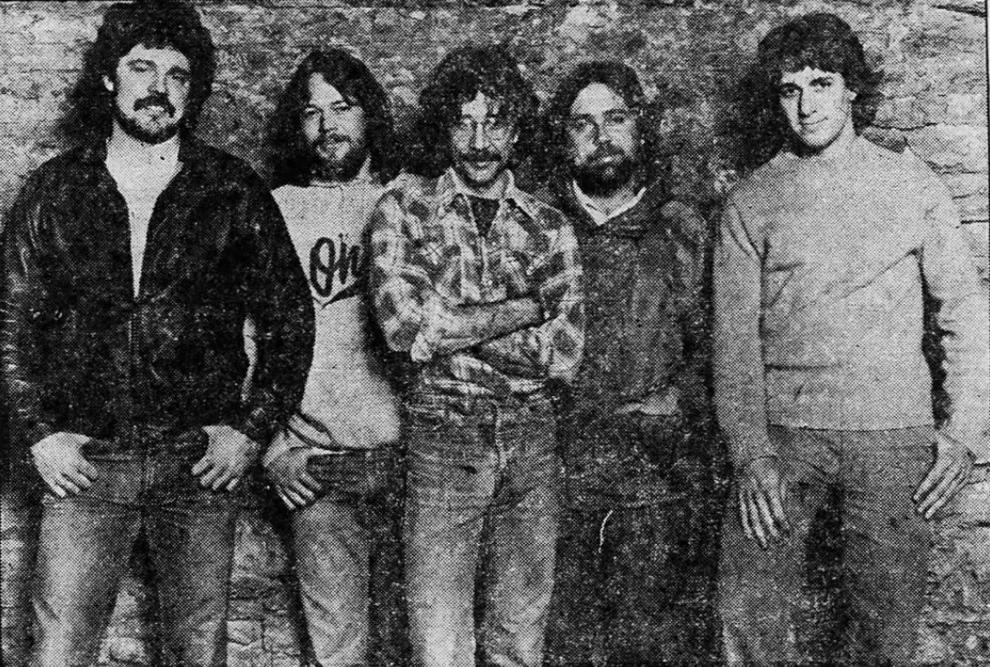 Jackson Browne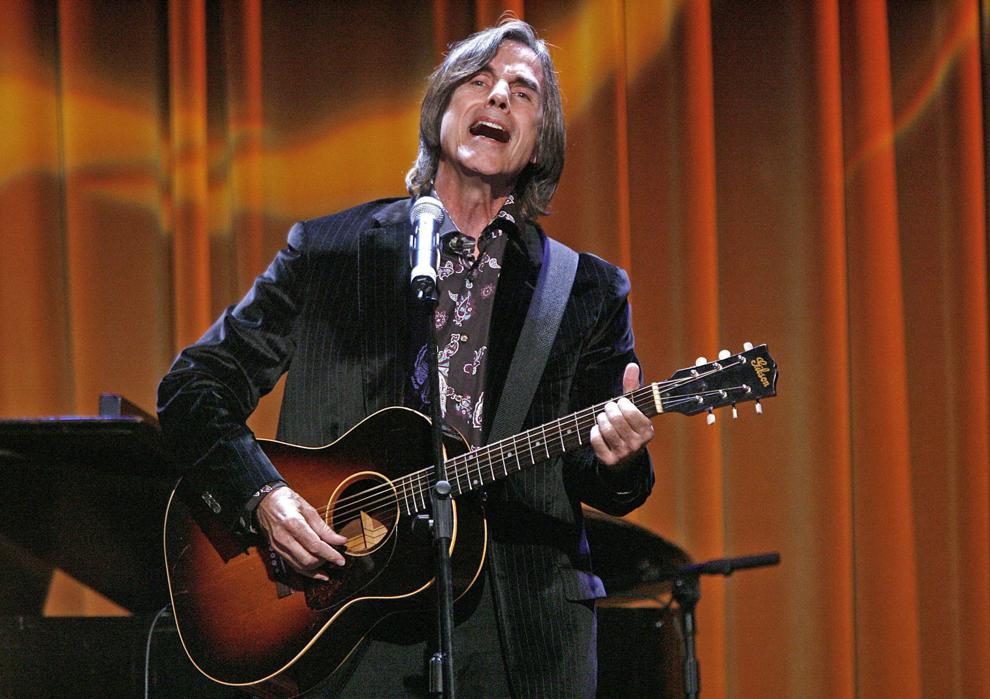 Guitarist Steve Hunter
Here Come The Mummies
V-Shape Mind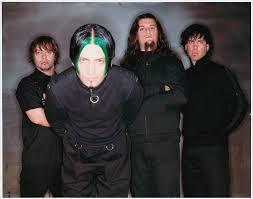 Big Wreck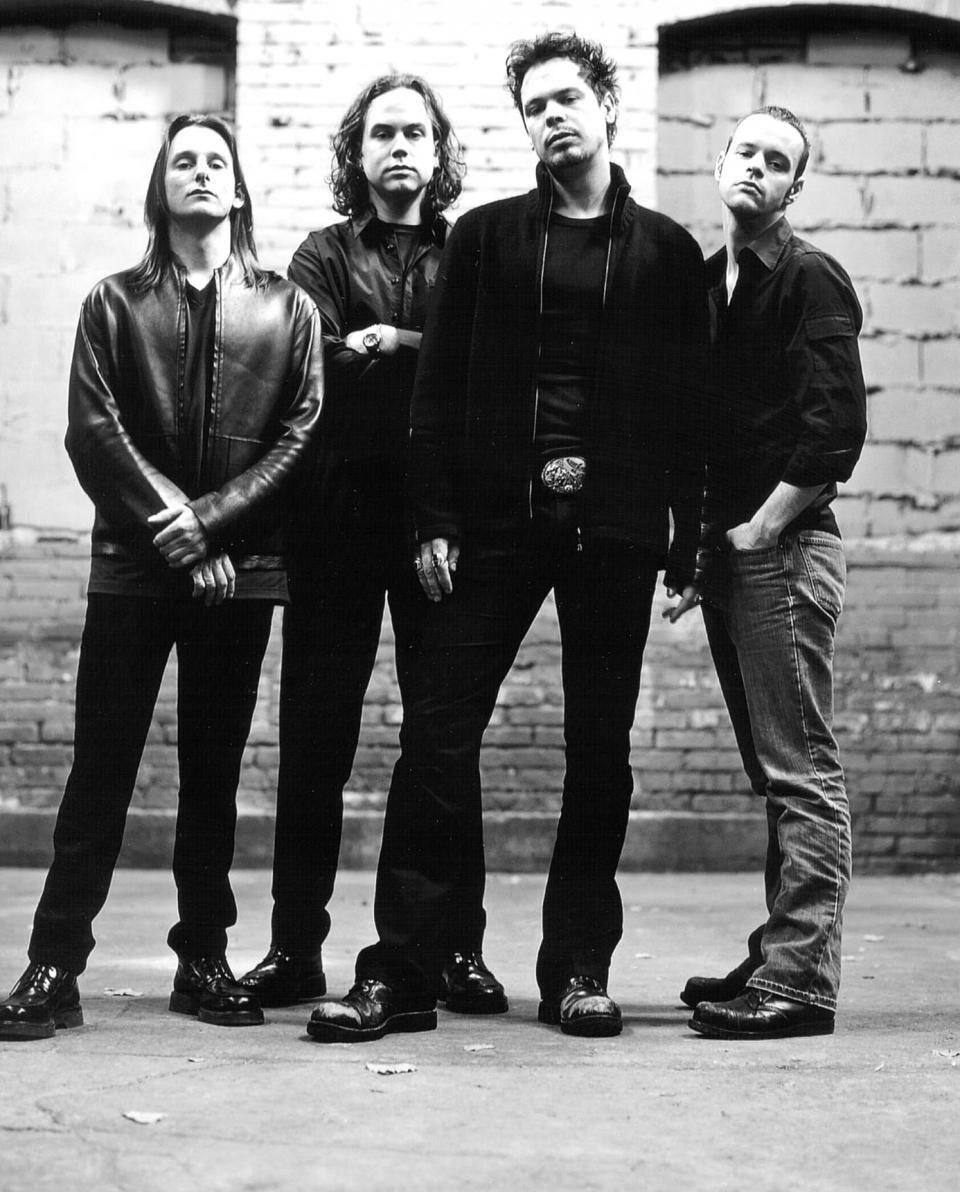 Pauly Shore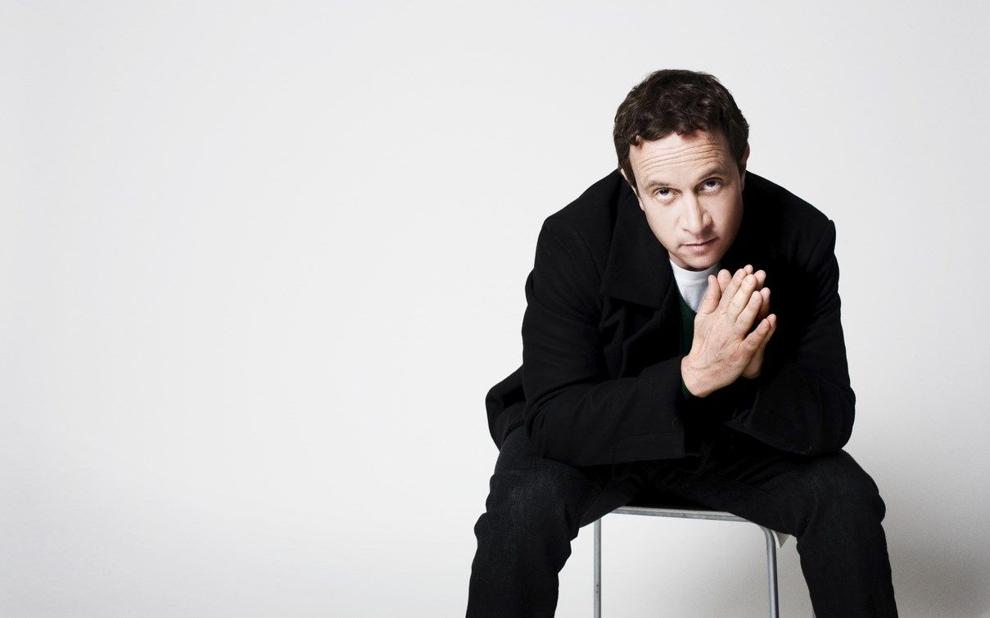 Contact Donnette Beckett at (217) 421-6983. Follow her on Twitter: @donnettebHR