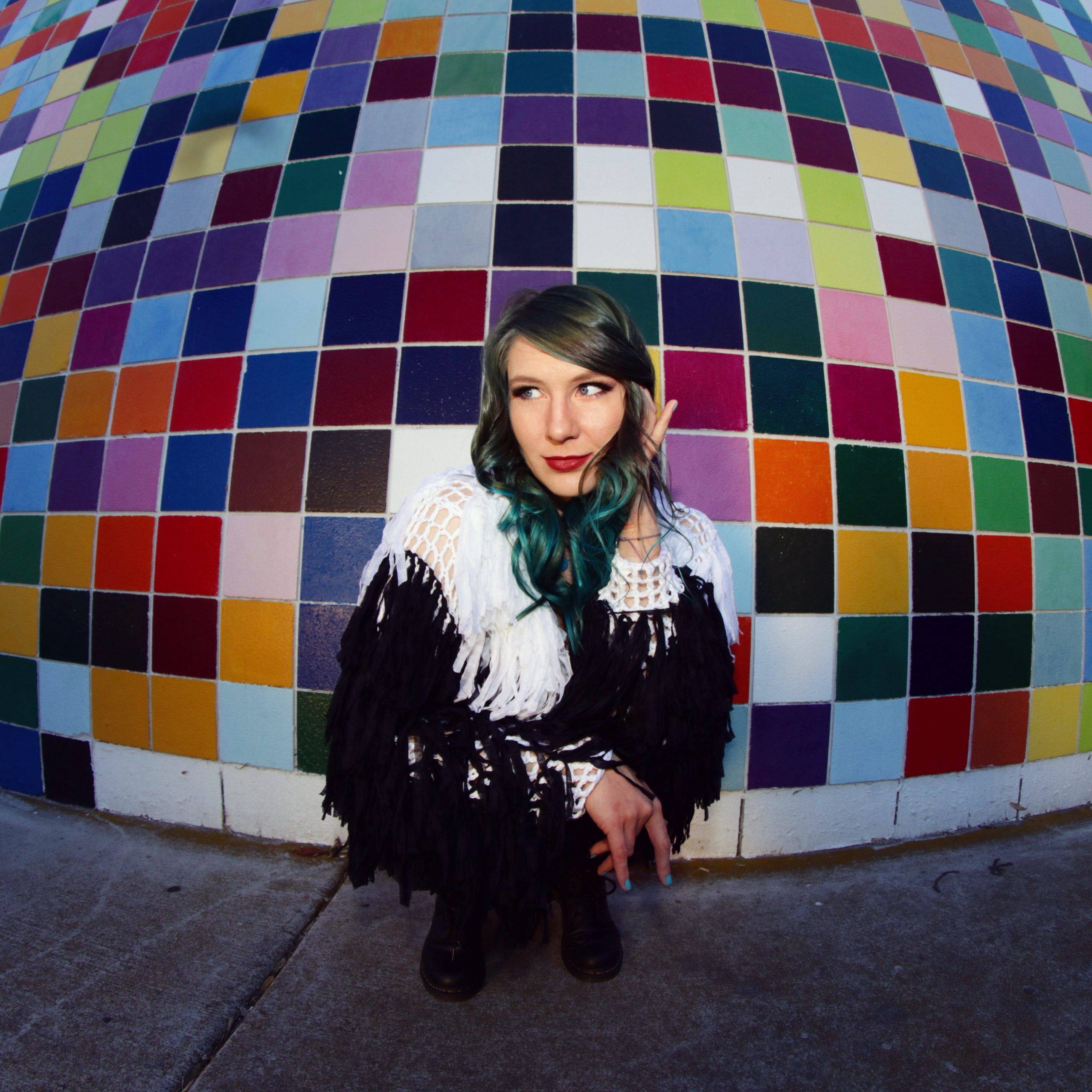 Over A thousand miles in length. 80 artists from all around the world and over 120 hours of live music. Whet Travel's famous "Groove Cruise" is back with a new musical sea-faring adventure dubbed "The Ascension", a five-day Dance festival featuring all the amenities and comforts a cruise ship can deliver.
Featuring headliners such as ACRAZE, BLOND:ISH, Joel Corry, MitiS, and more (TBA), Whet Travels has proudly announced that they have booked almost 50 high-profile female DJs and Producers for the trip, and in the male-dominated realm of Electronic Dance music, Whet's concerted efforts in affording equal opportunities for female producers certainly comes as a much-appreciated breath of fresh air. "When promoters make an effort to ensure their lineups are all-inclusive, the energy at the event is instantly heightened," Says featured Techno-House artist Speaker Honey. "the event becomes a symbol for the fact that real progressive change is possible when we work together as a community. "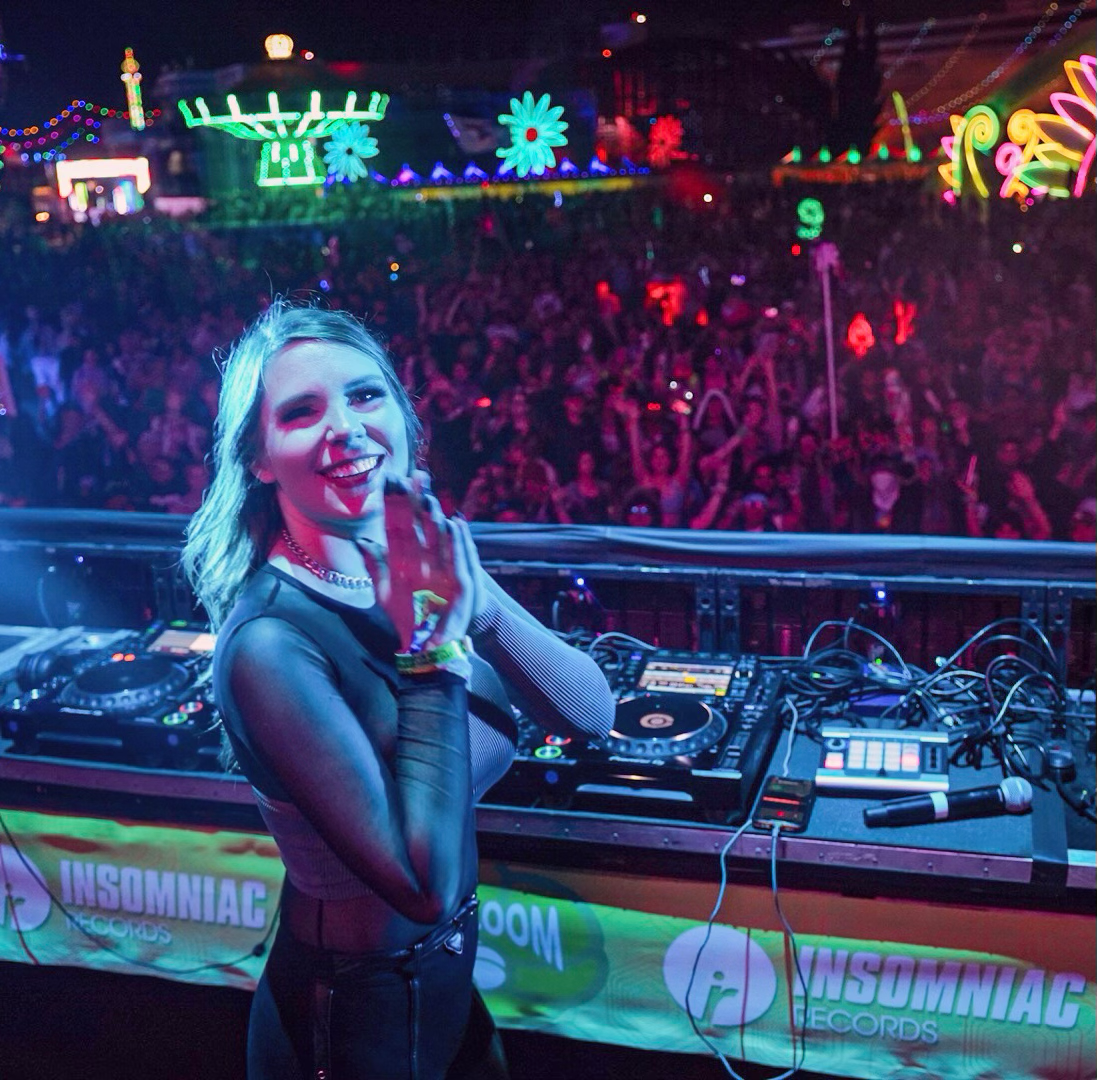 What originally began in Miami in 2004 with the very first Groove Cruise, the event has become a staple and ongoing music fest dubbed "the World's Premier Electronic Music Cruise", eventually expanding to the west coast, with the previous "Cabo" edition taking place in 2016.
It's been six years since Groove Cruise's last voyage, this return to pacific waters has been dubbed 'The Ascension' and it will set sail from Los Angeles to Cabo San Lucas on October 19th on the newly-renovated Norwegian Jewel, with a planned return date of October 24th, 2022.
Whet Travel has made the "Groove Cruise" their flagship event, and with nearly two decades worth of experience, they probably have it all down to a science, especially the itineraries and booking of lineups, which whet proudly states is always brimming with female and femme-identifying acts.
DJ, Producer and Model Sam Blacky will be Making her Groove Cruise debut in the Cabo sailing this year:
"I am so honored to be playing a festival that is so openly pushing for femme inclusion. I have been fighting hard for a seat at the boys table for many years now and it can be incredibly disheartening to myself, and to all female musicians to see the booking statistics. More times than I can count, I've been the only female on an all-male line-up, so I'm thankful to be a part of the change."
Featured artist Casmalia really paints a vivid picture of the impact that Groove Cruise is making in the electronic Music Scene, saying: "When I first got into electronic music 10 years ago, the female acts I saw on lineups were few and far between. This is why inclusive lineups are so important; it gives young girls role models and reachable goals to aspire to within the music industry. Groove Cruise does an incredible job at fostering and propelling female talent, and I'm beyond grateful to set sail with them this fall."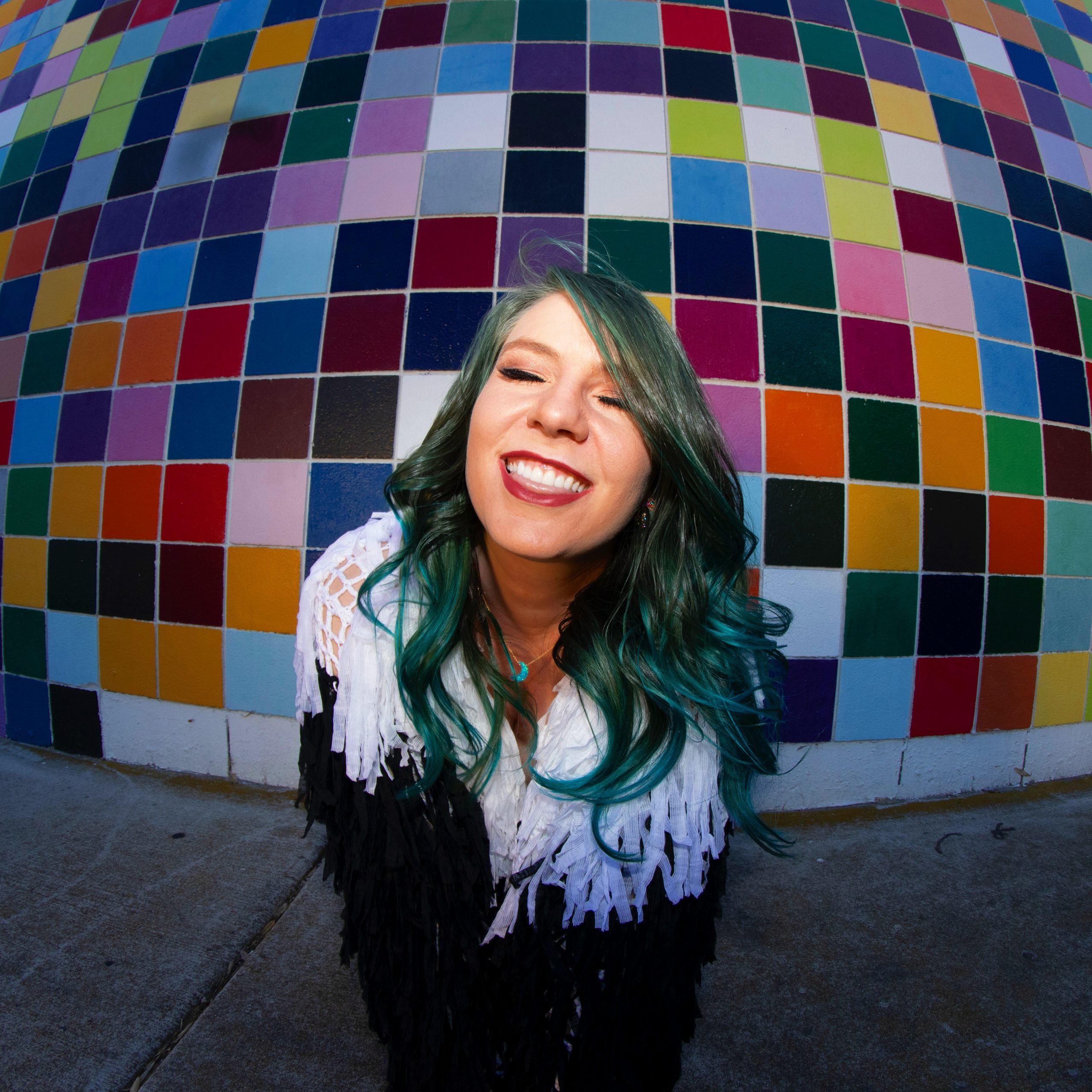 Groove Cruise is the only independent music cruise to sail from both the East and West coasts of the United States. The carefully crafted programming provides a unique experience for which has grown into a devout fanbase throughout the past 18 years. Running throughout the entire duration of the cruise, Groove Cruise features 24/7 electronic dance music with world-class production, exotic destination experiences as well as cruise amenities and artist-involved activities. "It is truly an honor to be on a lineup that is actually striving to create more diversity and legitimately being about it. I am super pumped to play Groove Cruise!" Includes Mary Droppinz.
CONNECT WITH GROOVE CRUISE
WEBSITE // INSTAGRAM
Photo Credits: Courtesy of The Artists Story: Samuel Aponte
The post THE GROOVE CRUISE SETS SAIL ONCE AGAIN appeared first on LADYGUNN.