Story By : Mateo Palacio
New York Fashion Week is a marathon, full of well dressed people, long lines and great parties. Collections are scheduled to make their premiere on the city's catwalks, but also the celebrations continue after the shows and sometimes even before! The nightlife during Fashion Week has its own unique culture and stylish dress codes. Before a busy work week, working models, photographers and celebrities mingle at the city's most upscale parties. They wear clothing that are frequently far more online than what you might see on the streets during the day.
LADYGUNN kicked off New York Fashion Week this past Tuesday at the Soho Grand Hotel. With a lovely event hosted by LADYGUNN cover star Leah McCSweeny and PR Maven Kelly Cutrone accompanied by a special DJ Set by Lion Babe, other DJ's included P_A_T and Mellow Domingo. The evening was filled with the coolest kids in the city, showing off their uniqueness and KUNT!
Images Provided By : Matt Weinberger, Nikolasi Saadi & Walter Worch,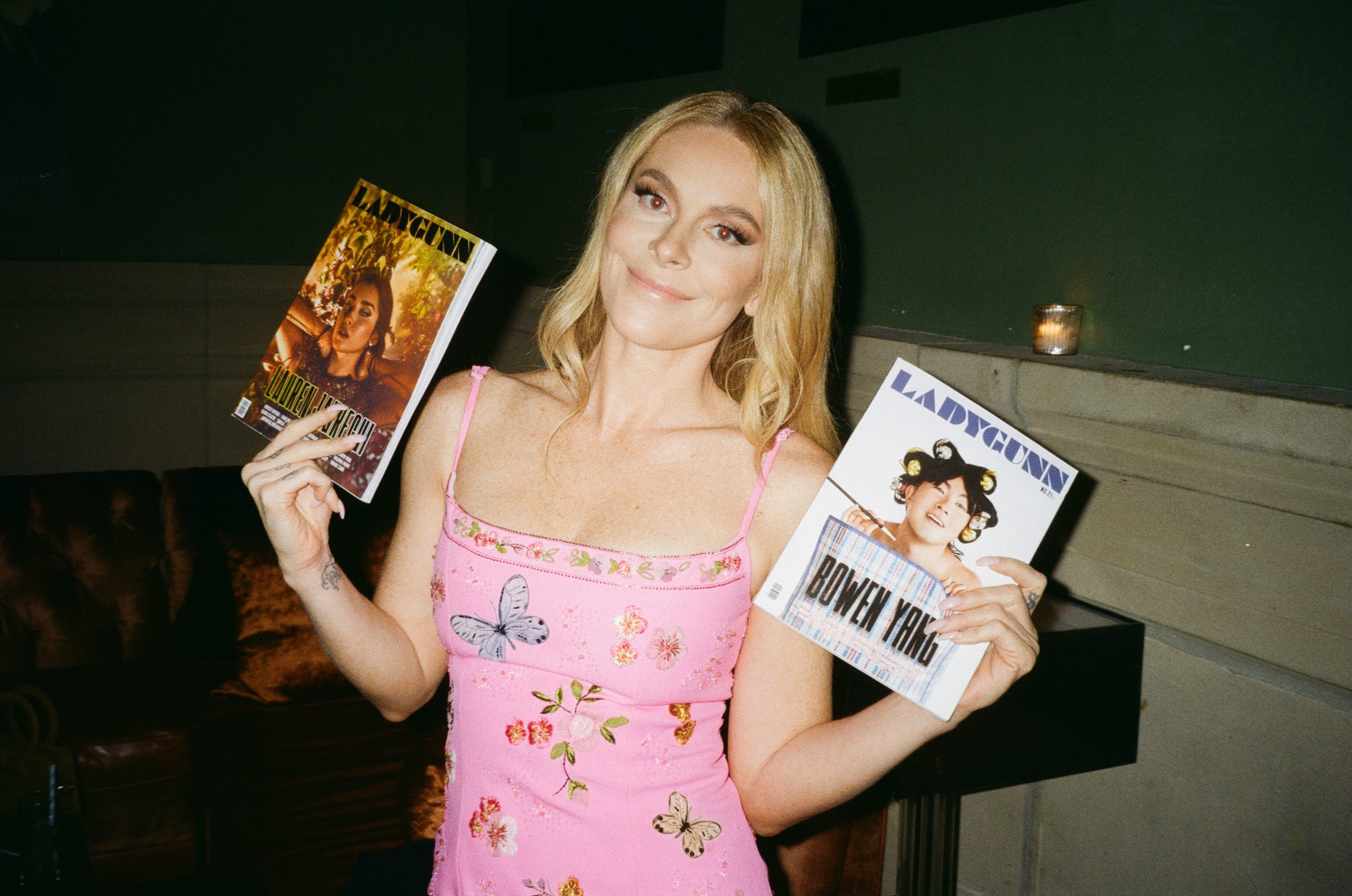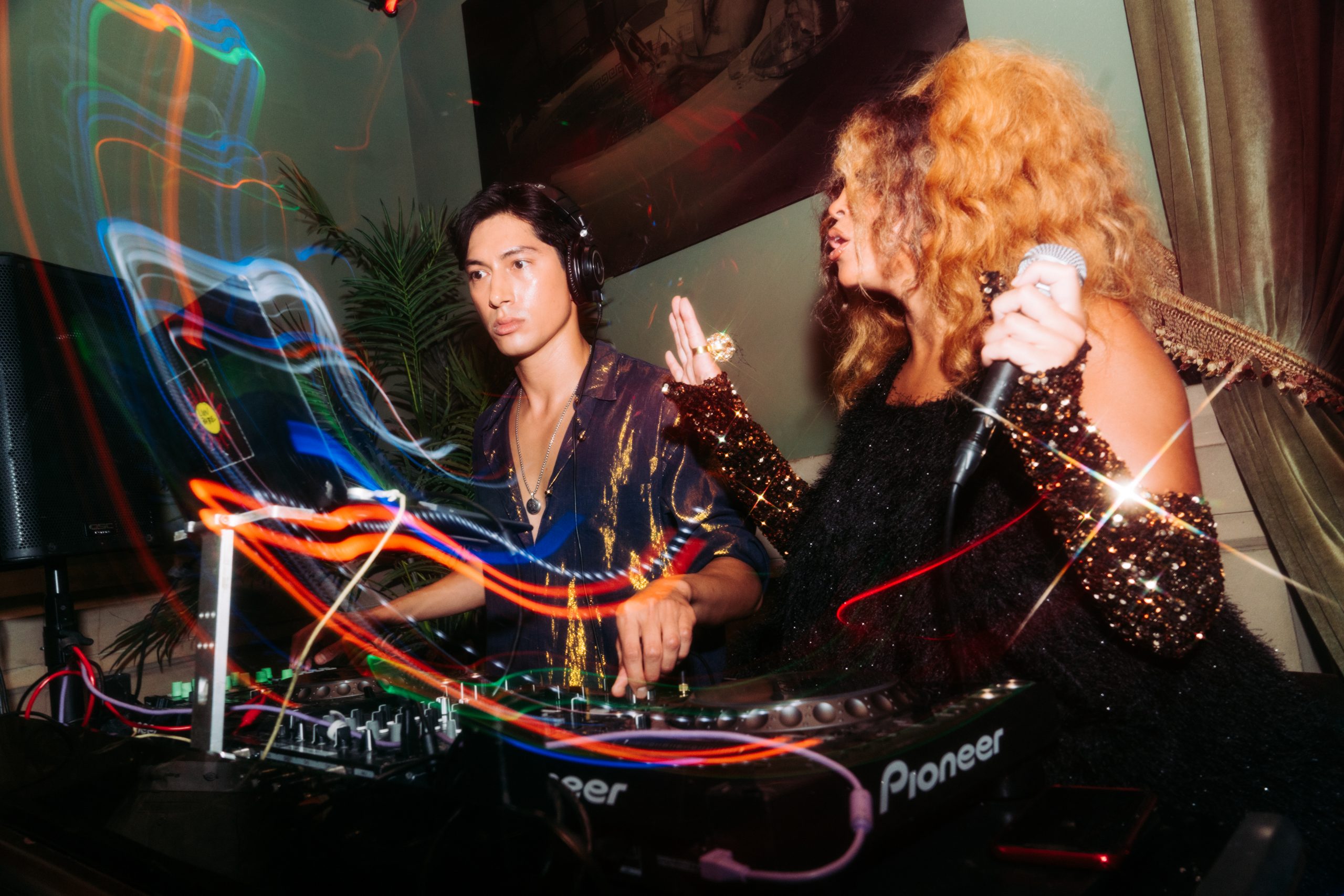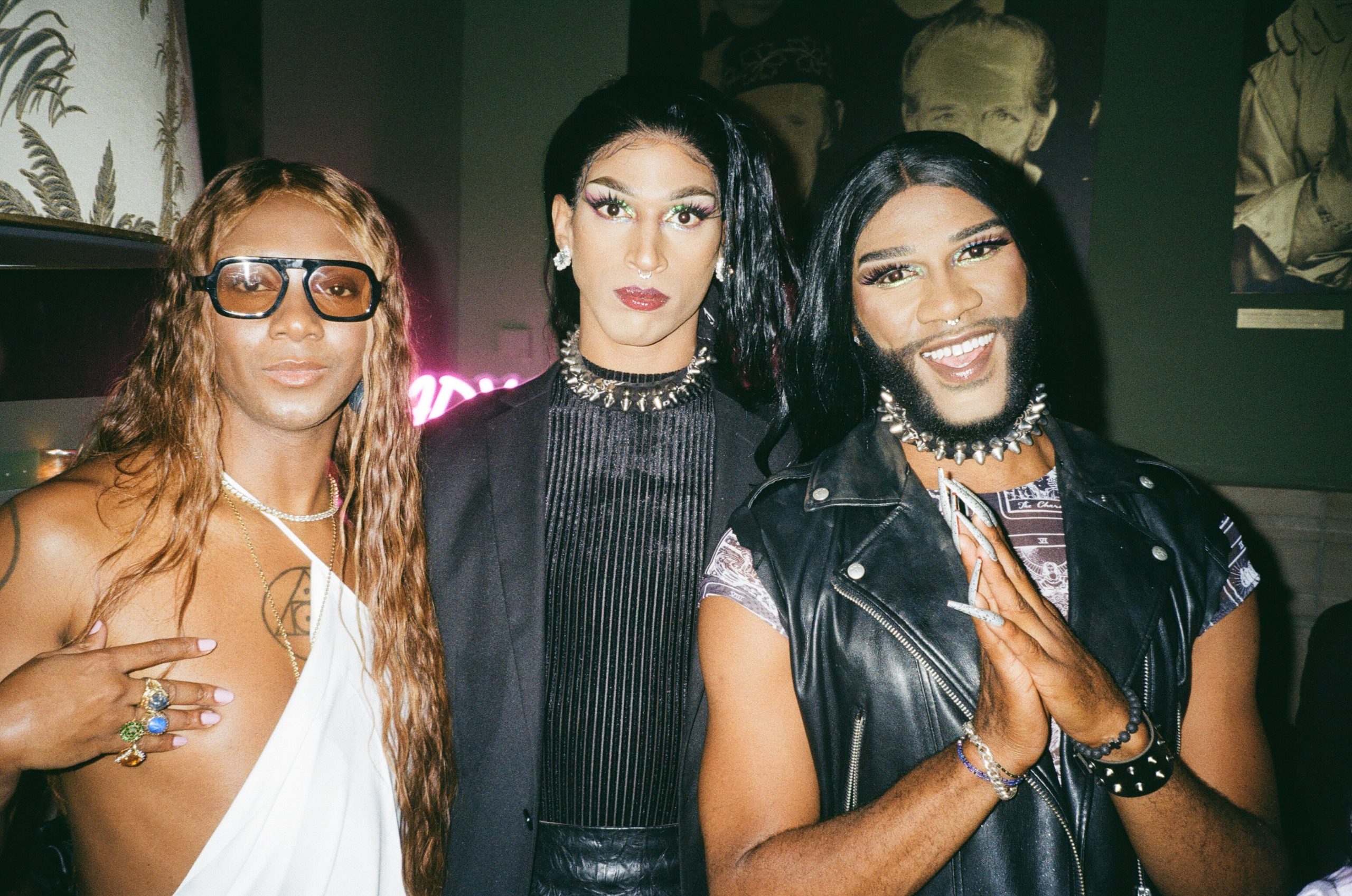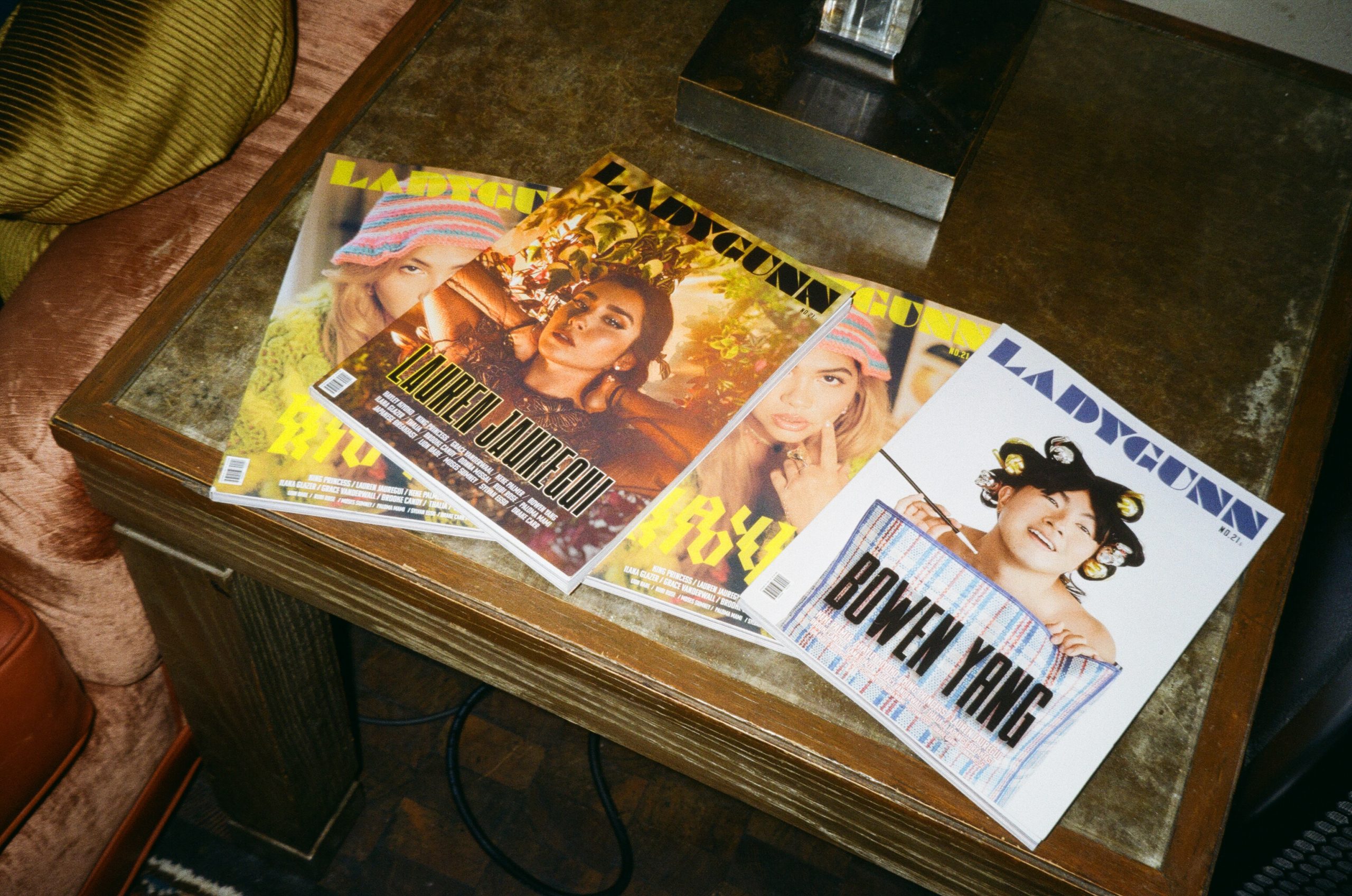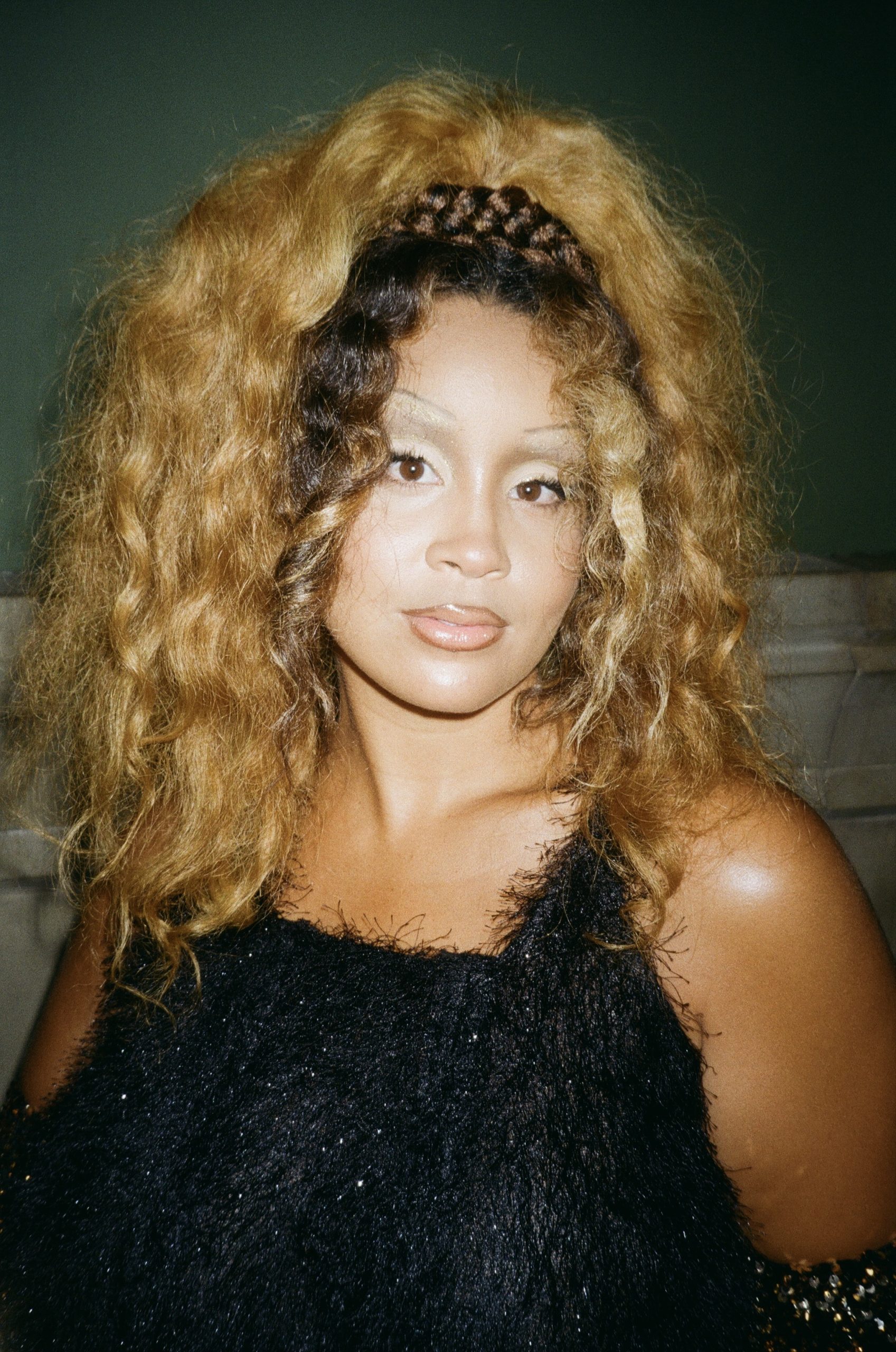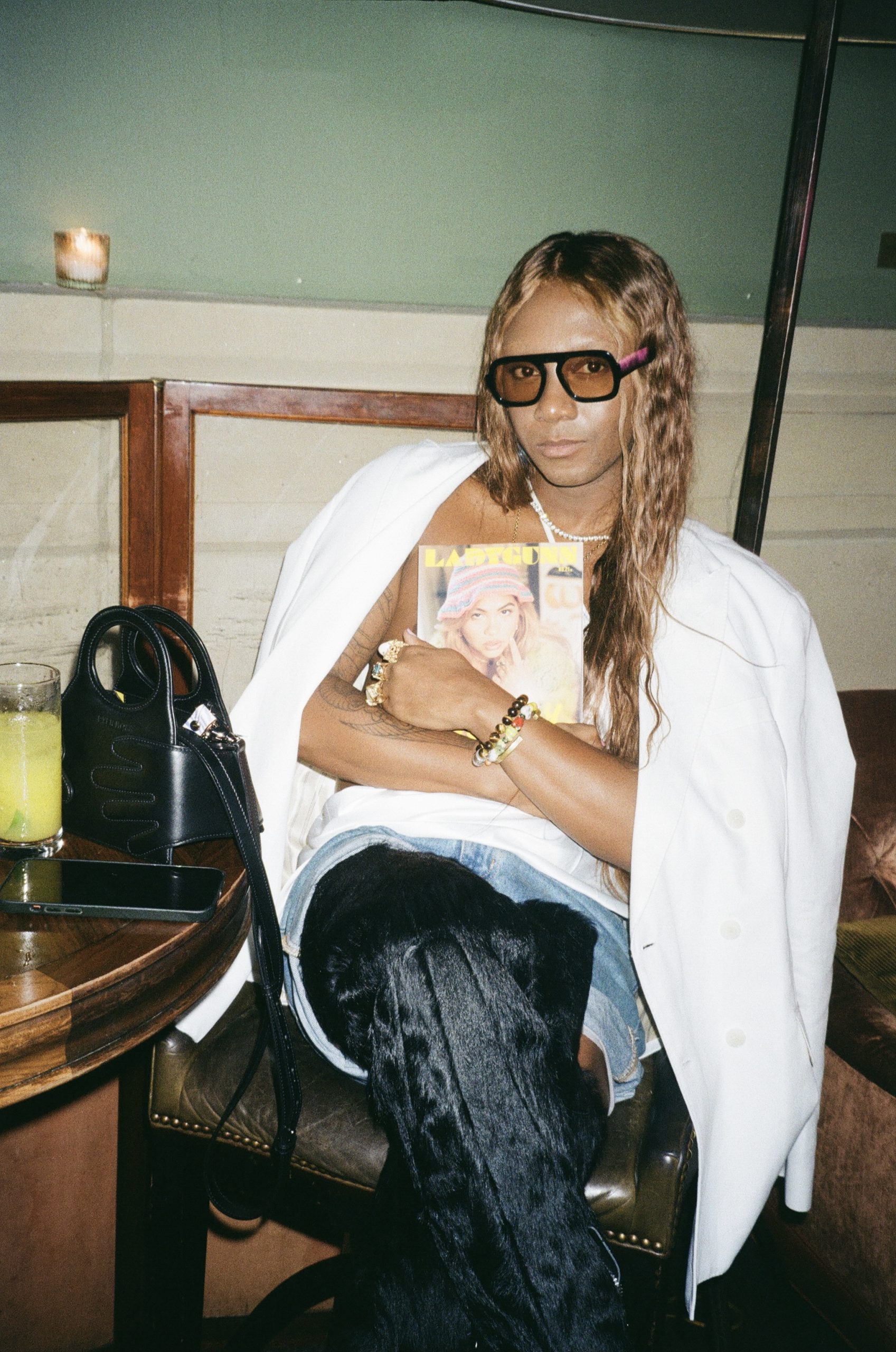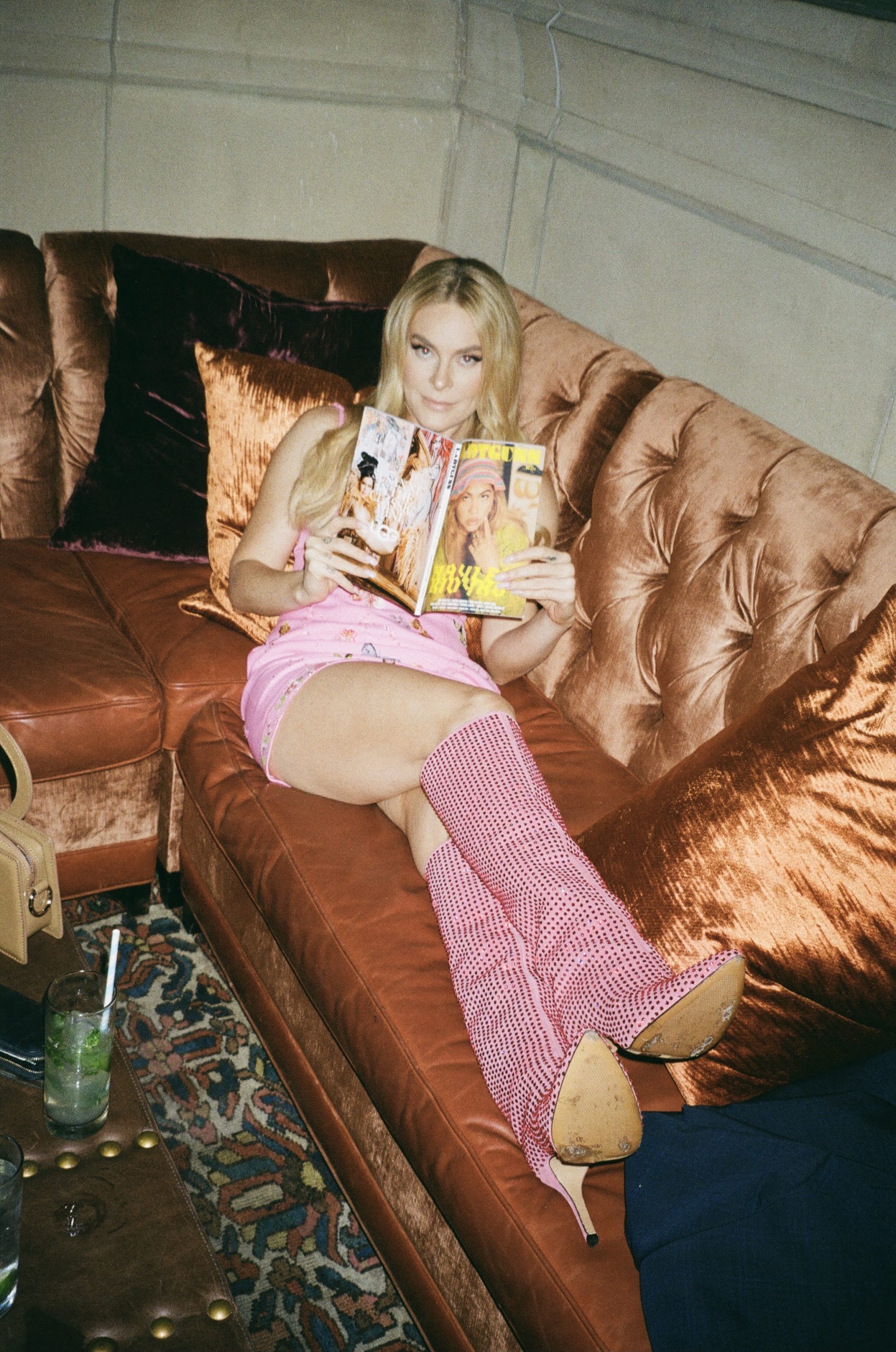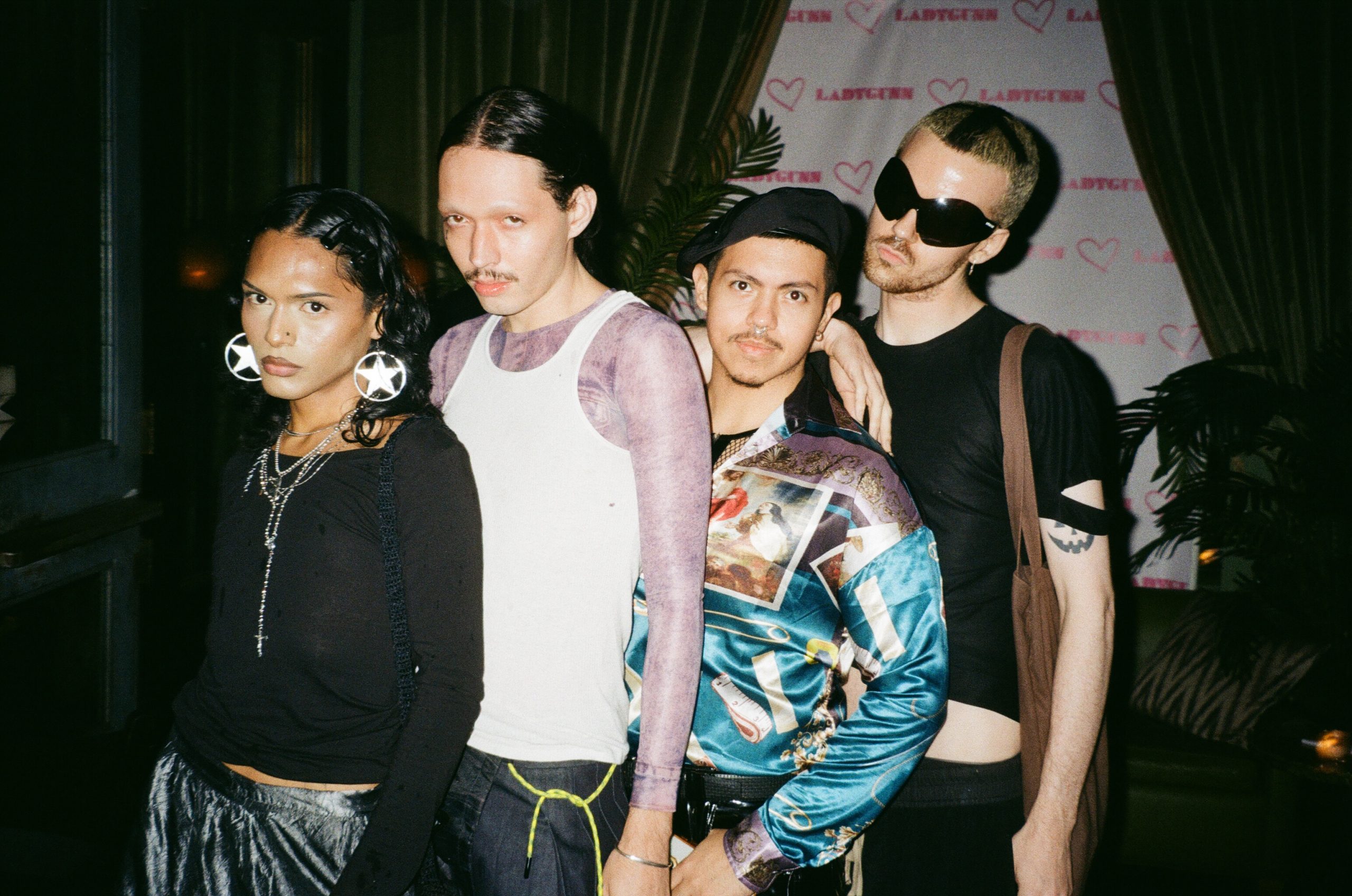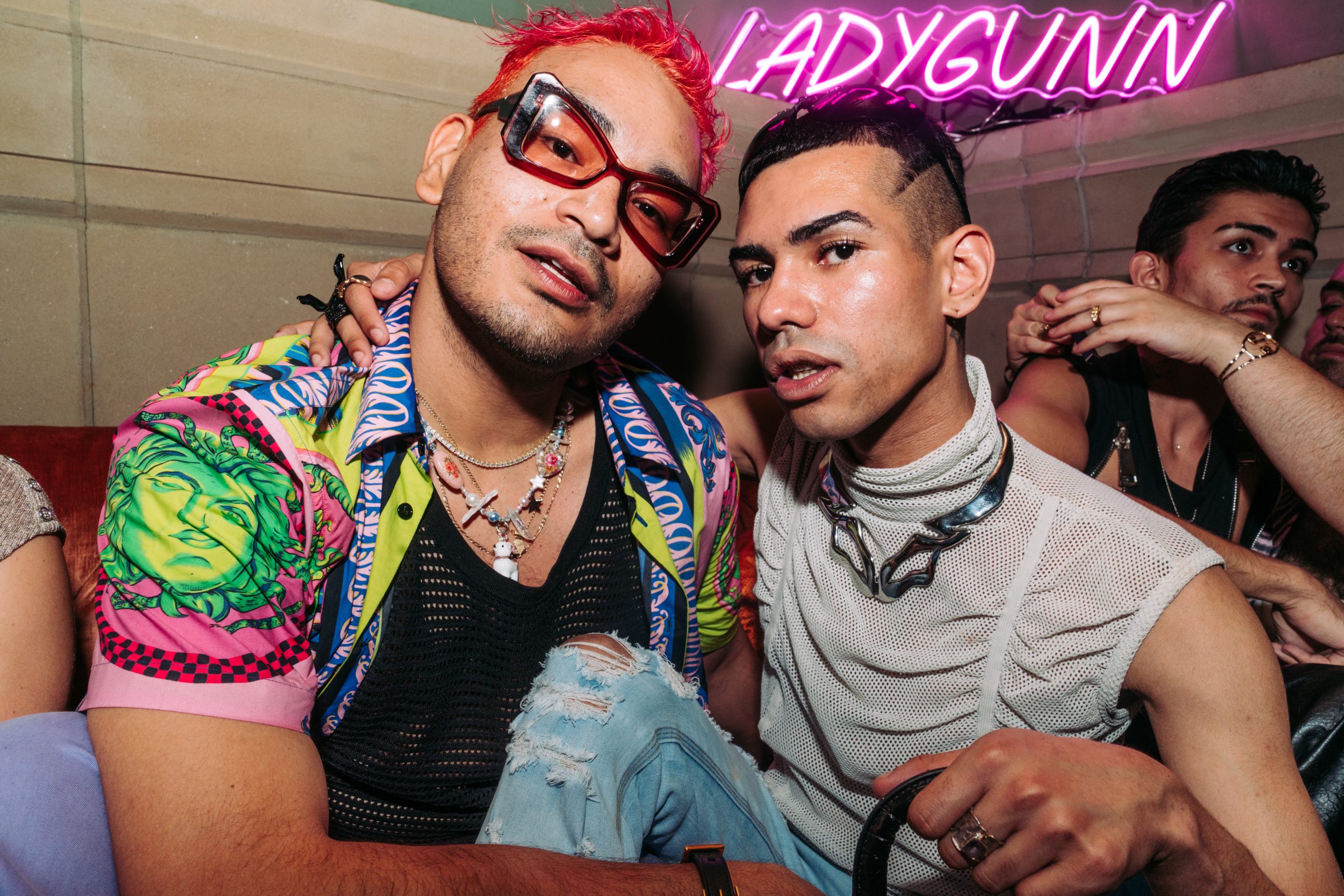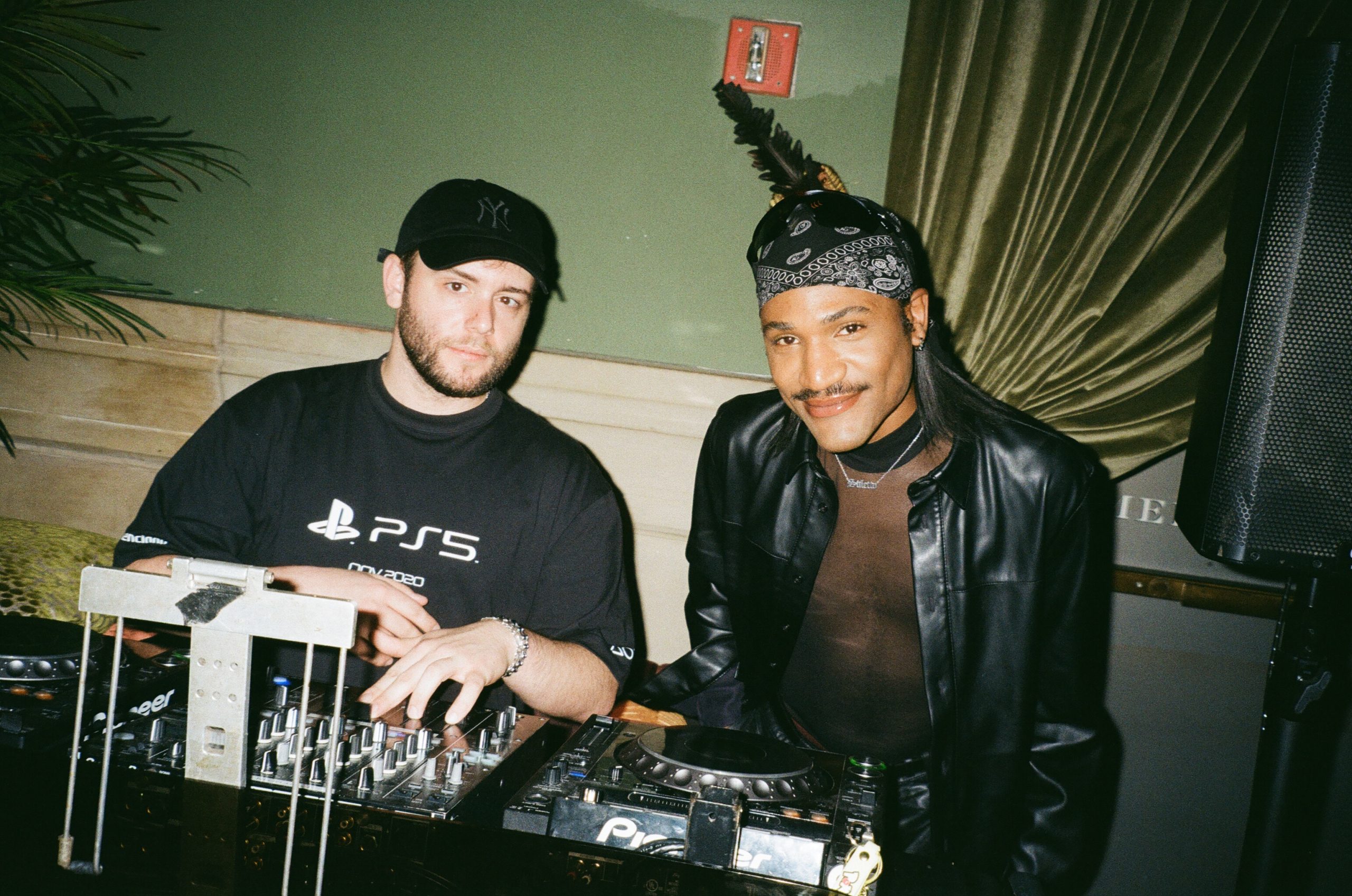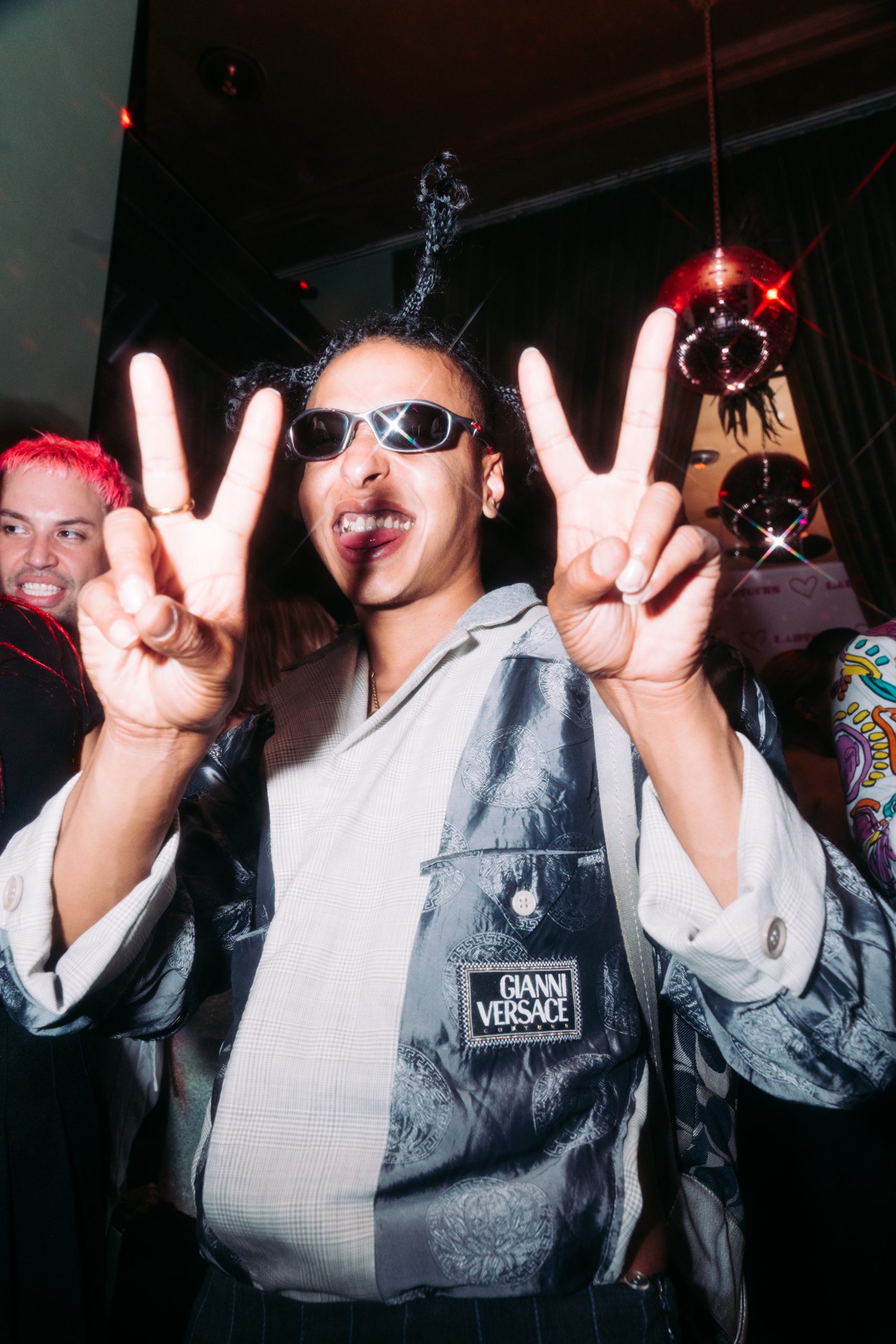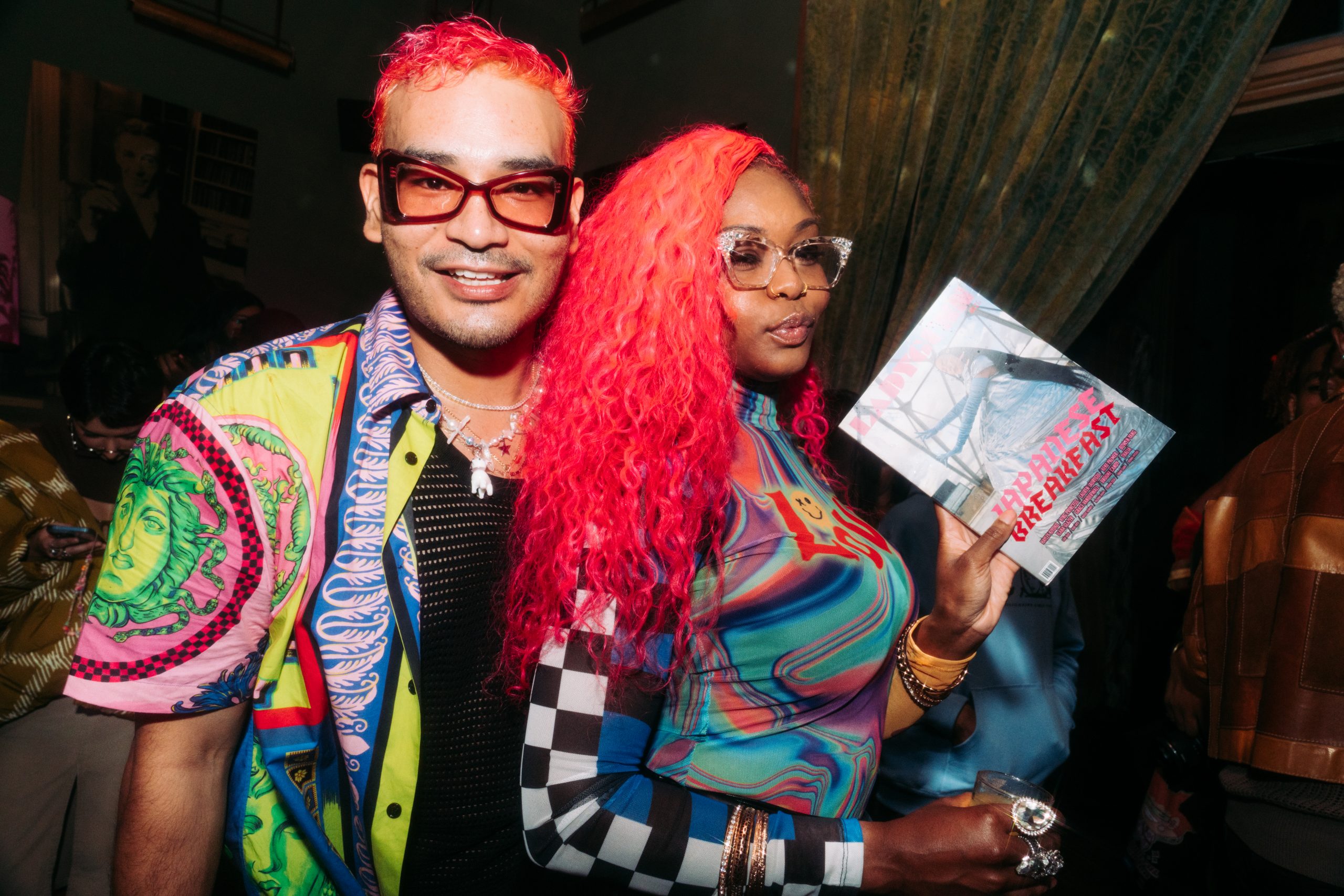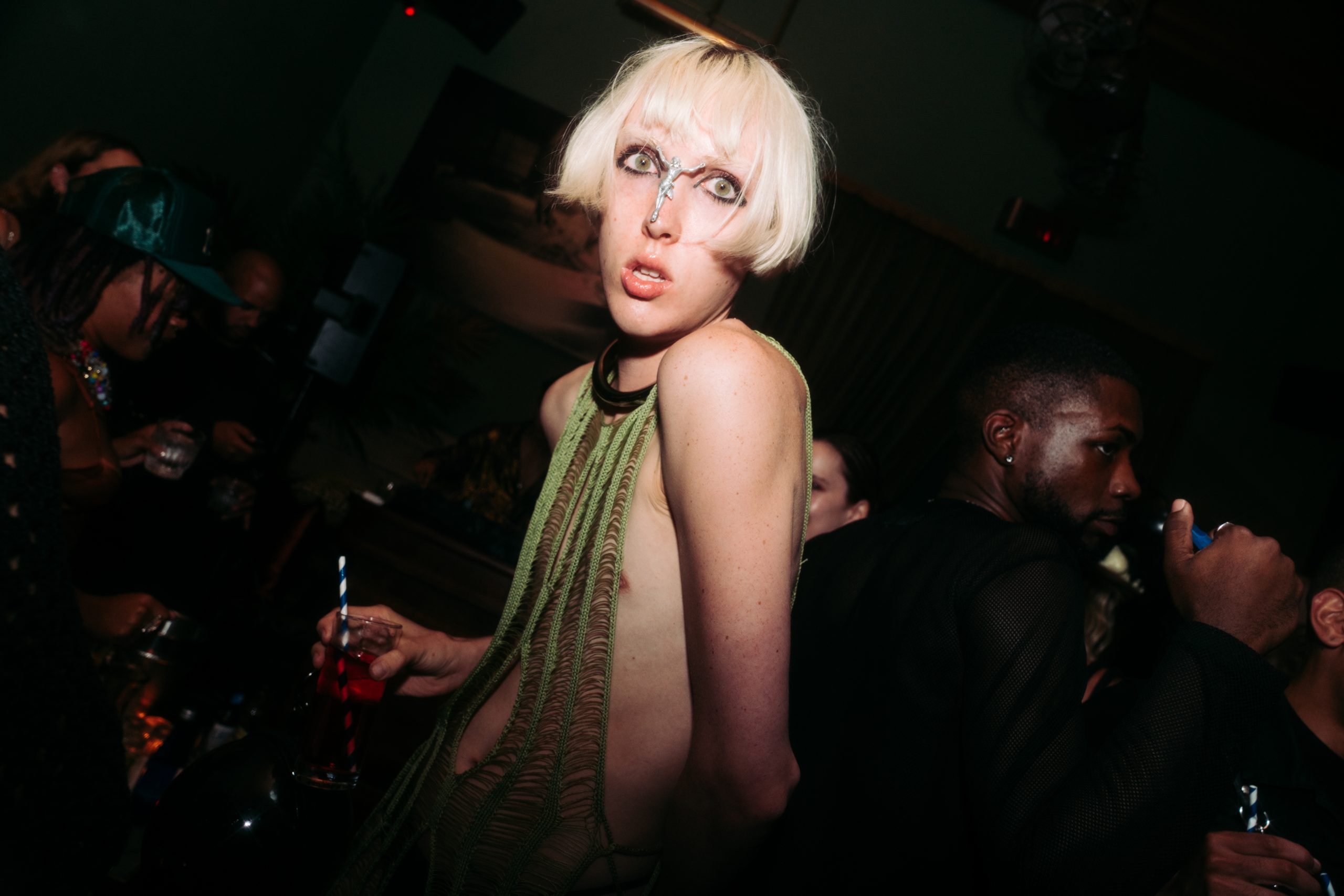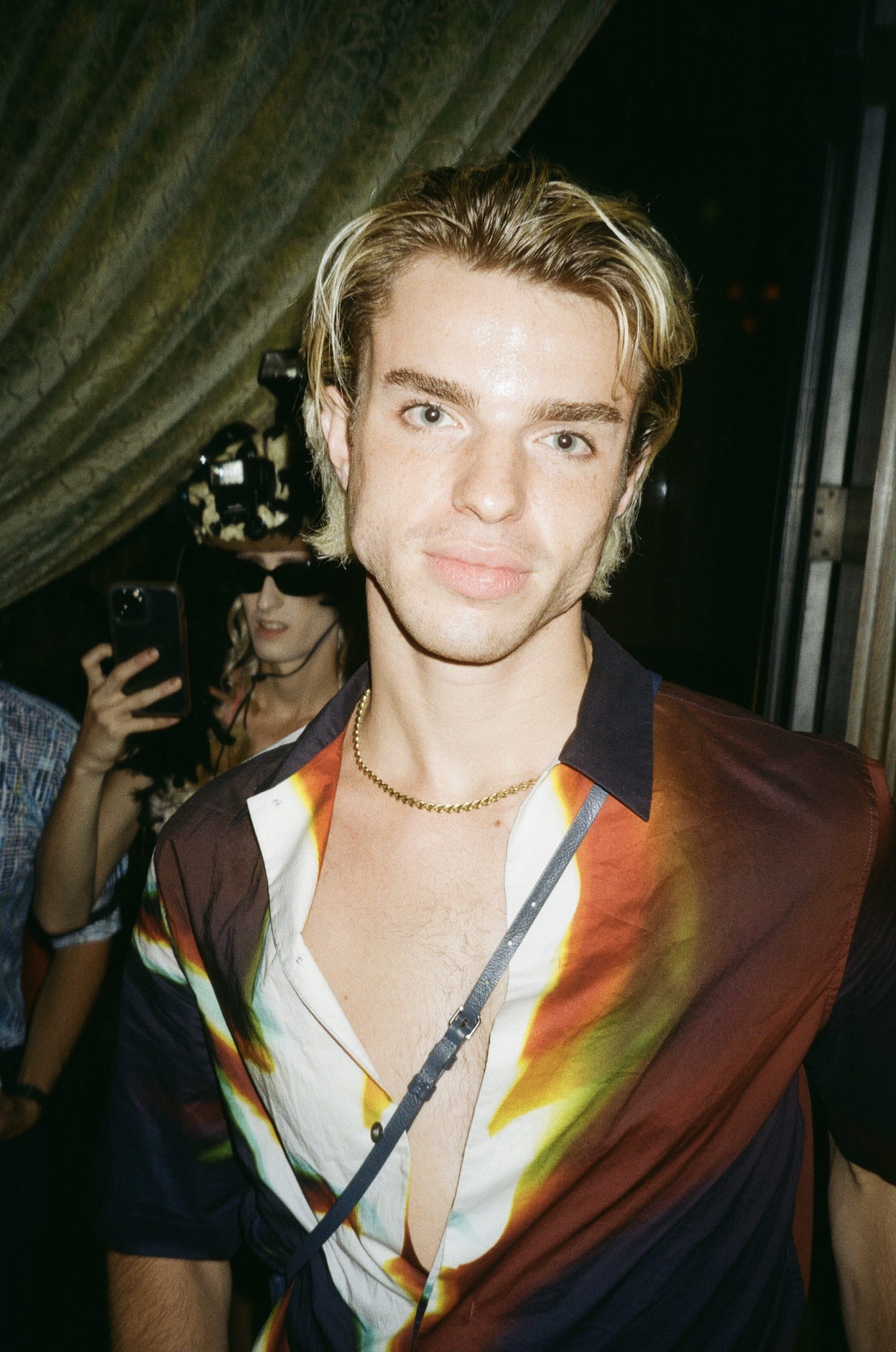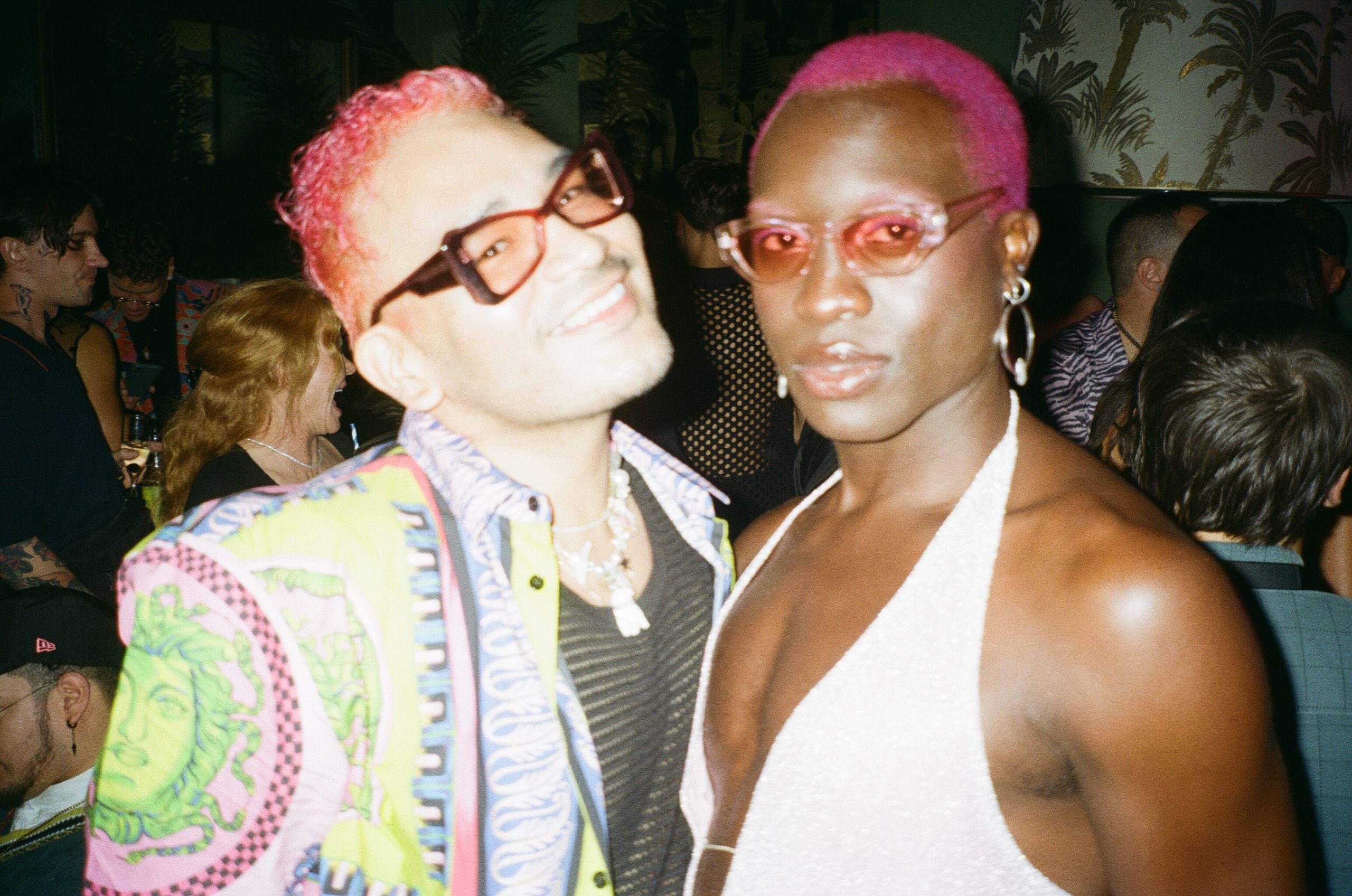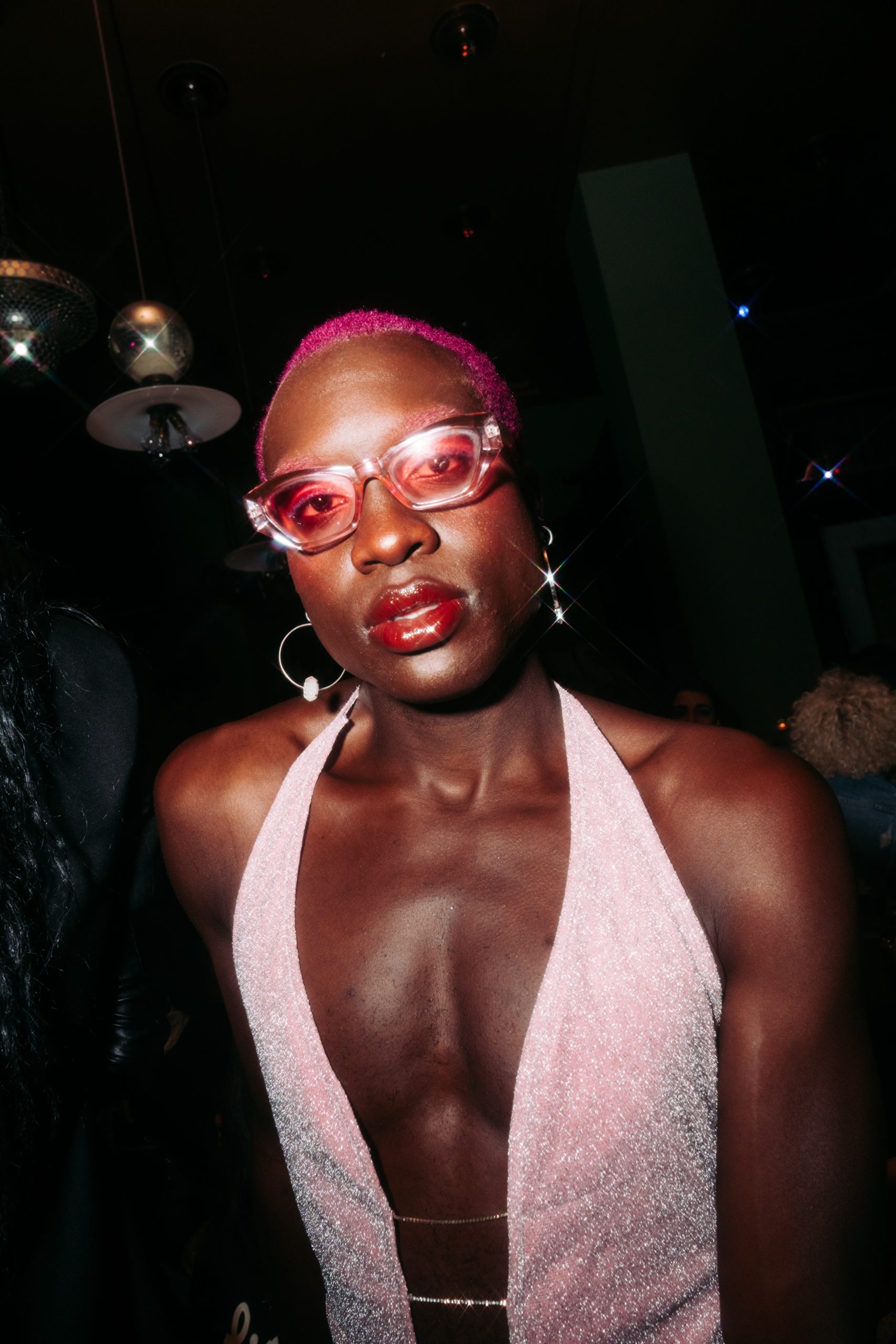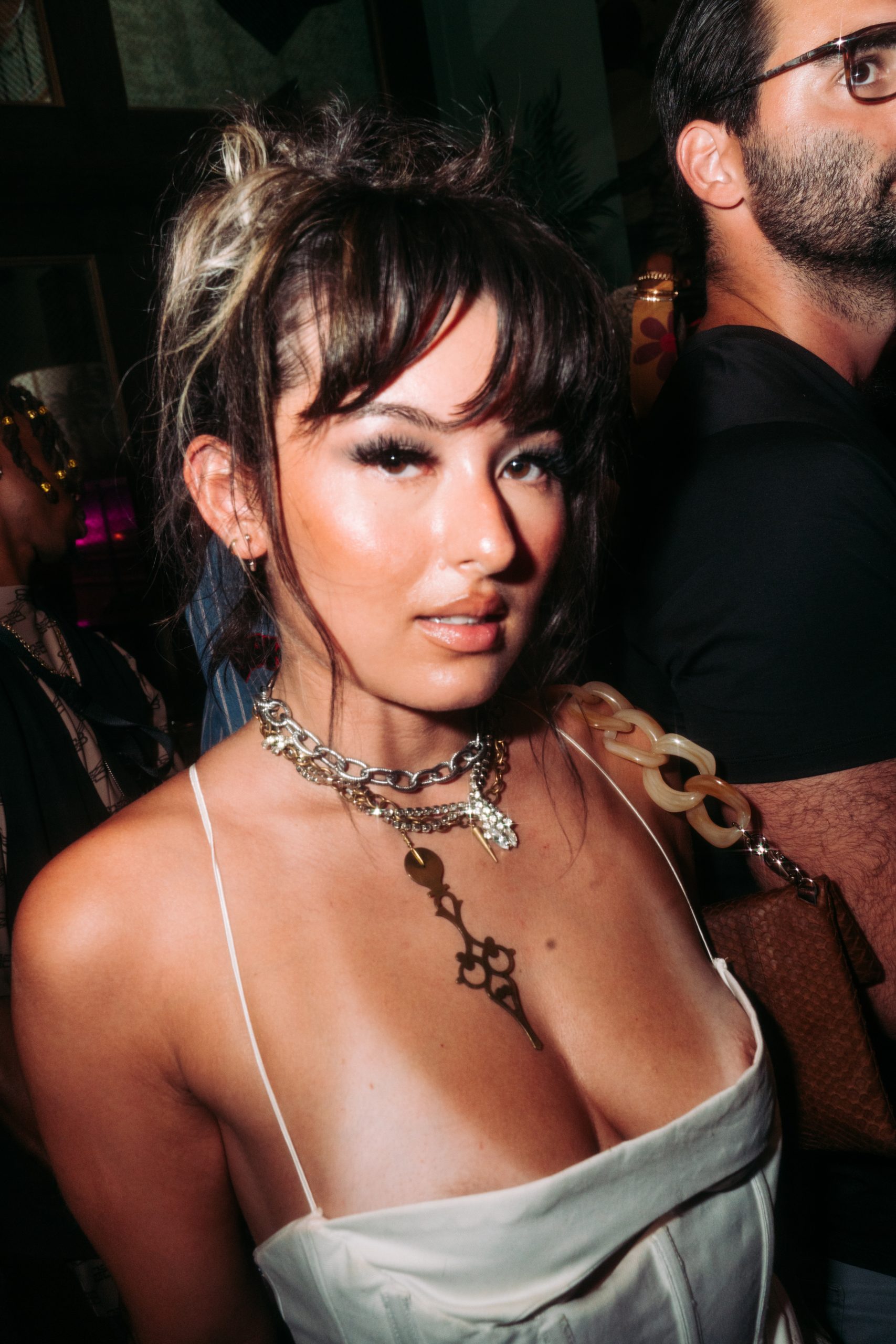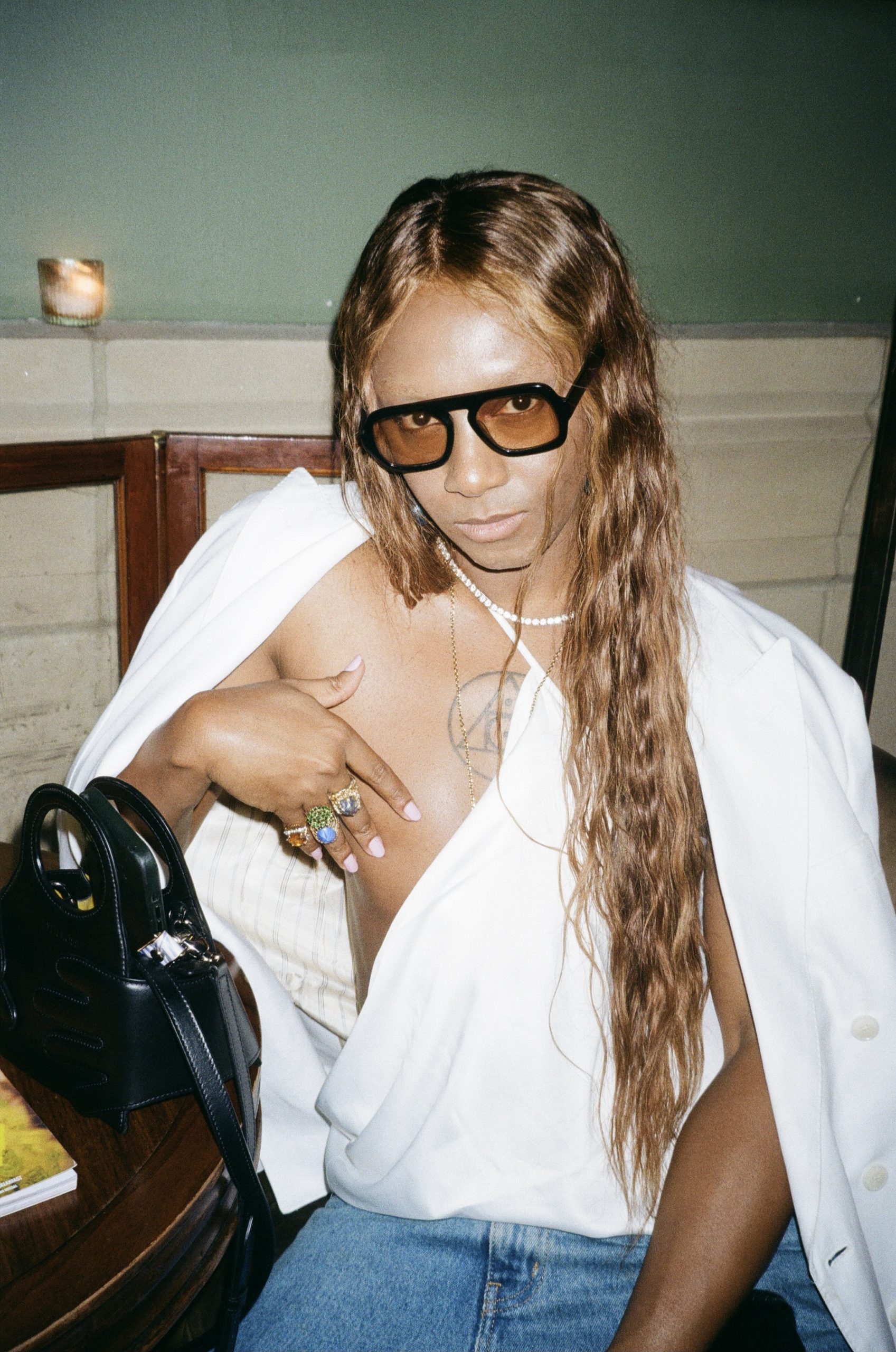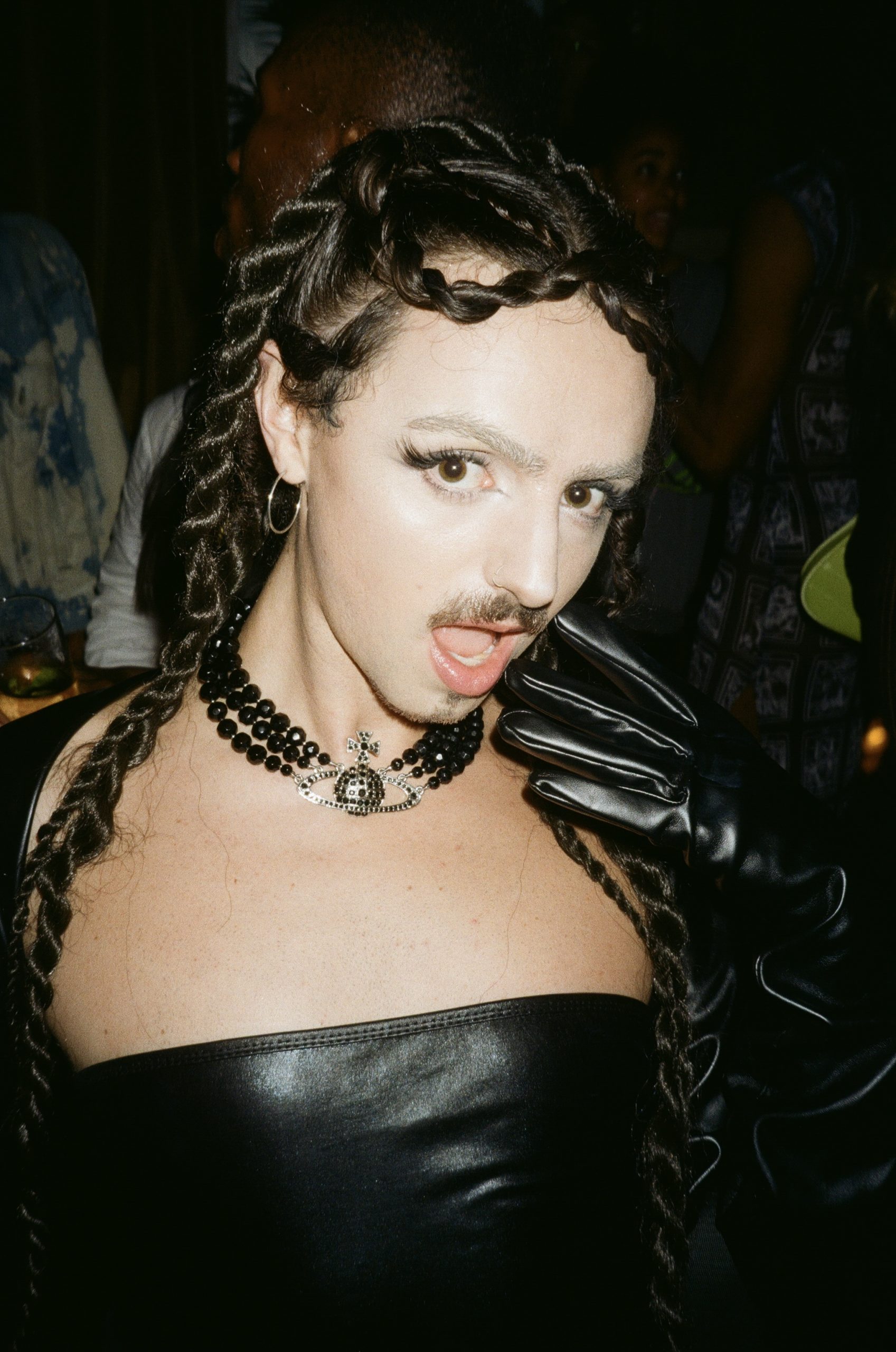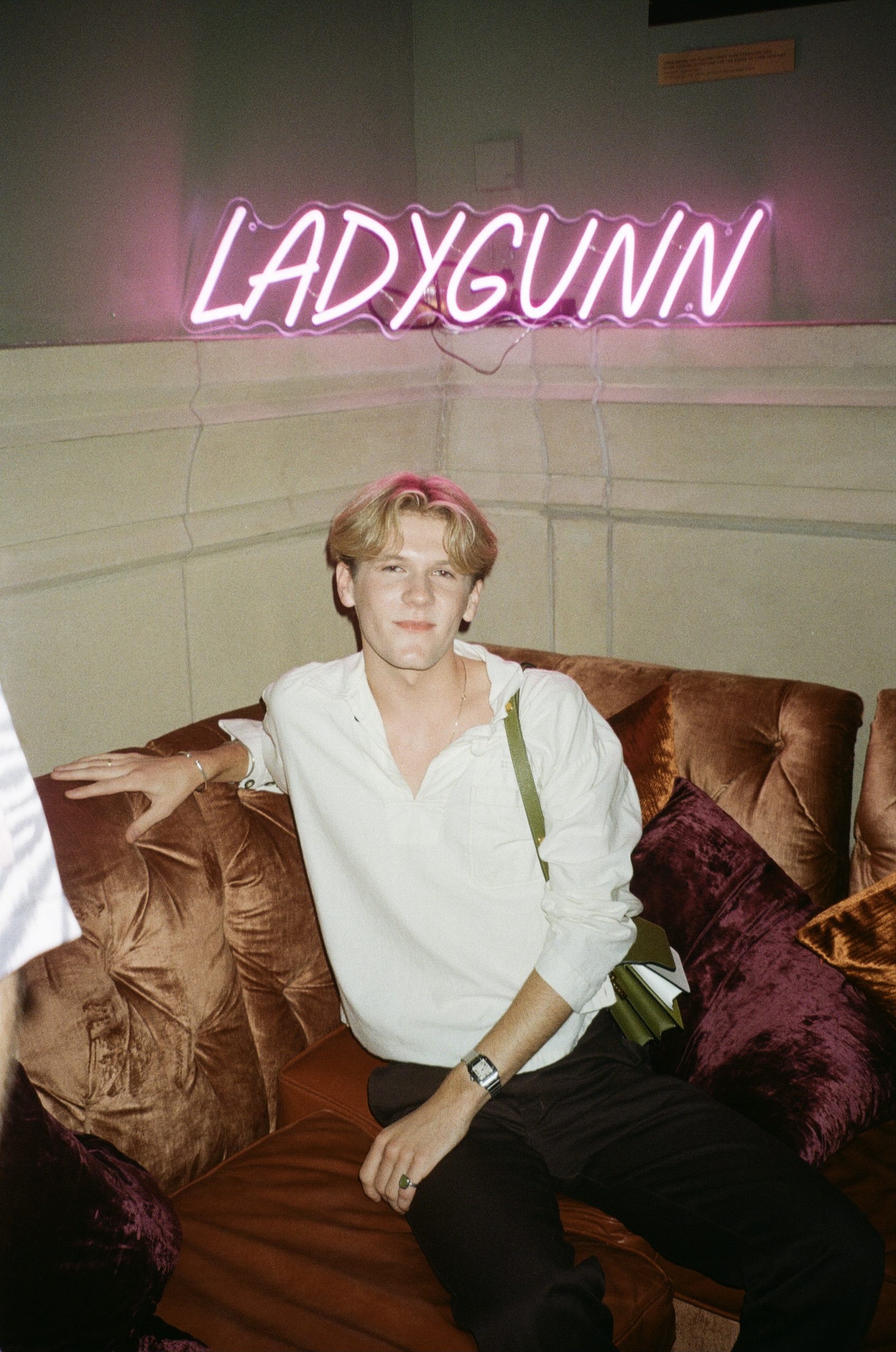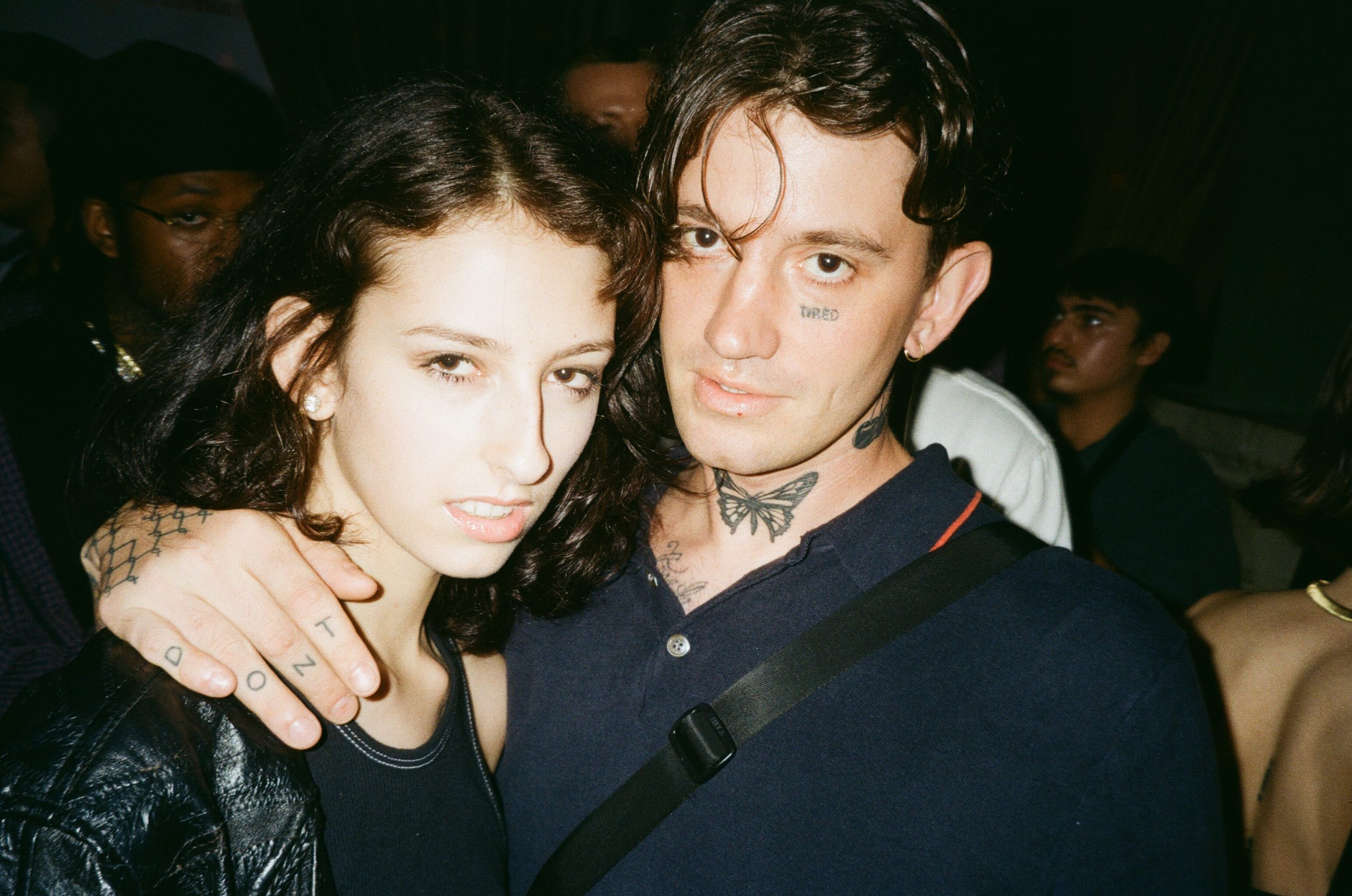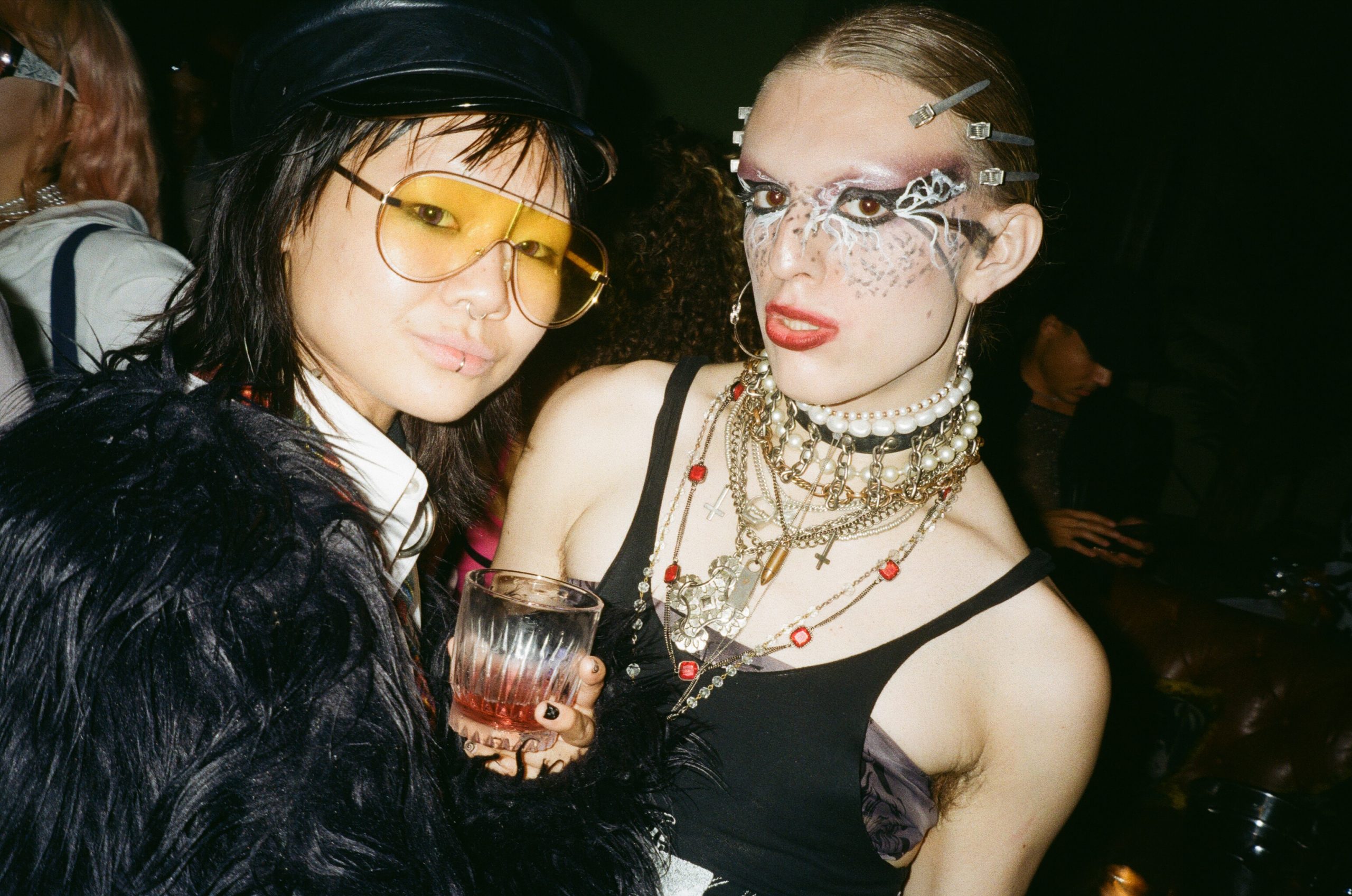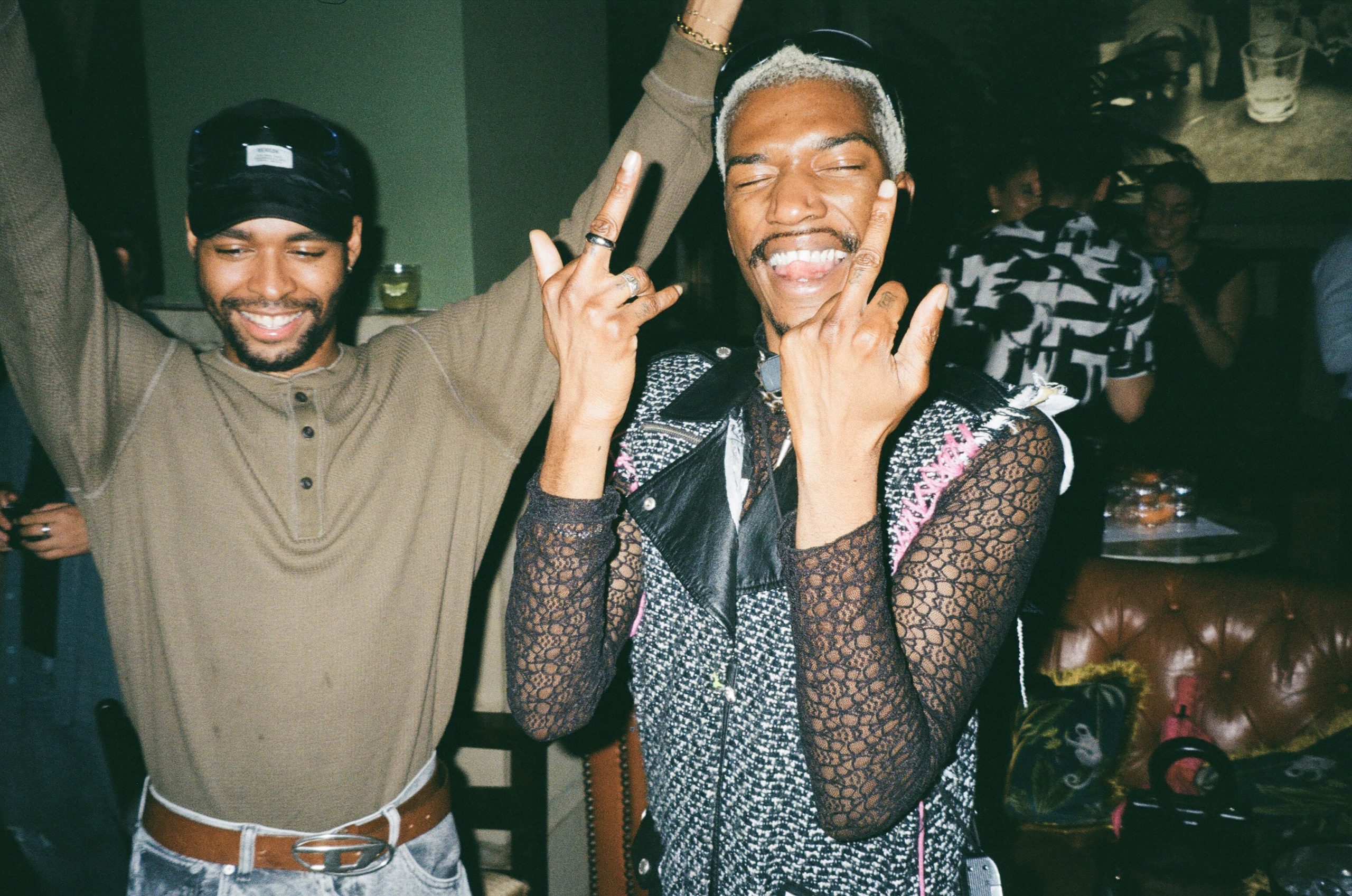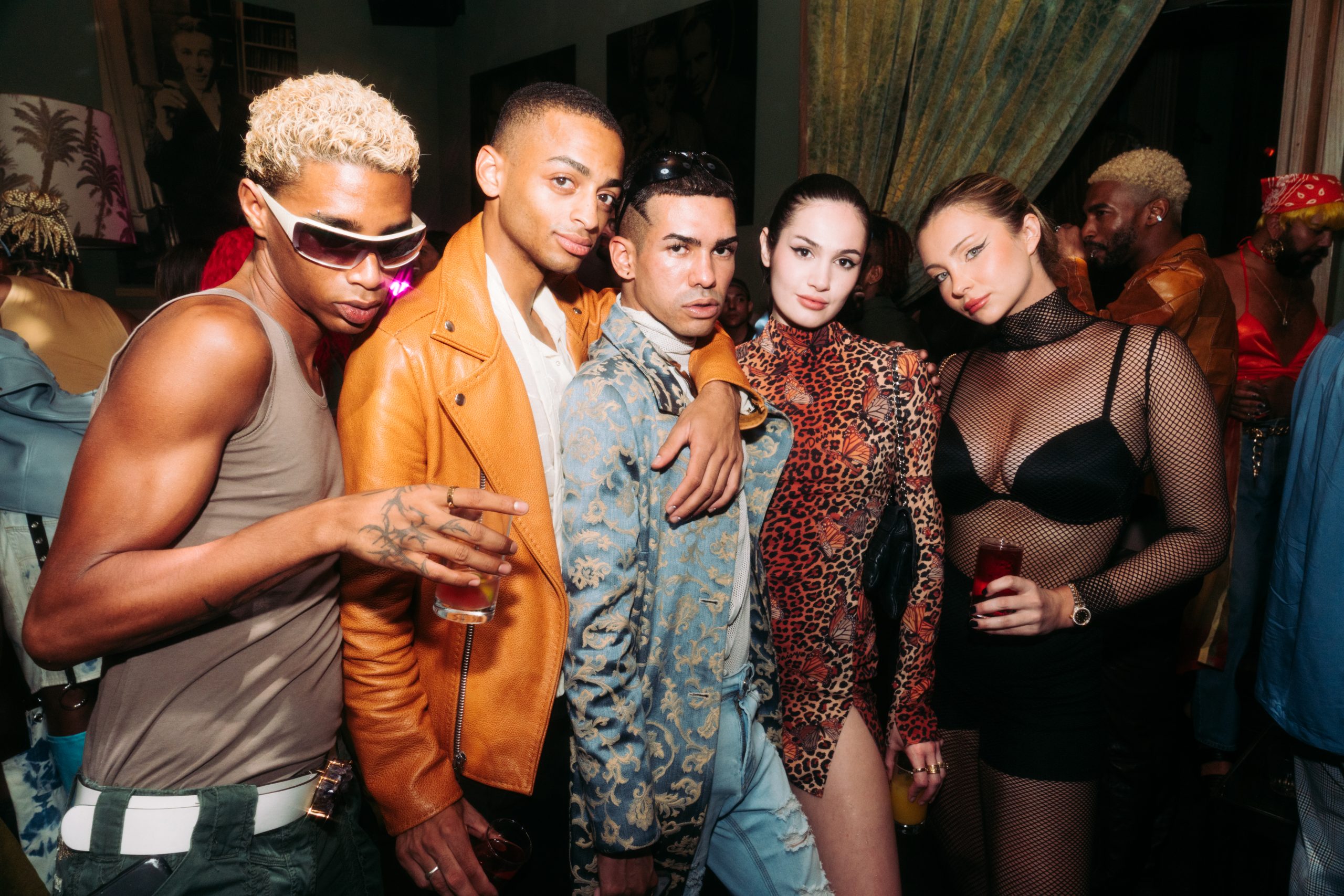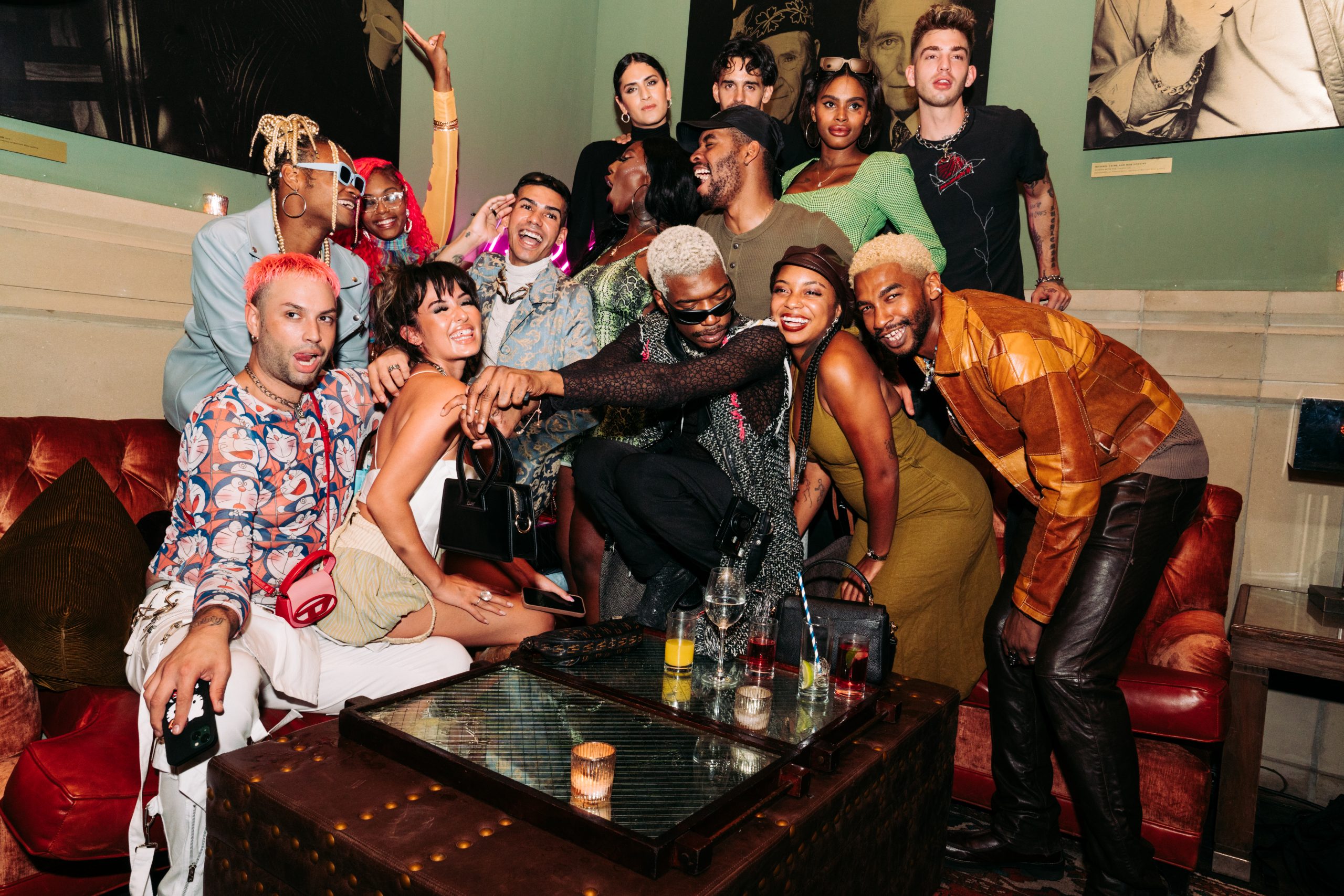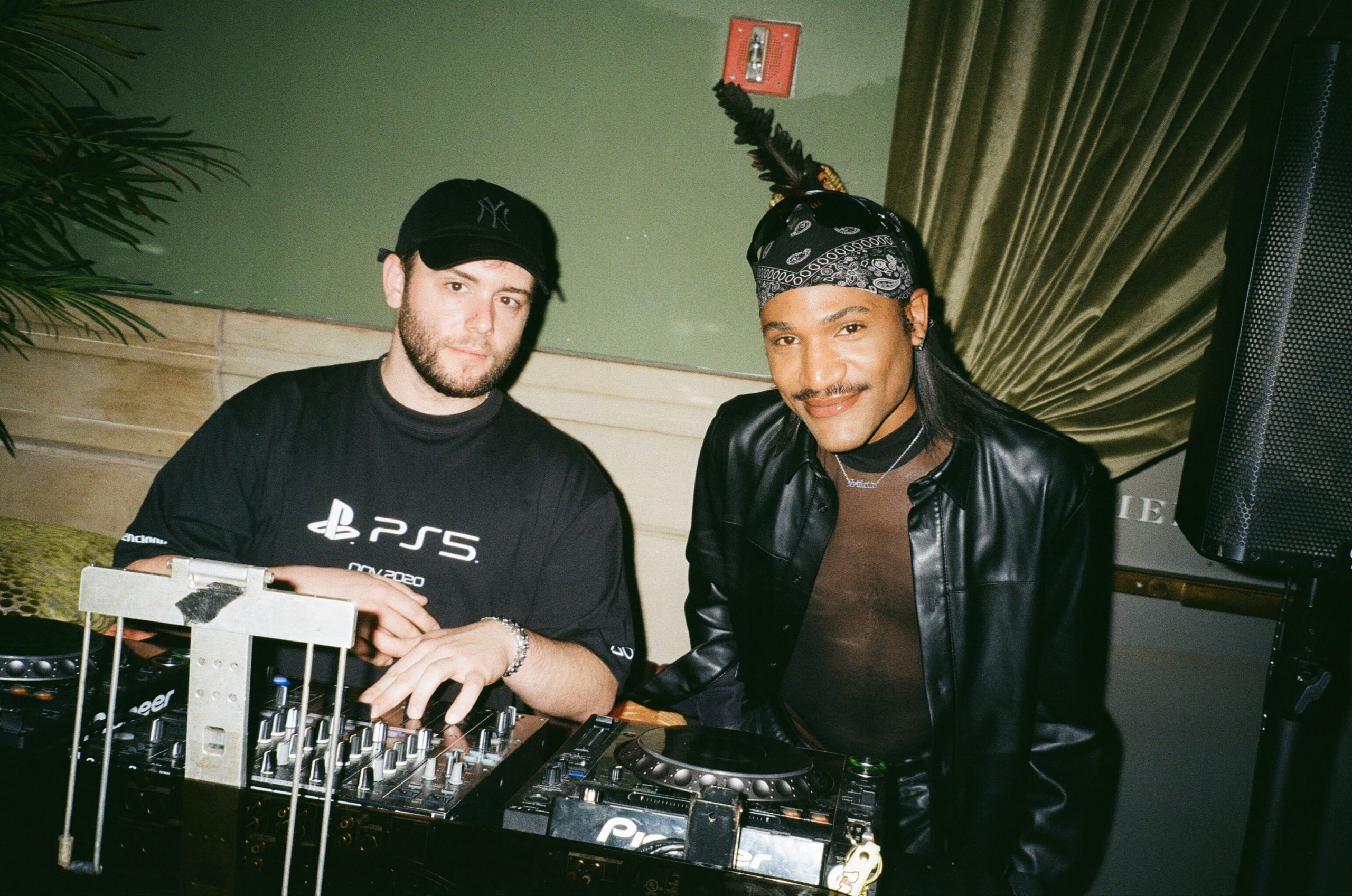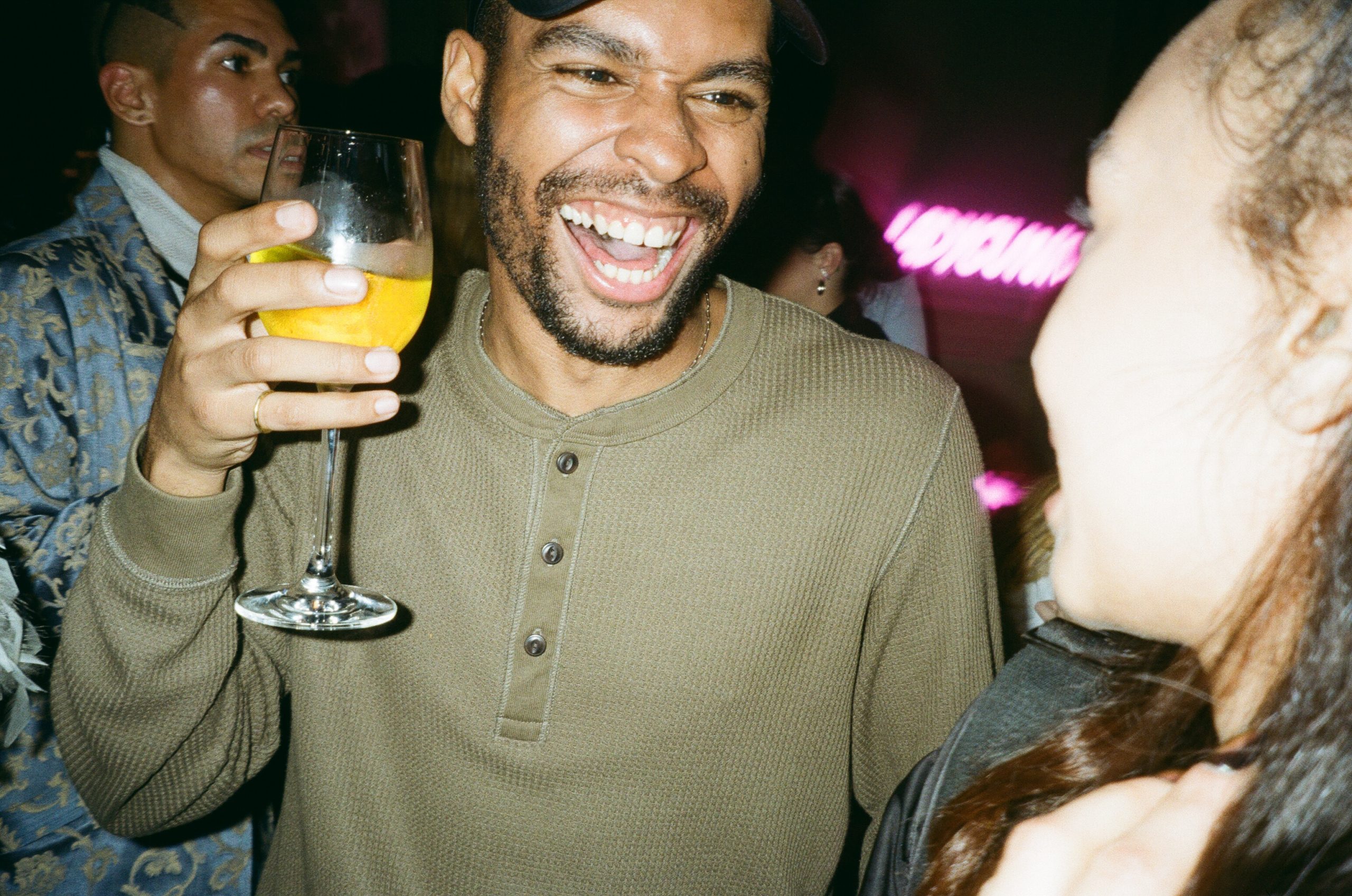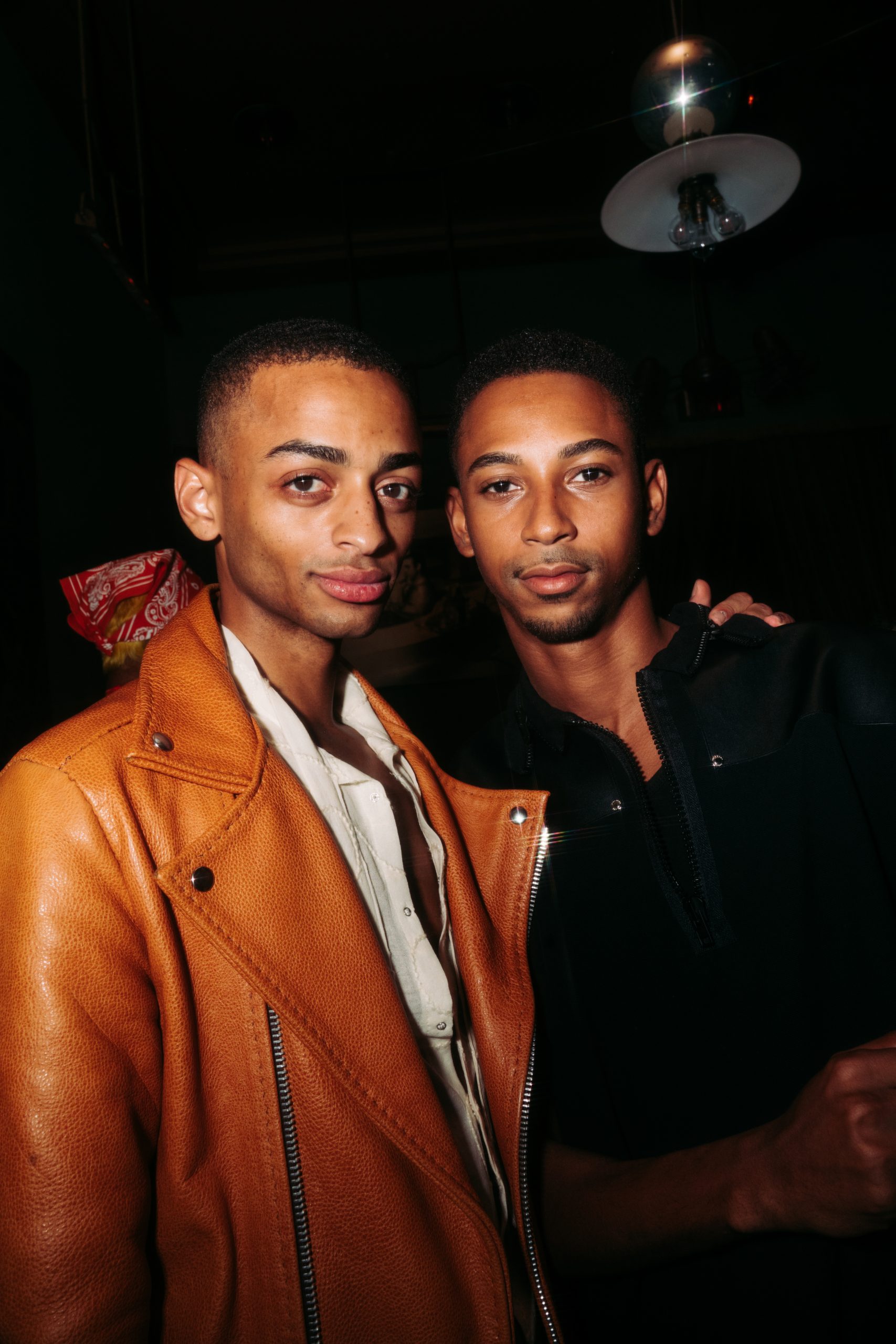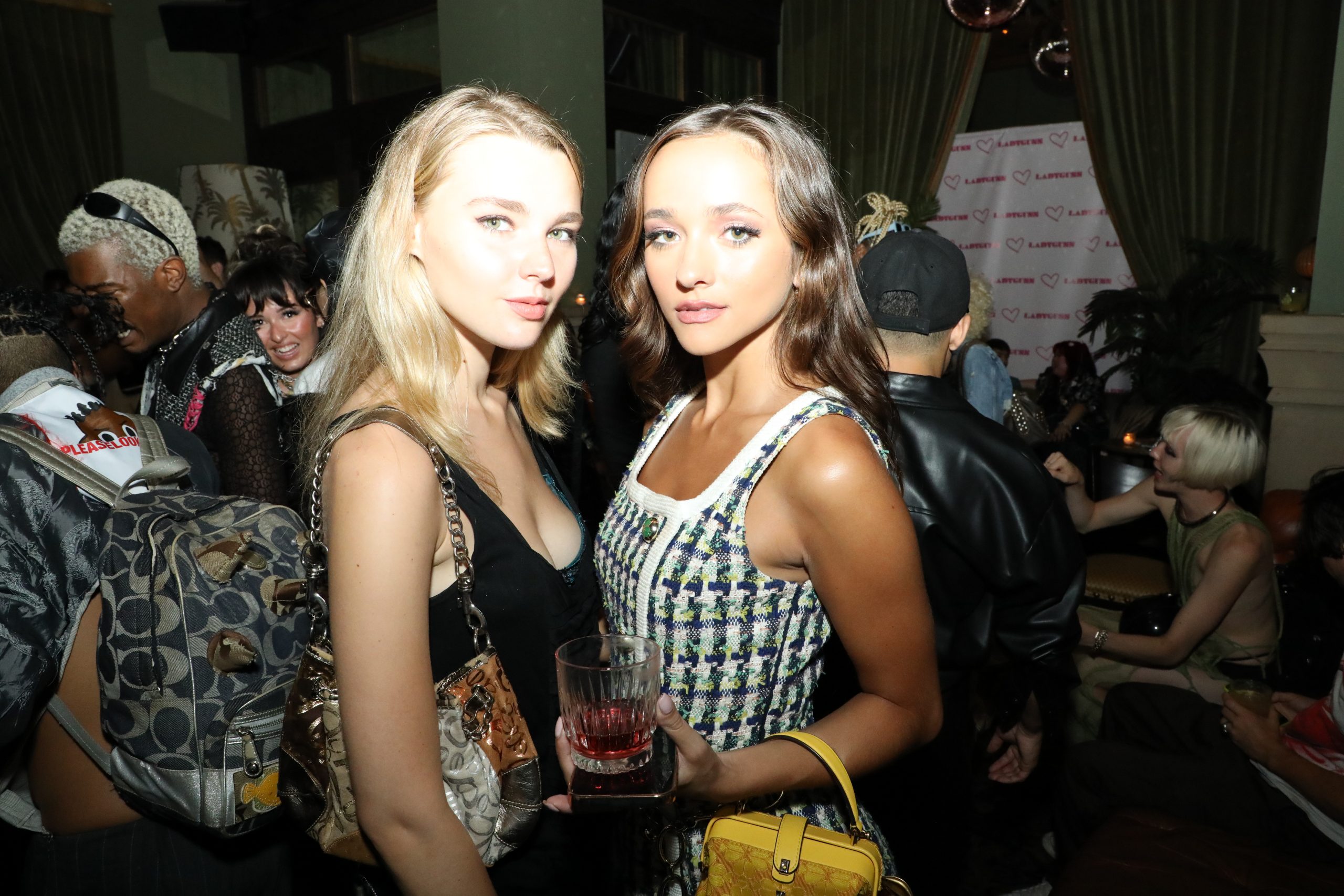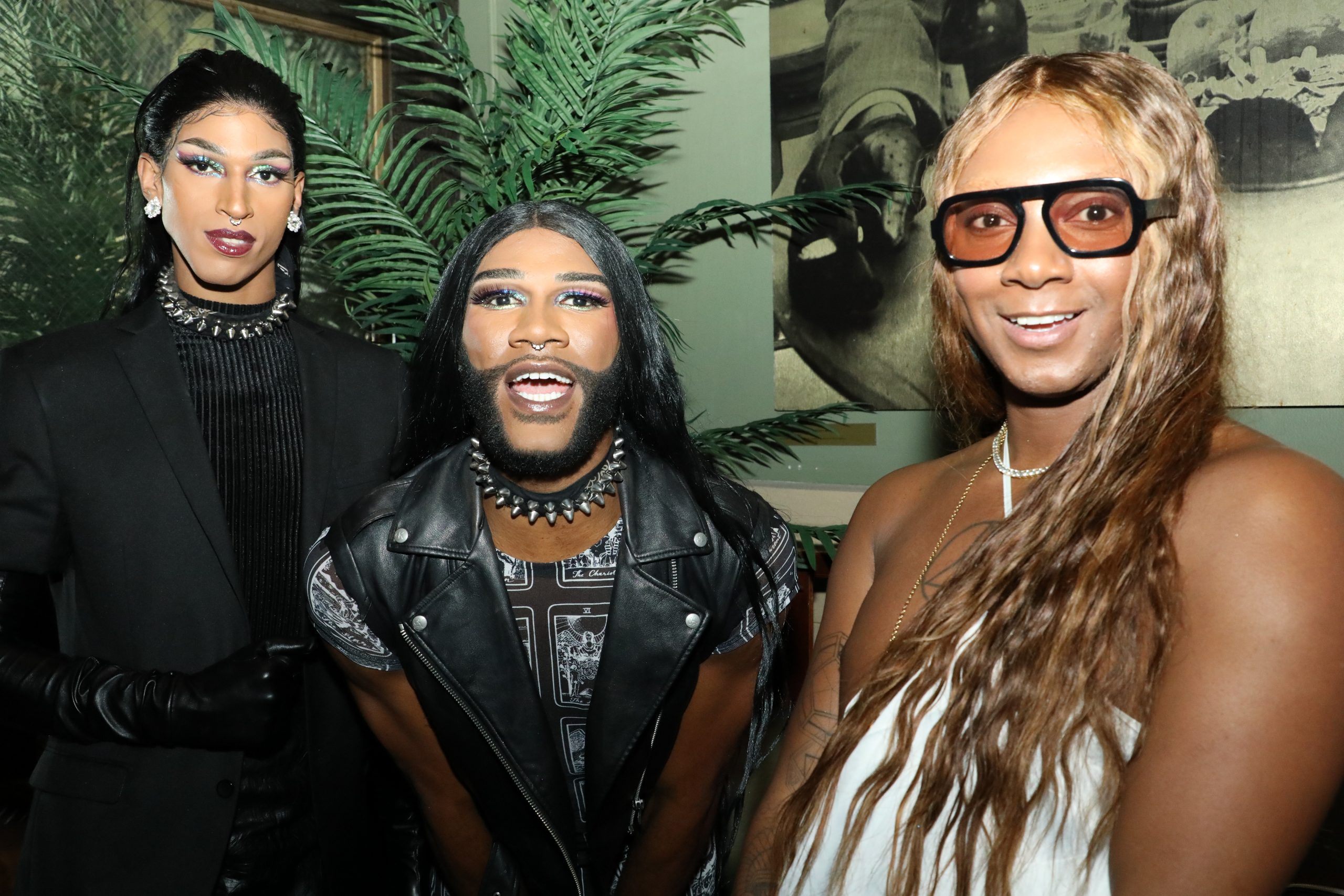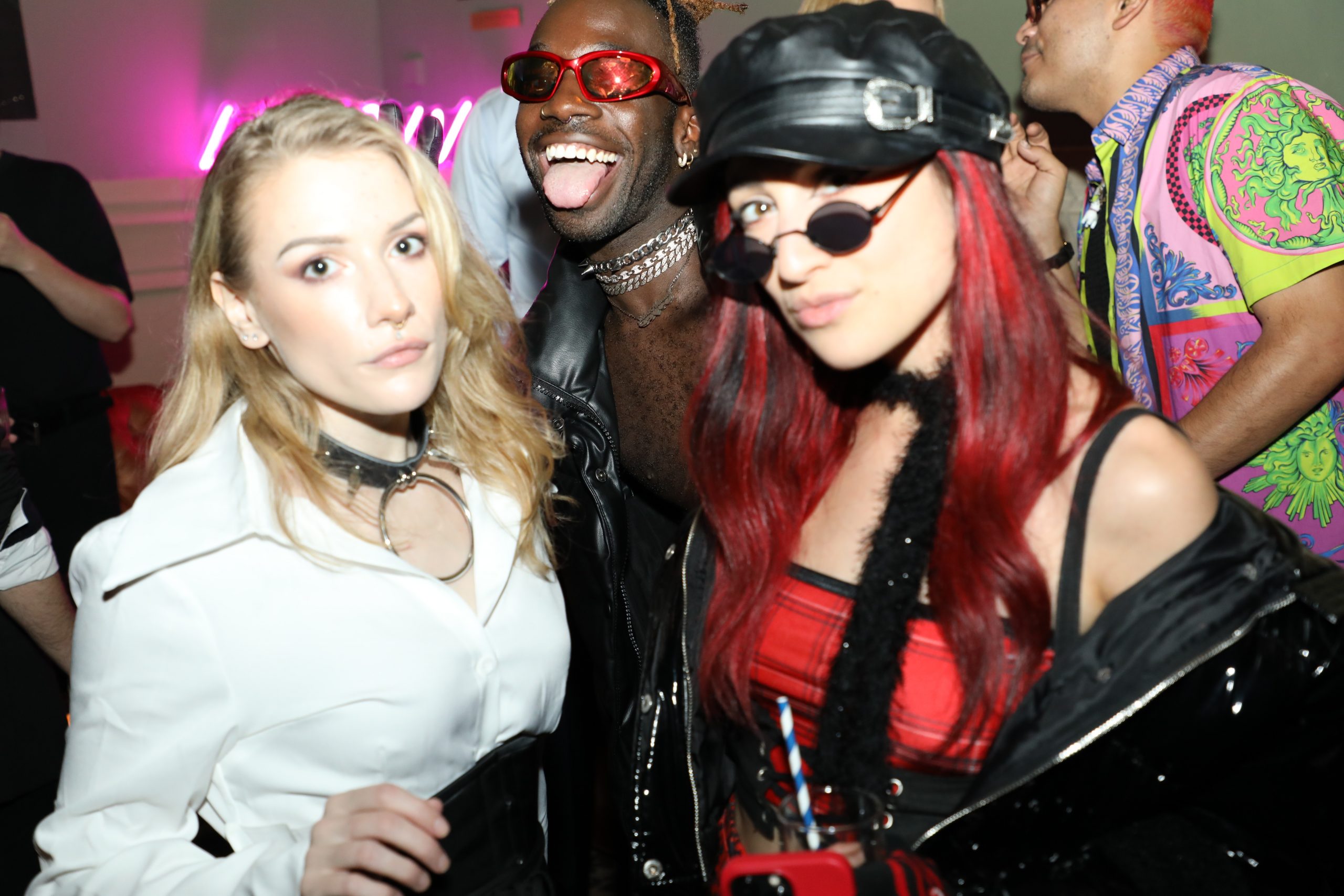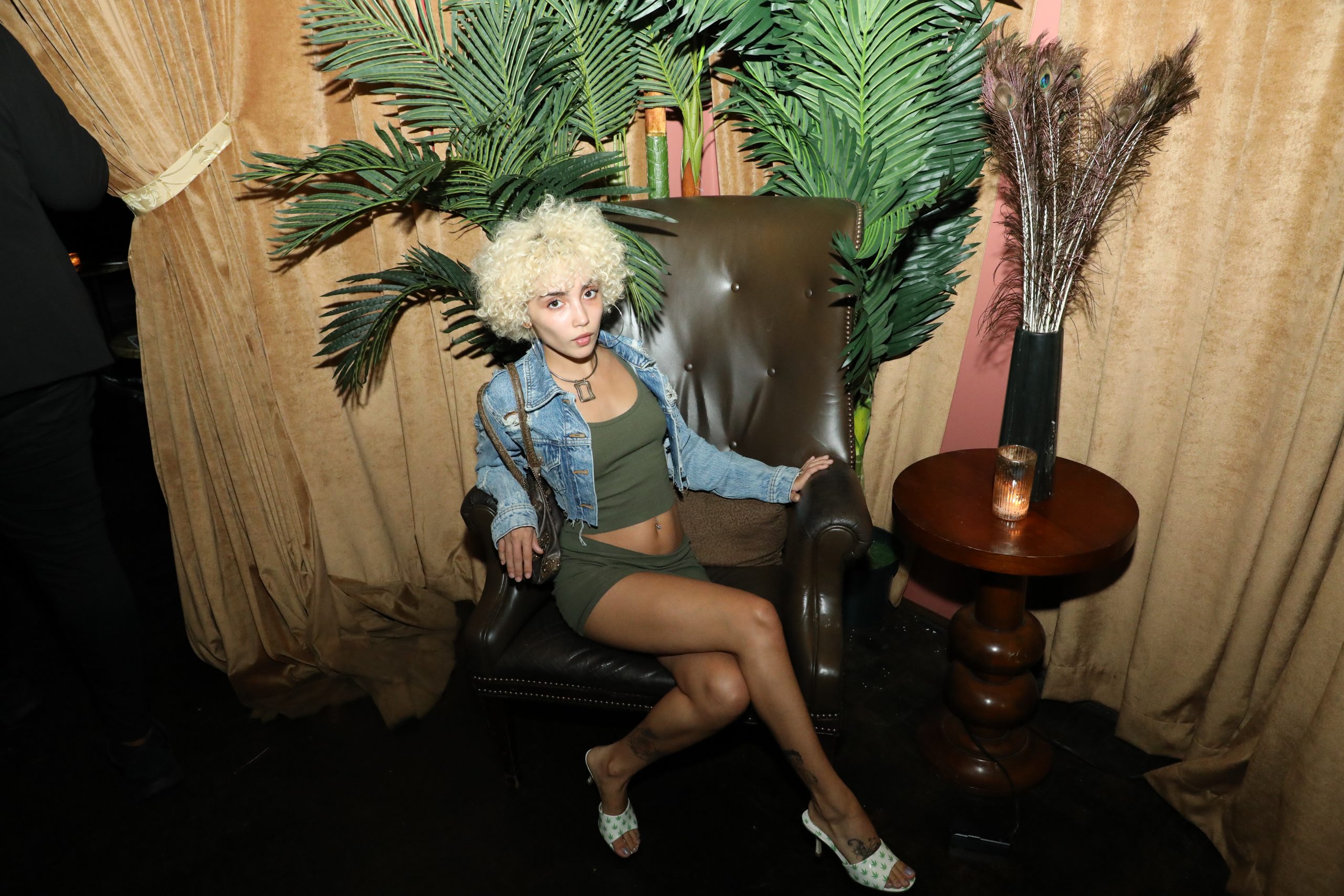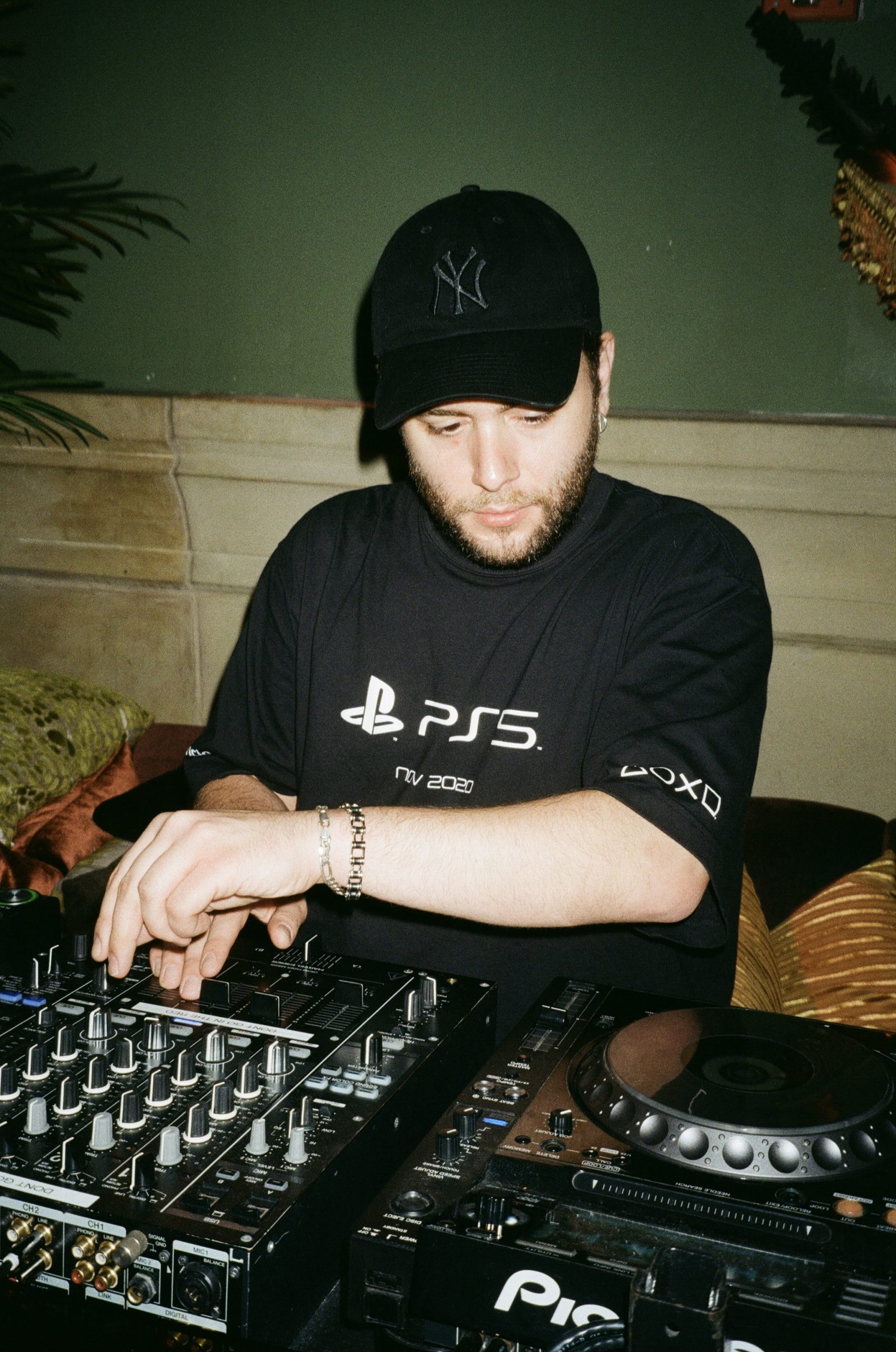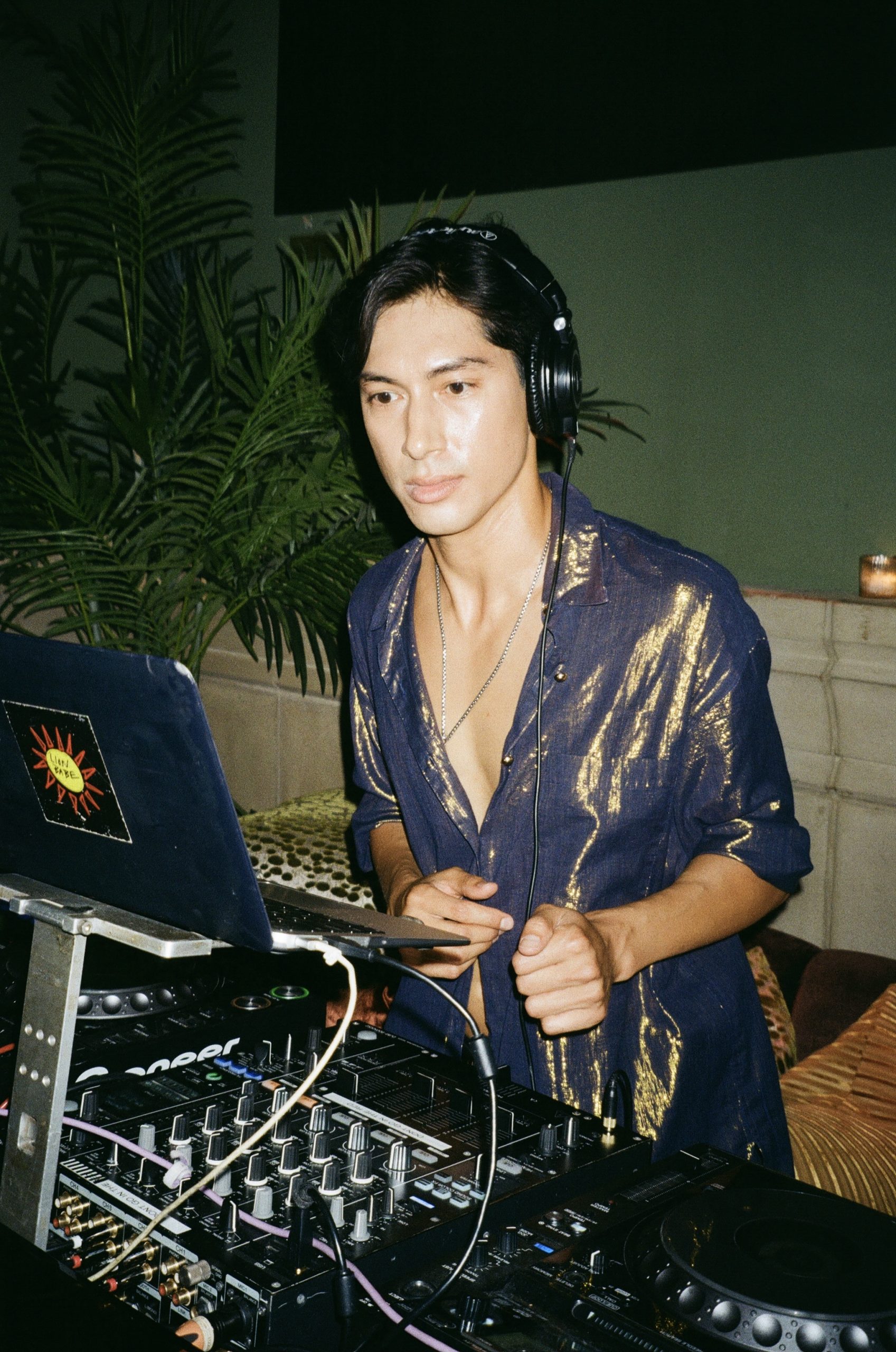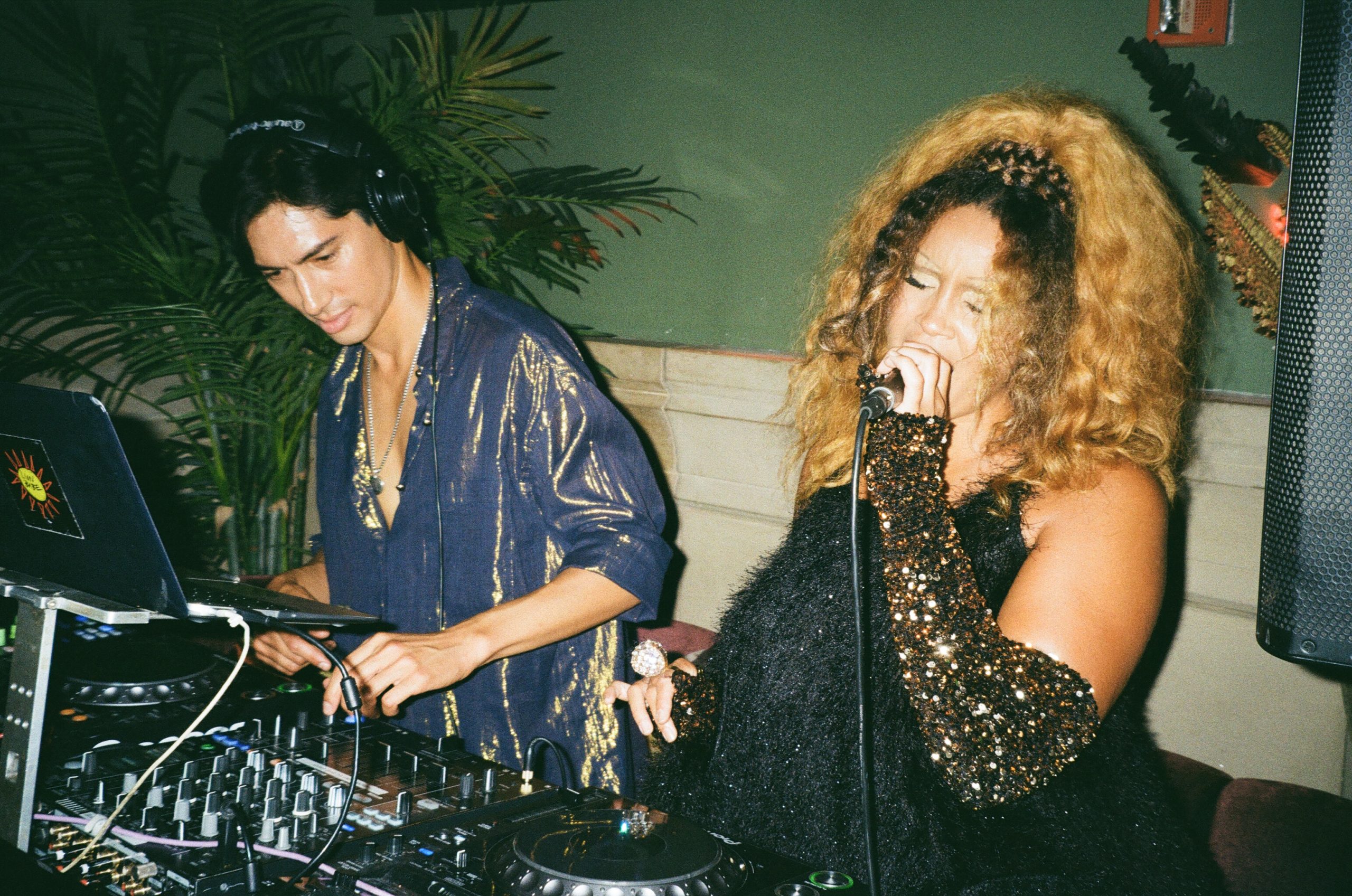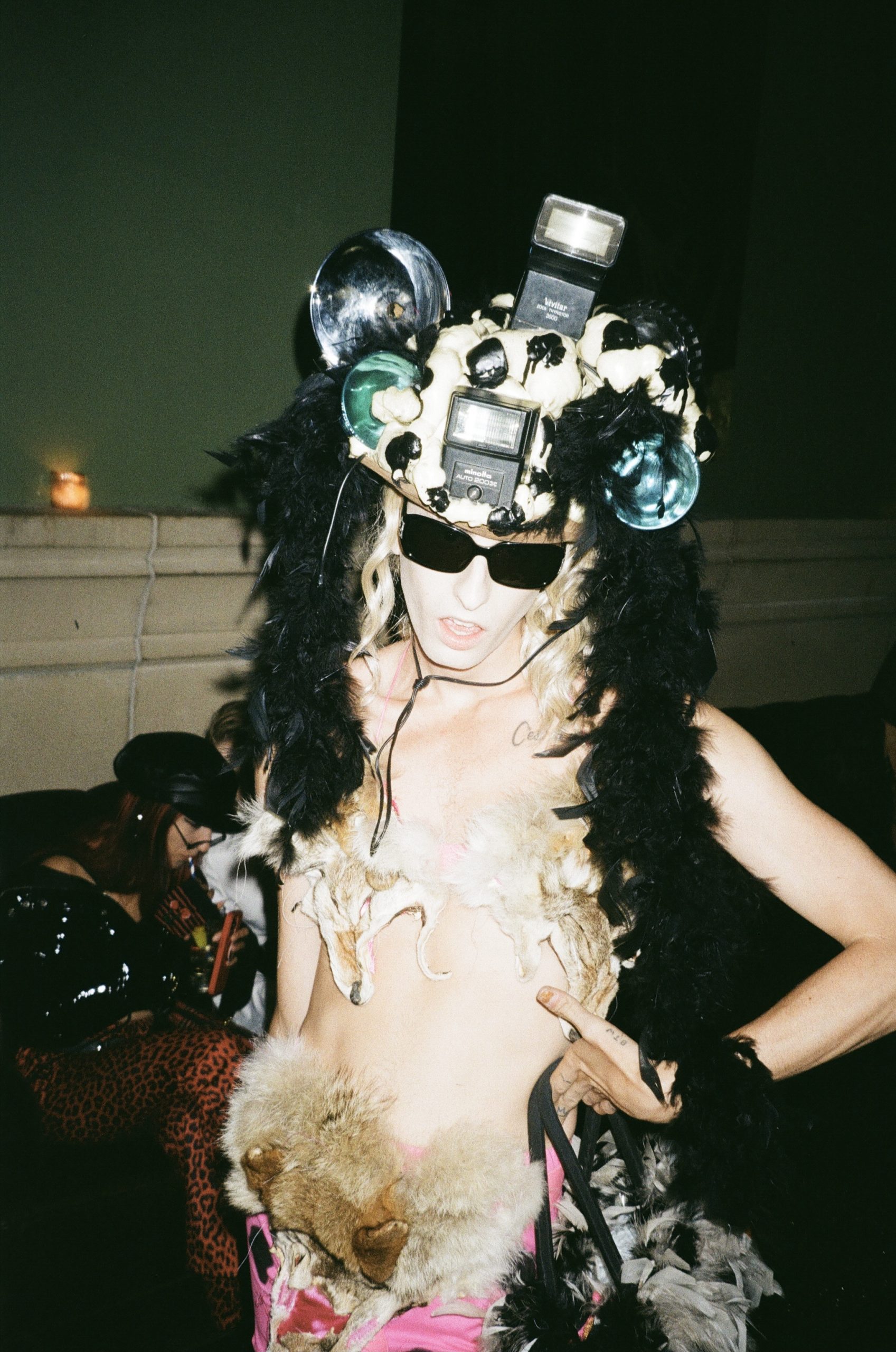 ——