Story By : Desmond Sam
Photography By : Walter Worch
There's a conundrum that has put culture in a chokehold since the era of Woodstock in '68.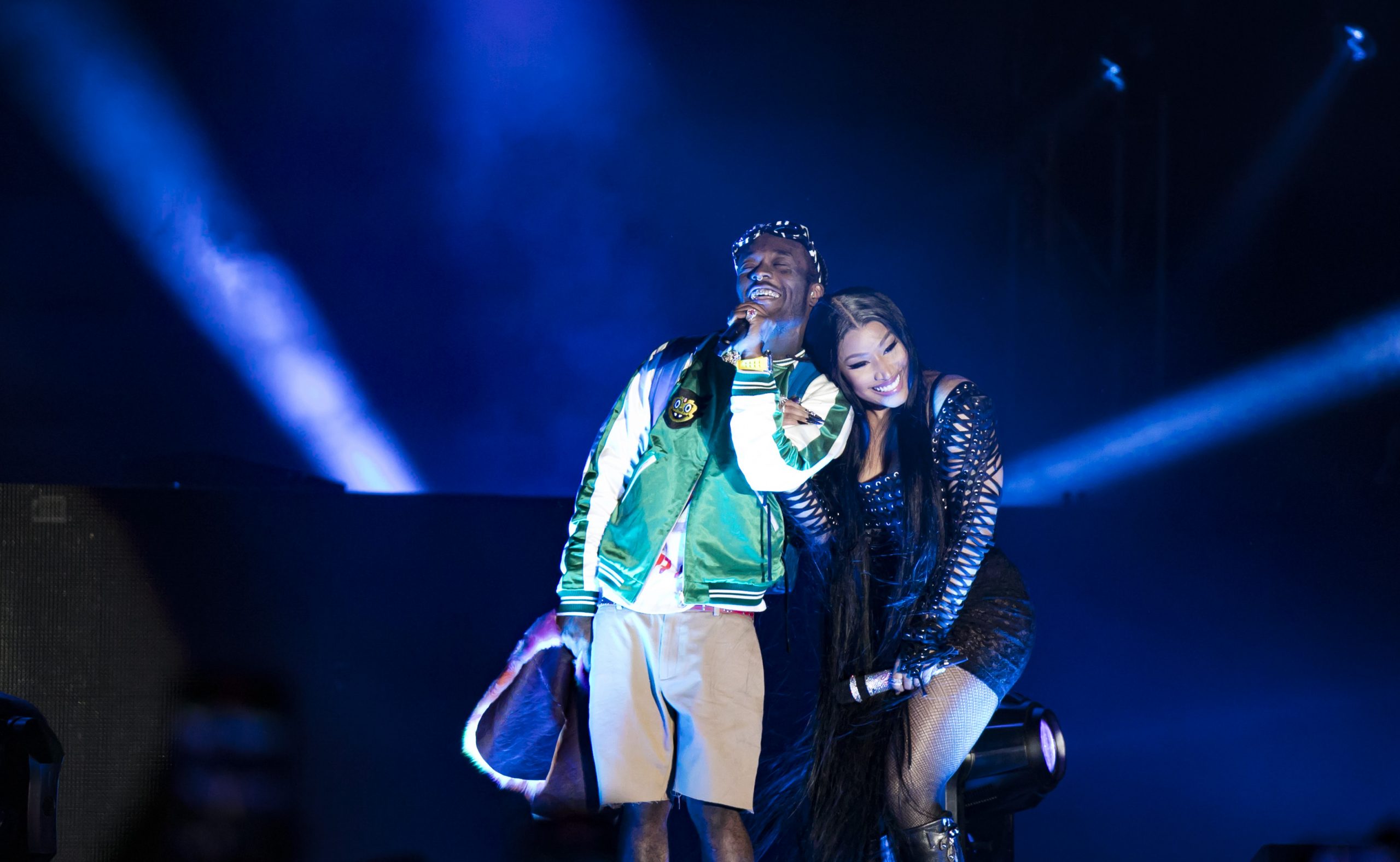 It's a simple yet deadly event: festival. Excuse my dramatics, but bear with me. It'll be worth the ride. I have always been obsessed with festivals— their intensity, and the common ground that everyone within the space is here to rage in one way or the other. I've been a frequent patron of Rolling Loud, and this is my fourth time attending. This year, the lineup felt refreshing, while also reminiscent and deeply rooted in New York flavor. Nicki Minaj, Fat Joeand ASAP Rocky were a few heavy hitters that came to shake the Citi Field in the borough of Queens to its core. We will get into the music in a moment; it behooves me to discuss my perspective as a festival-going millennial within a Gen Z world.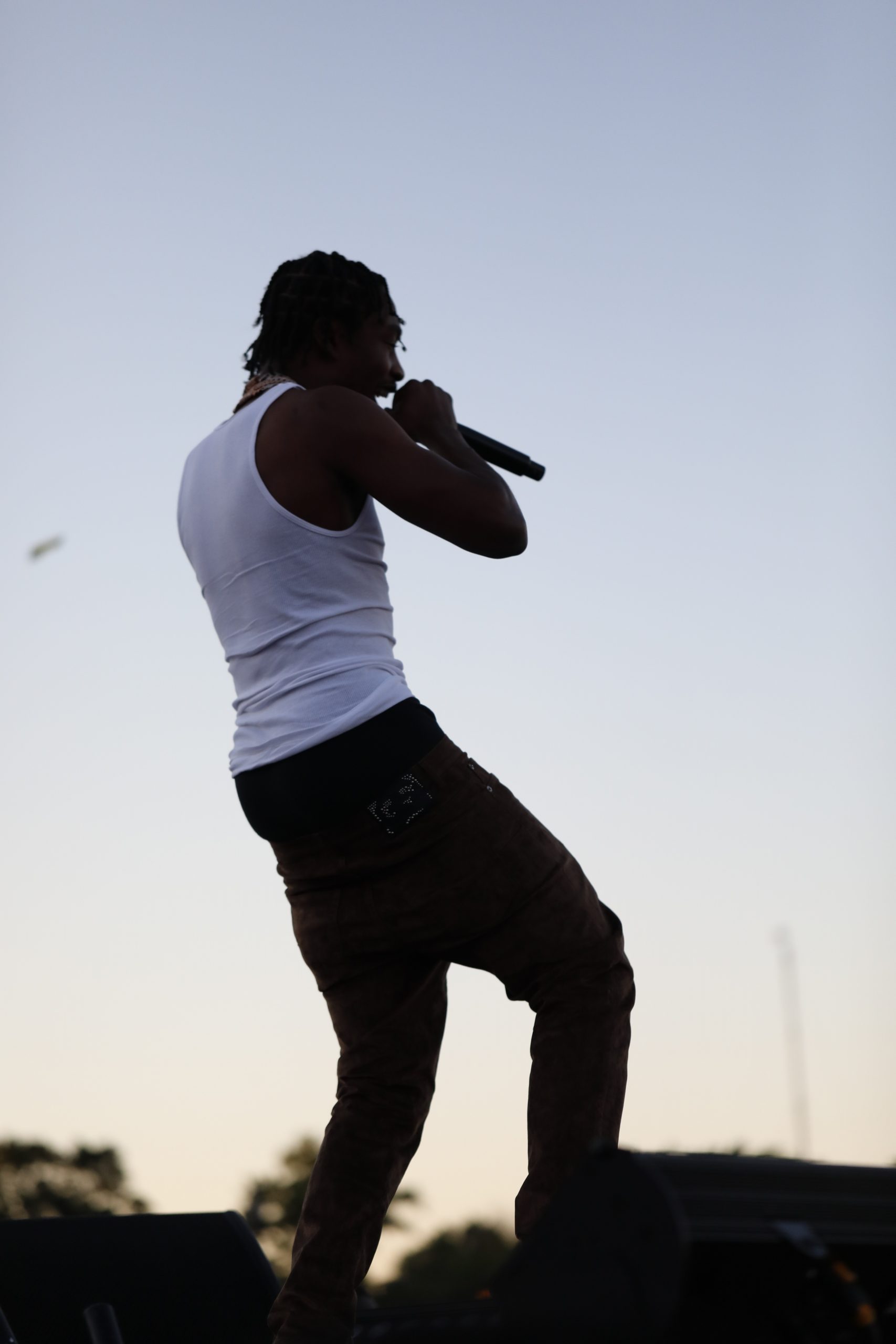 The transformation of a parking lot into a 3 stage festival utopia was pretty remarkable. With all of the recent tragic festival documentaries, Travis Scott's nightmare of a show, and the catastrophe that was Fyre festival, large-capacity music gatherings don't have the best reputation. The most prominent flaw is targeted towards attendee care. I was a bit skeptical but highly curious to see how the treatment of the guests would be. Once we got our passes situated, we were checked in by a beautiful dark-skin guard in vibrant mustard yellow who told us to "Have fun babies!". She passed me back my phone and Puma satchel full of marijuana, and I'd say we were off to a pretty great start. Rule number 1 to being a millennial at a music festival: take your vital "I'M AT ROLLING LOUD!" tiktok (when with the Gen Zers, do like the Gen Zers), then immediately scurry to the VIP section. Now I will say Rolling Loud did show out for the VIP area cause the amenities were major! With a tattoo shop, beauty bar (literally you could get your hair done at the festival), free FashionNova hoodies, and a on-site dispensary, the VIP area was a vibe to say the least. We approached the main stage, the speakers began blaring Ice Spice's 'Munch' at high volume while she nonchalantly sauntered onto the stage. Fivio Foreign announced proudly that she was his special guest, and the energy was gloriously catastrophic! Once the haze of festival frenzy settled and the music transitioned to a hyphy DJ set, I began to observe the scene.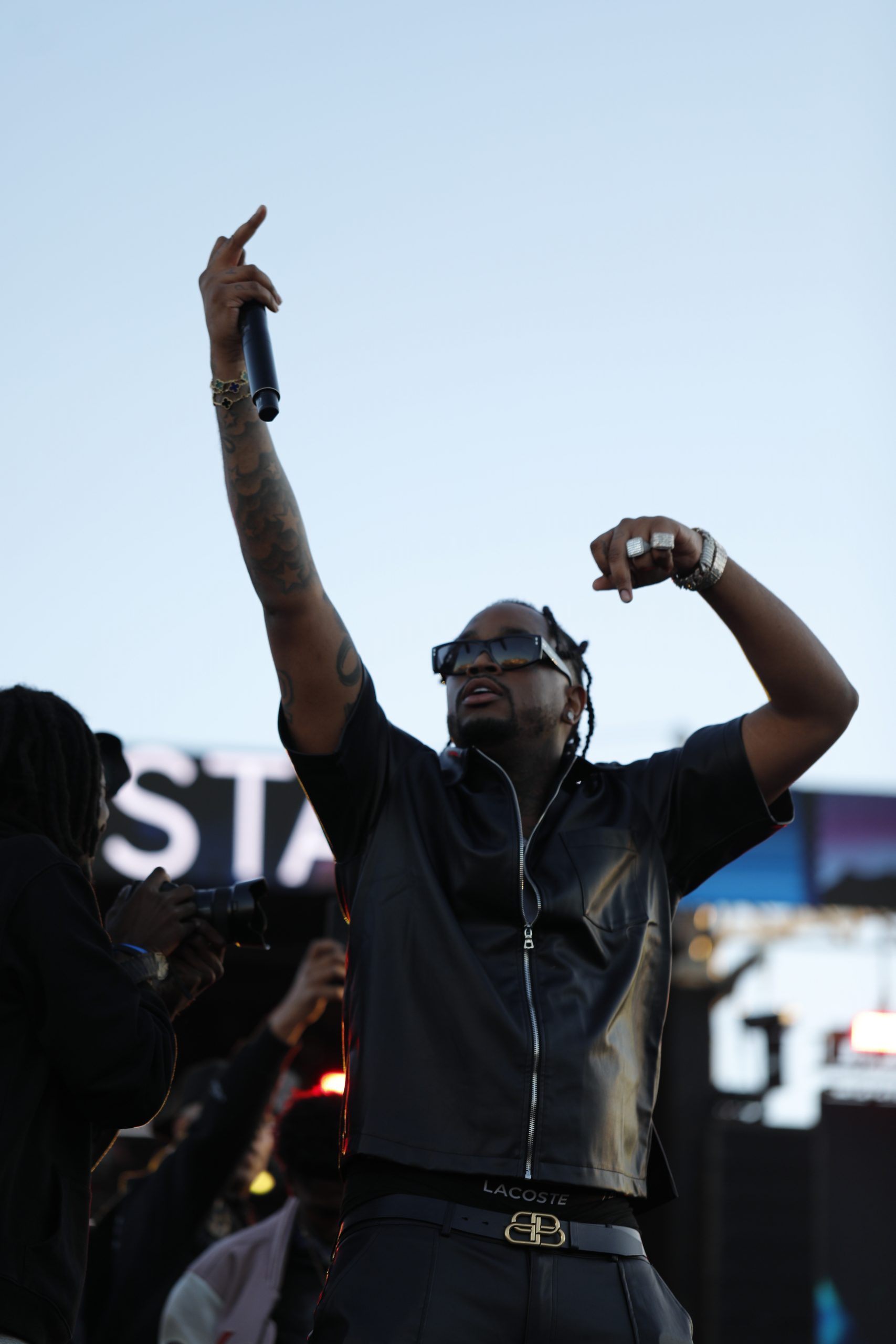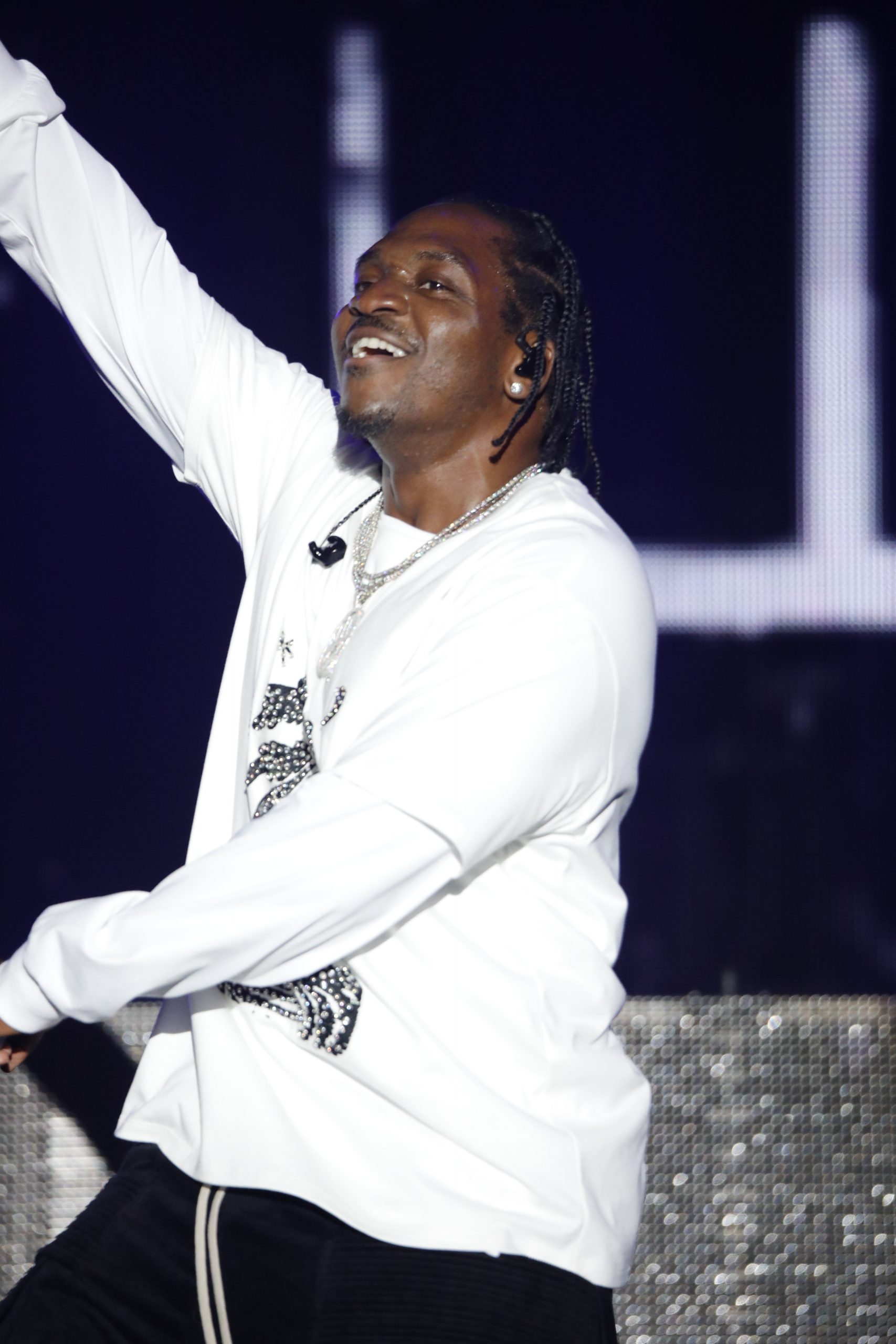 The exuberance of the crowd was a level of intensity that in my younger days would have drawn me in. Now, it just looked like the beginning scene of a teen horror film. Security was pulling festival-goers out of the crowd who were being crushed by the people behind them against the barricade. Some were seriously in pain suffering from a twisted ankle or exhaustion that were instantly treated by the medical team. I will take the time to applaud the festival staff, which is sadly rarely done even when they deserve it. The crowd seemed very young, and it was vital that the staff be aware of this. Overall, I can say they did a great job at maneuvering and ultimately taking care of the Rolling Loud guests. What I need Gen Z to remember is that IRL taking care of each other goes further than a repost!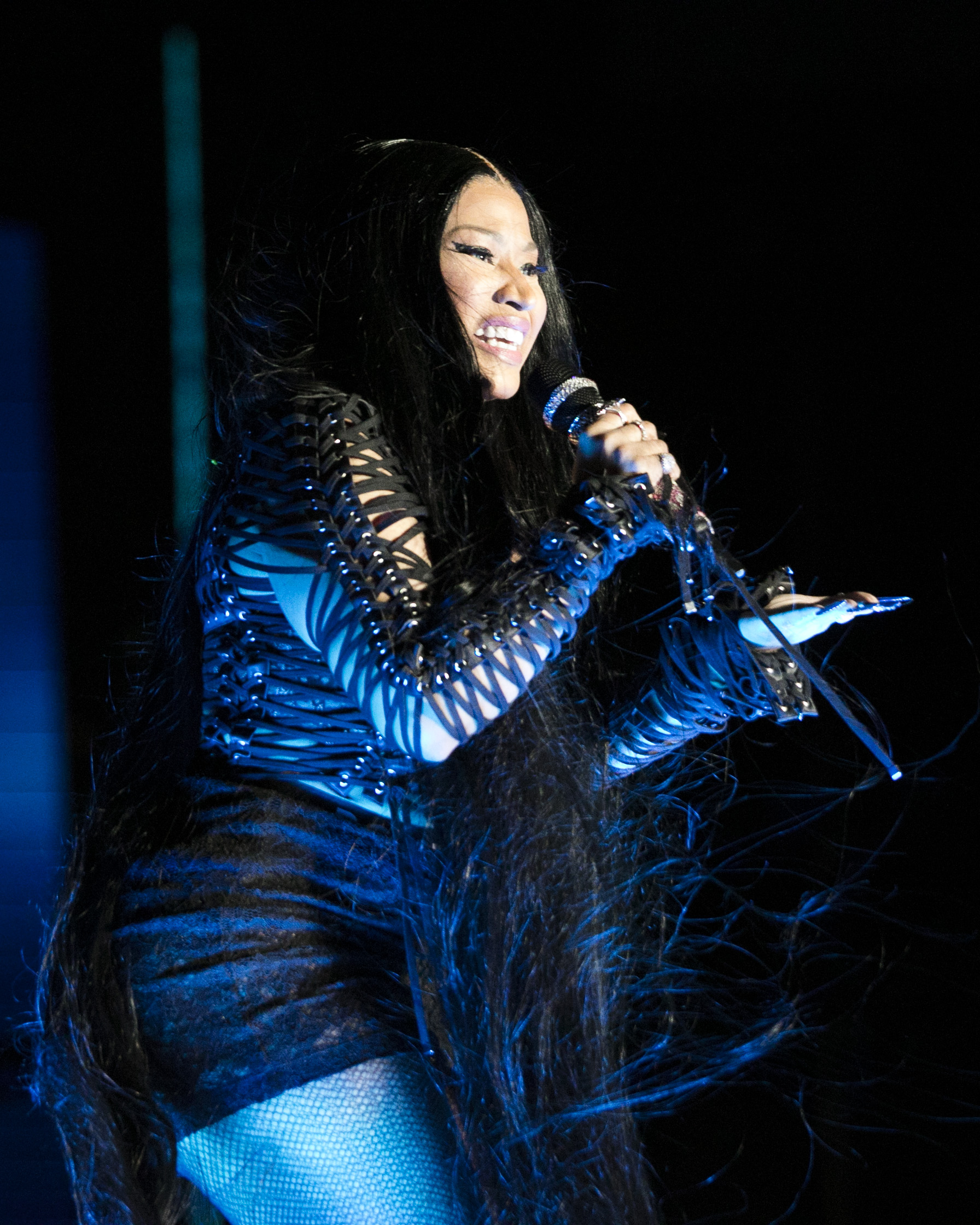 Besides the iconic lineup, what also caught my interest was the vast amount of influencers that were swarming the festival. It felt as if my whole Instagram explore page was right in front of my eyes! from Denzel Dion, Selyna Briillare to Shiggy and tee, you can say Rolling Loud was being influenced in a massive way. I even got to chat with an old friend, the founder of Rogue Garms Emma Rogue, who when I asked who she was excited to see, proclaimed "Umm… OLIVER TREE!". This answer flooded me with joy as none of my friends knew who he was or understood why I was excited to see Oliver, especially as the underdog against some legendary names in today's rap music. That was the beauty of Rolling Loud— there was a misfit for everyone, depending on your musical palate!
It would be irrational of me to not discuss social media. I loved seeing the excitement of by who were star-struck their favorite influencers, asking for photos and gagging wholehearted. My highlight of the weekend may be two girls who protested against security that they should be let into VIP after allegedly being pissed on by a drunk festival goer. However, the moment they saw Denzel, all stress seemed to vanish enough for them, deciding to get a video and frantically skip away. And just like that, I realized the impact social platforms have on any event; the whole allure of going to a music festival these days is not based purely on the performances, but on who else will be attending the festivities.
\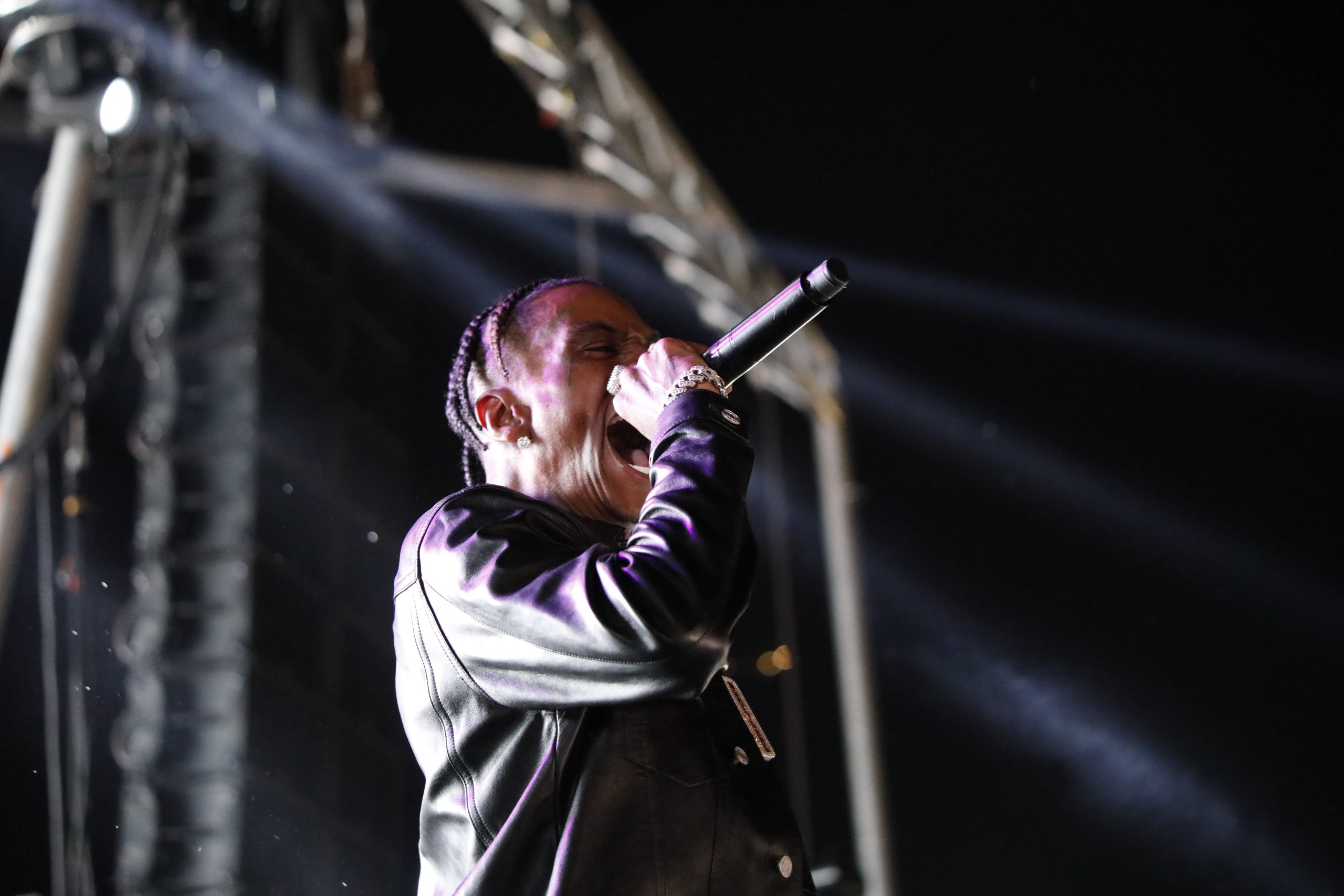 Festivals are the perfect example of organized chaos. It's a series of unpredictable variables nobody can control. In this case, the NY weather at the end of September was a blind spot. The weekend consists of lukewarm sunny days, windy cold nights, and a straight-up apocalyptic downpour to close out a very eventful weekend during Future's headliner set. However, the music always went on, and thank god it did. A lineup that blended the trendsetters of music for Millennials and Gen Z alike. My inner teenager was enthralled by Soulja Boy performing all of his hits (I forget how many bangers this man has in his repertoire). Then, there was the tenacity of charismatic artists like newcomer Jeleel, who conducted the mosh pit from the stage as if it was the Philharmonic Orchestra. Then, doing a backflip off the DJ booth that left the crowd in an uproar, Lil Uzi Vert kept the audience hypnotized by his psychedelic visuals. Nicki Minaj shut Rolling Loud down with luxurious inches of bone-straight black hair that blew gracefully in the chilly autumn wind. Even with her being an hour late, I can say on the behalf of the Barbs, she was worth the wait!
Now that it is all over, I can confidently say that overall, it was a crazy spiral that I'd do all over again in a heartbeat. Rolling Loud has all the stunts and tricks anyone between the age of 18 to 29 could ask for. An unforgettable weekend that even Rihanna couldn't miss! Now, my last 3 tips on festival survival as a millennial are as simple as can be… always bring a portable, don't wear open-toe shoes, and say no to Four Loko, we are wayyyy too old for that!