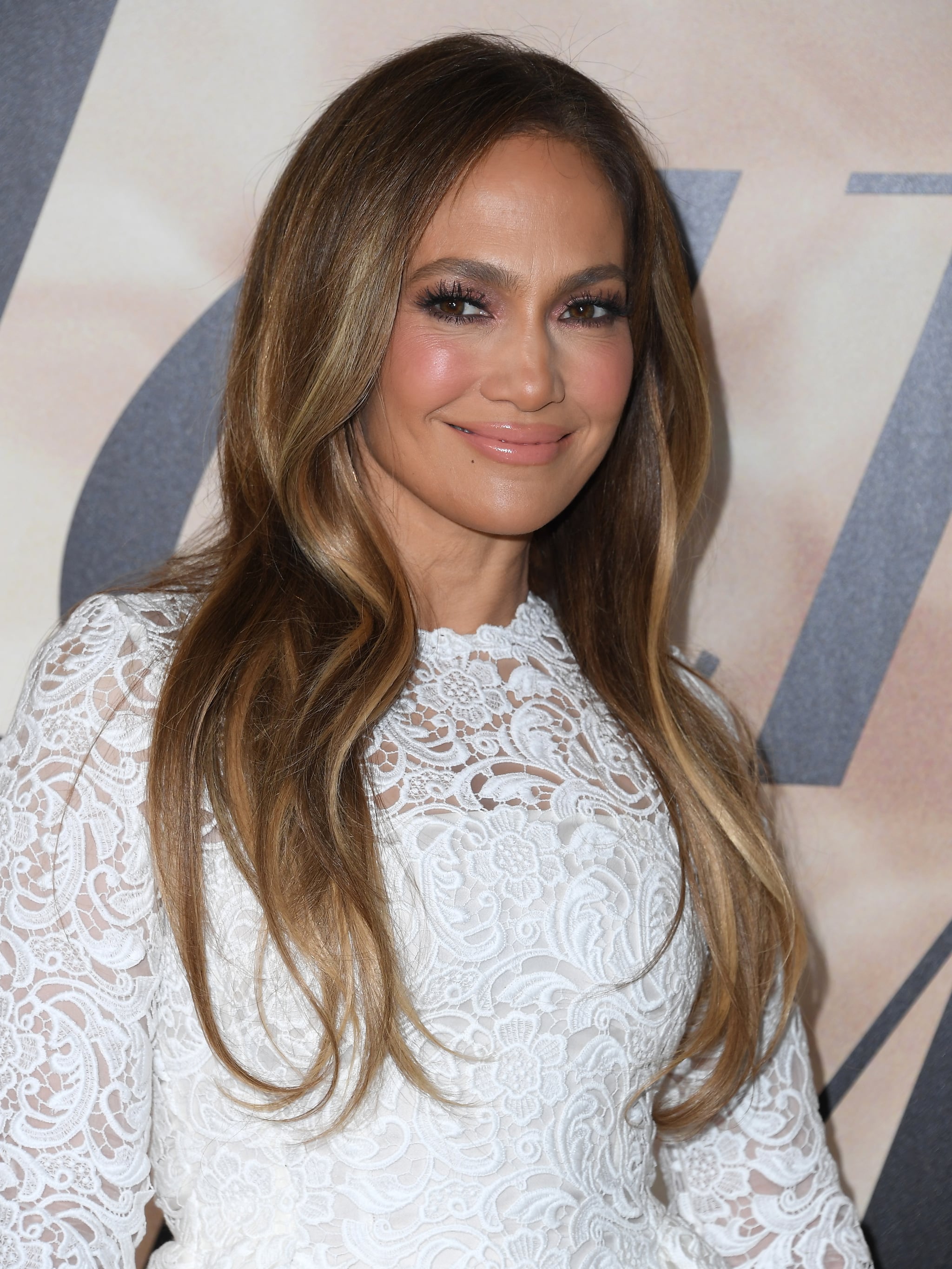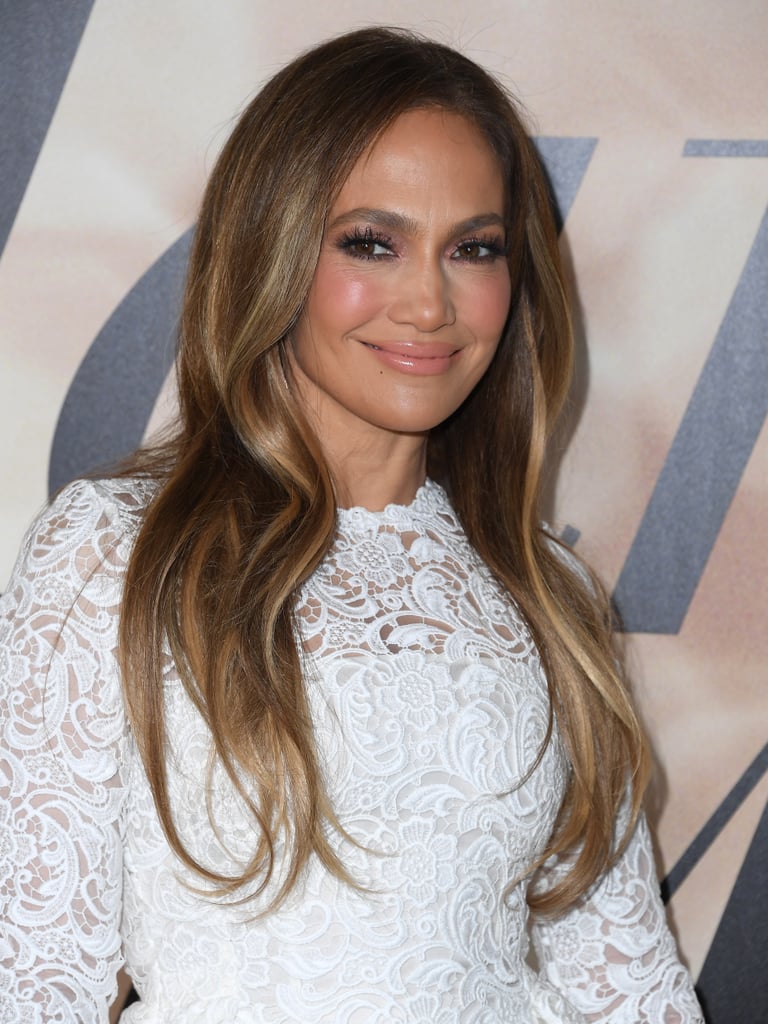 Image Source: Getty / Steve Granitz
Jennifer Lopez has become renowned for her consistently glowing skin.
Lopez's beauty brand, JLo Beauty, partnered with Hydrafacial to re-create that glow in the form of a treatment "booster."
One editor tried the facial and is sharing her results.
Actor, singer, entrepreneur: Jennifer Lopez holds many titles. But there is one accolade she's upheld for decades that she's equally known for — and that's her envy-inducing skin. (Hence, its "J Lo glow" nickname.)
Lopez's skin often looks incredibly glossy and borderline ethereal, whether in pictures or on stage. When I think of the phrase "glowing from within," I also picture her in my head. If you've ever wondered her secret, it may just be a Hydrafacial treatment with a side of JLo Beauty Booster (from her namesake beauty brand), a new facial that's now available at any Hydrafacial location across the country for the masses.
"I've always loved getting HydraFacials, and adding my new JLo Beauty Booster to my Hydrafacial treatment is my new secret weapon to take my JLo Glow to the next level," Lopez previously told POPSUGAR. "The booster is inspired by JLo Beauty's hero product, the JLo Glow Serum ($79), and infuses powerful ingredients into your skin through Hydrafacial's patented delivery system. The result is plump, hydrated, glowing skin."
That sounded like exactly what I'm always after, so of course, I had to give the treatment a try for myself to see if I could replicate the star's enviable radiance.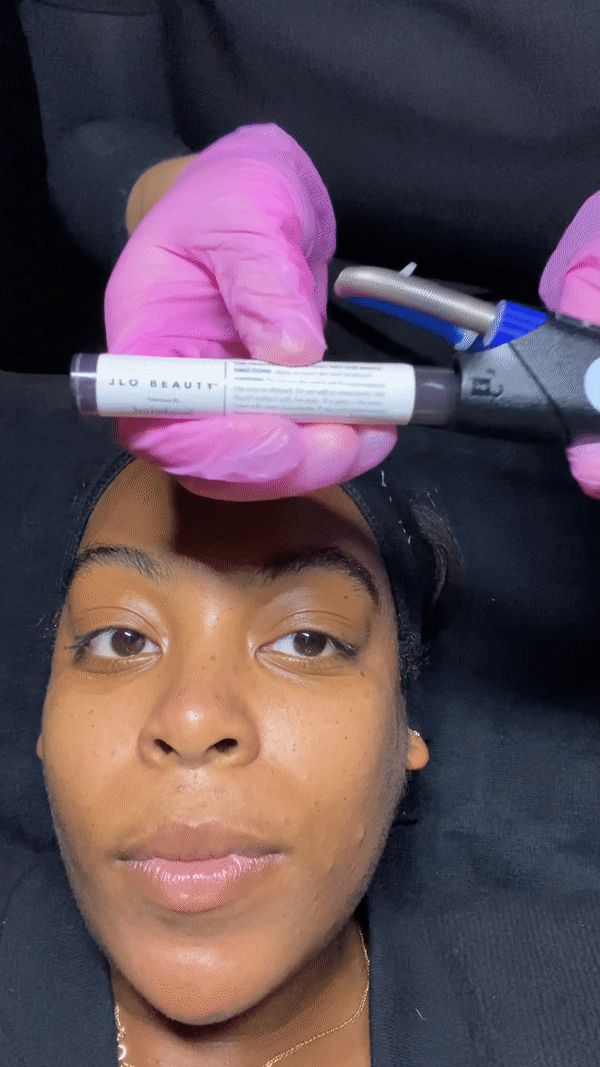 Image Source: POPSUGAR Photography / Ariel Baker
I went to the Hydrafacial Experience Center in New York City and saw esthetician Kim Bogash for my treatment. To start, she waved the brand's patented "magic wand" across my skin, which she said would soften my pores and allow the serum to penetrate better. Then, using the extraction tip from the machine, she slowed her movements as it glided along my face. The suction of the wand was much more noticeable as a result. It was painless, but I felt the sensation a bit more.
Next, Bogash went in and applied the JLo Beauty Booster, which includes ingredients like olive-leaf extract and niacinamide for extra hydration. In short: this was the J LO glow that I was hunting for. The application of the serum was seamless, and I had no immediate reactions or discomfort. Bogash did note that people with more sensitive skin may experience a slight tingle, but no one has ever reported the serum as something that was painful.
After the booster was applied, she gave me some LED red-light therapy and then went in with one more infusion of the hydrating serum and topped everything off with SPF. The result was everything I was looking for and more. My skin looked radiant, supple, and, dare I say, just like Lopez's. That immediate postfacial glow did go away after a few hours, but even the next day, my skin still looked extremely hydrated — a far cry from the dullness I walked into the center with.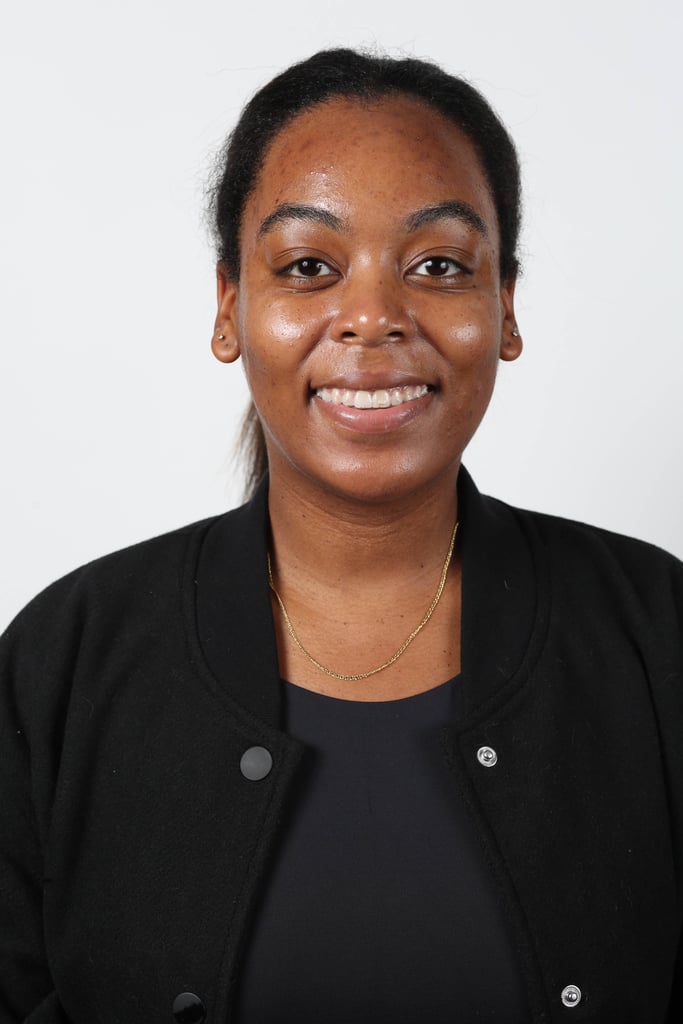 Image Source: JLO Beauty
J Lo's glow aside, the Hydrafacial suited my acne-prone skin really well, and I didn't have any adverse effects in the days following the treatment. Hydrafacials will make fantastic maintenance procedures particularly as I go into the winter months, and I'll definitely be getting them again — with a JLo Beauty Booster added for special occasions, of course.